We are meeting outside on Sunday evenings by the outdoor volleyball courts with all COVID-19 safety regulations in place and lots of hand sanitizer to go around. Masks are mandatory. We are also holding a few special events on Thursdays. Details below.
*Some events are taking place off site. See below for details*
SDBC Youth is for anyone in grades 8 to 12. Our goal at SDBC Youth is to equip the saints. This means that we want to disciple students to be mature in their faith so they can go out and make disciples in their schools and workplaces. We aim to see a day where every youth in South Delta has a connection with a disciple of Christ.
---
Upcoming Events:
August:
1st: Guide the Blind
8th: Hunger Games
15th: Centennial Beach Day BBQ; 6-8PM; drop off and pickup at Centennial
22nd: Catch 22
29th: Slip'n'slide Kickball
Special Events:
Local Bike Trip
July 15th // 4PM
Meet in the main courtyard at the church with your bike and ride the dyke with us. Pick up will be back in the church courtyard.
Pool Party // 7-9PM
July 29th
Join us at 5251 Cambridge Court for an evening of fun!
Youth & Young Adult Softball // Time TBD
August 12th
Qwanoes Day Adventure
September 3rd // 7AM - 10:15PM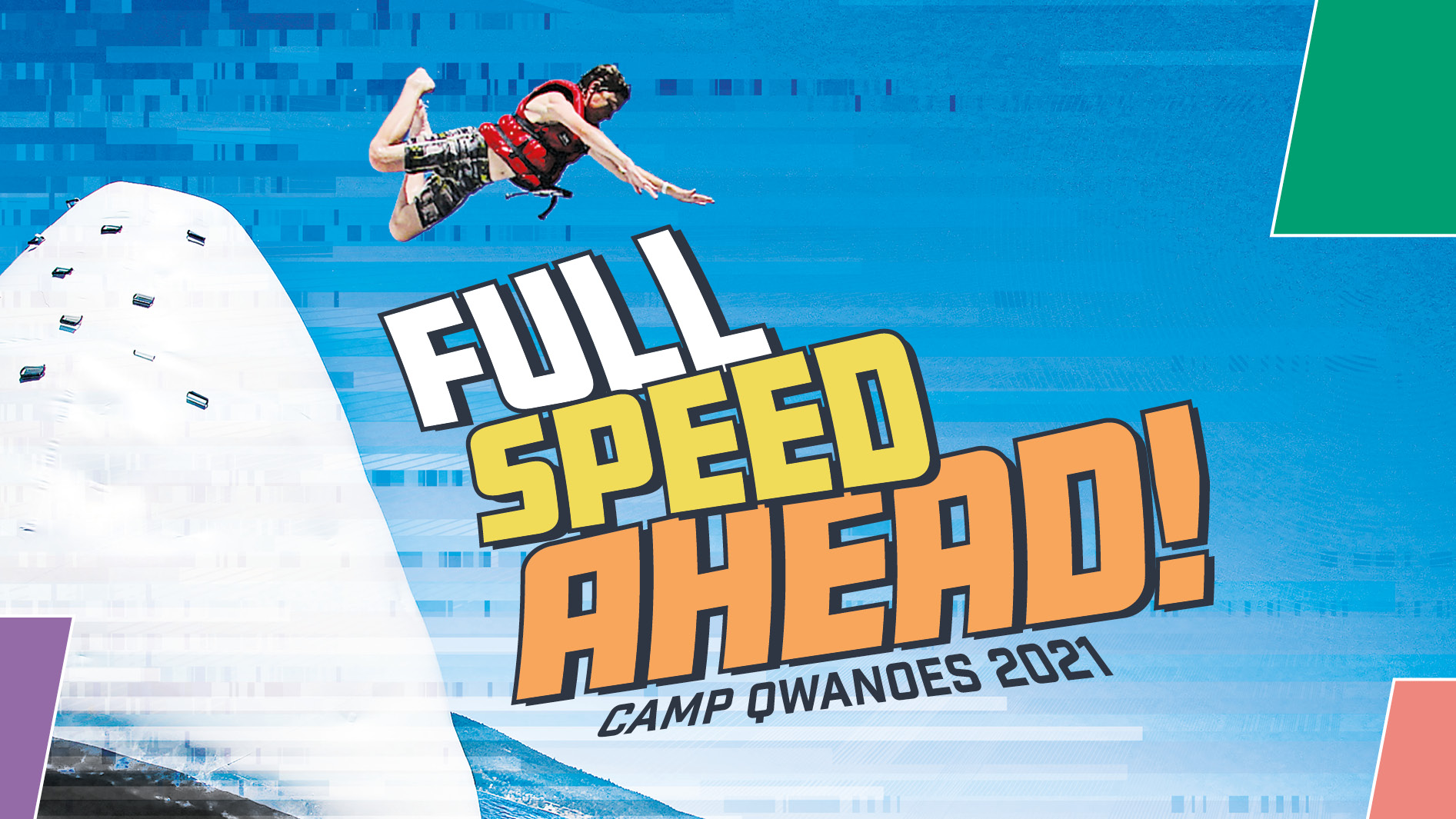 Join us on Friday, September 3rd for a fun packed day at Camp Qwanoes on Vancouver Island. We will be meeting at 7AM at the Tsawwassen ferry terminal and returning around 10:15PM that same day. The cost of the trip will be $110 and reflects the cost of travel, food, and camp activities for the day. Additional spending money is up to the individual for snacks and other food during travel times. A lunch will not be provided by the camp, so each student is required to pack their own lunch for this day trip.
To register, download the information package and complete the form (all sections must be filled out in order for the form to be considered valid), have a parent or guardian sign it, and include a $50.00 registration deposit to solidify your spot on the trip (cheques should be made out to South Delta Baptist Church). Return the completed registration form with deposit to the church office or James Cox, our Youth Coordinator. Space is limited, so the first 10 people to register and pay will secure a spot on the trip.
If you have any questions about our youth ministry plan or any ideas for us to try, email James Cox, our Youth Ministry Coordinator.
---
Connect:
Follow us on Instagram @youthsdbc or join our Facebook group to stay up to date on all of our events throughout the summer. If you have any questions about our youth ministry programs, email James Cox, our Youth Ministry Coordinator.