Why Does SDBC Tutoring Exist?
"Helping children receive the education they need."
Our tutoring program will include tutors trained in a modified Orton-Gillingham approach, which has helped many dyslexic children improve their literacy. This sort of tutoring is normally very expensive, so we're excited to make this quality supplemental education accessible to children who experience learning challenges due to dyslexia and/or other learning disabilities.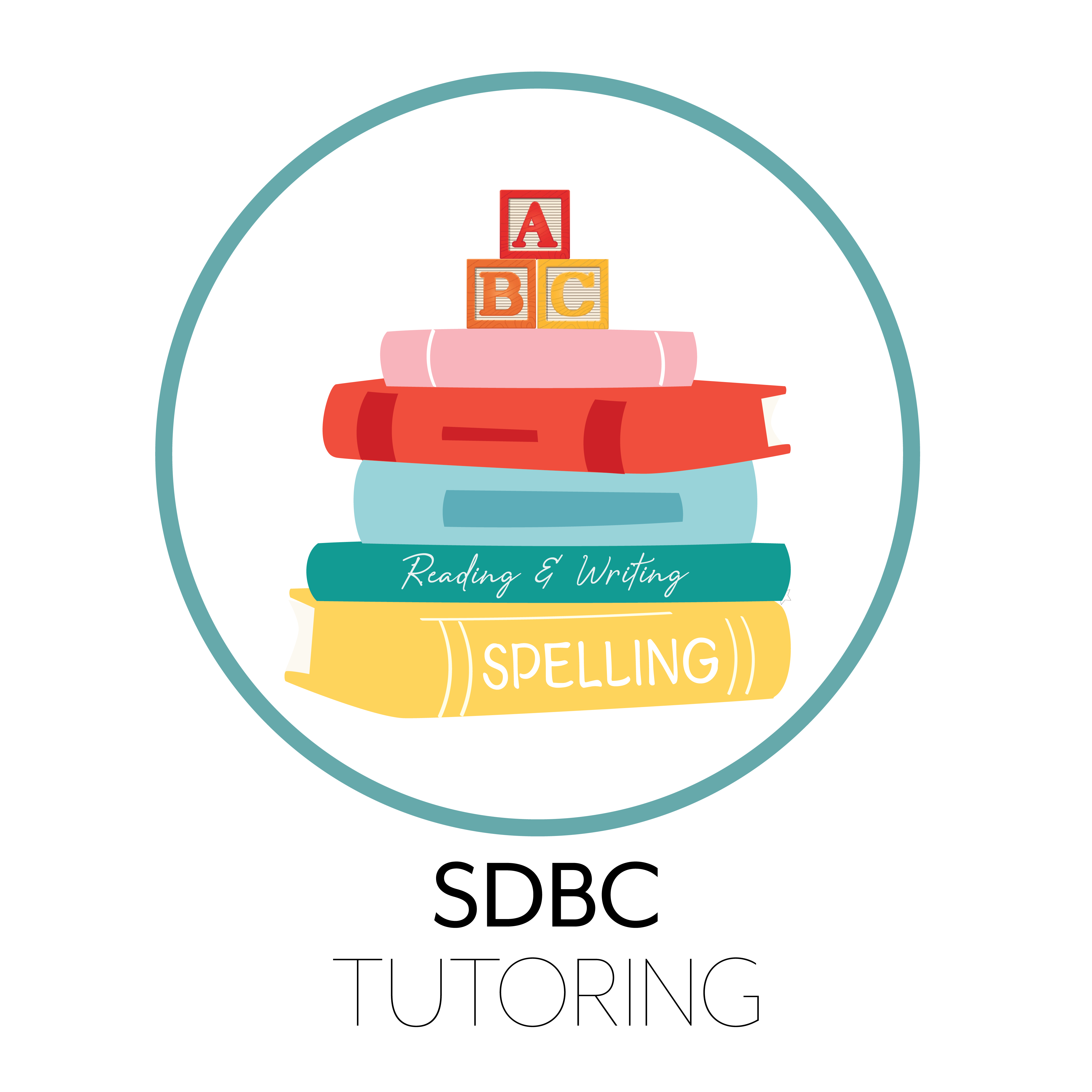 How to Donate to SDBC Tutoring
If you are interested in supporting SDBC Tutoring financially, we have opened a designated fund so that you can donate directly to our tutoring program. You can give online via our online donation form from Canada Helps by clicking the button below.
If you would like to send a cheque made payable to SDBC, please send to:
South Delta Baptist Church
Attn: Finance Department
1988 56 Street
Delta, BC V4L 2B1
Donations must be designated as "SDBC Tutoring" in order to go towards these funds.