Due to COVID-19, our weekly gatherings on Thursday nights have been postponed until further notice. Check below for online events and #stayconnected.
Gap Jr is a high energy event held every Thursday night from 7-8:30PM. Each night will be filled with a fun activity and an engaging bible lesson. Our energetic leaders are passionate about giving preteens an exciting night, while also teaching them biblical truths. If you're in grade 5-7 we would love to see you out on Thursdays!
---
Upcoming events:
All events at the church are cancelled until further notice.
Weekly
Question & Answer Series
James Cox, one of our Youth Interns, will be going through a series based on your top burning questions. You can DM the youth team via Instagram any questions you have about faith and life and we will do our best to get you the answers you need!
Q&A videos can be accessed here via Vimeo.
You can also email James Cox, our Youth Intern, with any questions you have.
---
FLIPT FROM HOME
Due to COVID-19, our Flipt program is no longer running on site during our morning service. Brian Griffin has worked hard to bring you a new way of doing Flipt from home! Join us each week as we learn from B-Griff all the important lessons he has prepared while also having fun with new Pictionary challenges. These videos will be available on Vimeo. Click the link below to go to our showcase and stay up to date with Flipt From Home!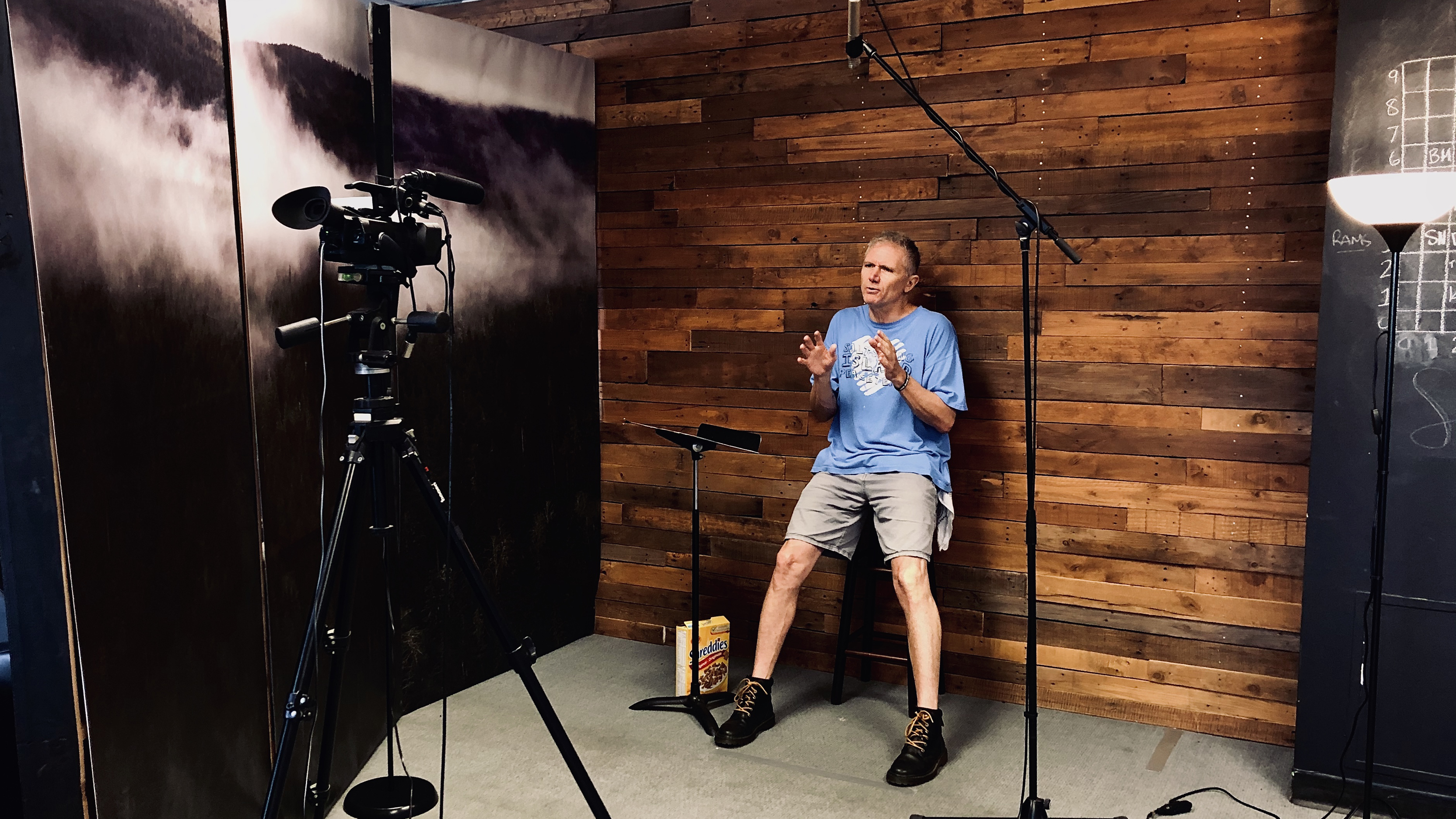 ---
salt spring island 2020: UPDATE FROM PASTOR JORDAN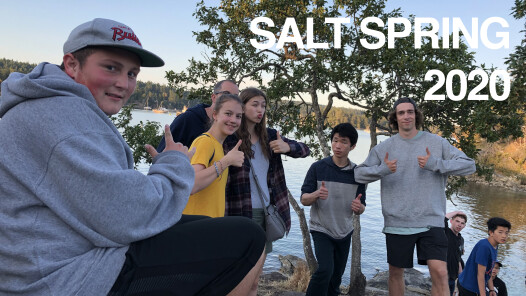 After much prayer and discernment, we will be cancelling our annual SDBC Salt Spring Youth Trip this year. There are a number of factors and variables that have led the youth team to this decision. We have waited to see the how, when, and what of the provinces plan regarding easing Covid-19 restrictions as summer approaches. However, with the extension of our state of emergency for an additional two weeks into May and uncertainty for what June and July will look like regarding Covid-19 safety guidelines and protocols, we will not be able to move forward with the trip this year.
This would have been our 23rd year in a row sending a youth team to Salt Spring Island providing an unique opportunity for students to connect, learn, serve, and grow as disciples (personally, this would have been my 22nd year being a part of the trip). We like to rally around Acts 2:42-47 as our theme verses each year. Reading through these verses, I'm encouraged that even though our youth group will not be heading over to Salt Spring this summer, we can still rally around these verses and grow as disciples in our current season of life. We can, like the early church, devote ourselves "to the apostles' teaching and the fellowship, to the breaking of bread and the prayers." It's in light of this that I look forward to seeing how God will provide unique ways for our youth group to continue to connect, learn, serve, and grow as disciples.
For any questions regarding Salt Spring, please e-mail Pastor Jordan.
---
connect:
Check out our Facebook page or find us on Instagram @sdbcgapjr to stay up to date with our preteen events. If you have any questions about our youth ministry programs, email James Cox, our Youth Intern.