Update: November 19th, 2020
Due to the most recent COVID-19 restrictions, we will not be gathering for Gap Jr. until further notice.
Gap Jr is a high energy event held every Thursday night from 7-8:30PM. Each night will be filled with a fun activity and an engaging bible lesson. Our energetic leaders are passionate about giving preteens an exciting night, while also teaching them biblical truths. If you're in grade 5-7 we would love to see you out on Thursdays!
We are excited that Gap Jr is back up and running. All of our current COVID-19 safety regulations and protocols will be in place during these events and students will be encouraged to bring a mask, wash hands regularly, and social distance. For more information, please download our updated (10.28.2020) COVID-19 Gap Jr Protocols.
Email James Cox, our Youth Intern, with any questions you have.
---
Upcoming events:
December:
10th - Christmas Bash (tentative)
---
FLIPT
Our Flipt program will not be running in the fall. Click below for the Flip From Home videos from past weeks, where we learned important lessons from B-Griff while also having fun with new Pictionary challenges.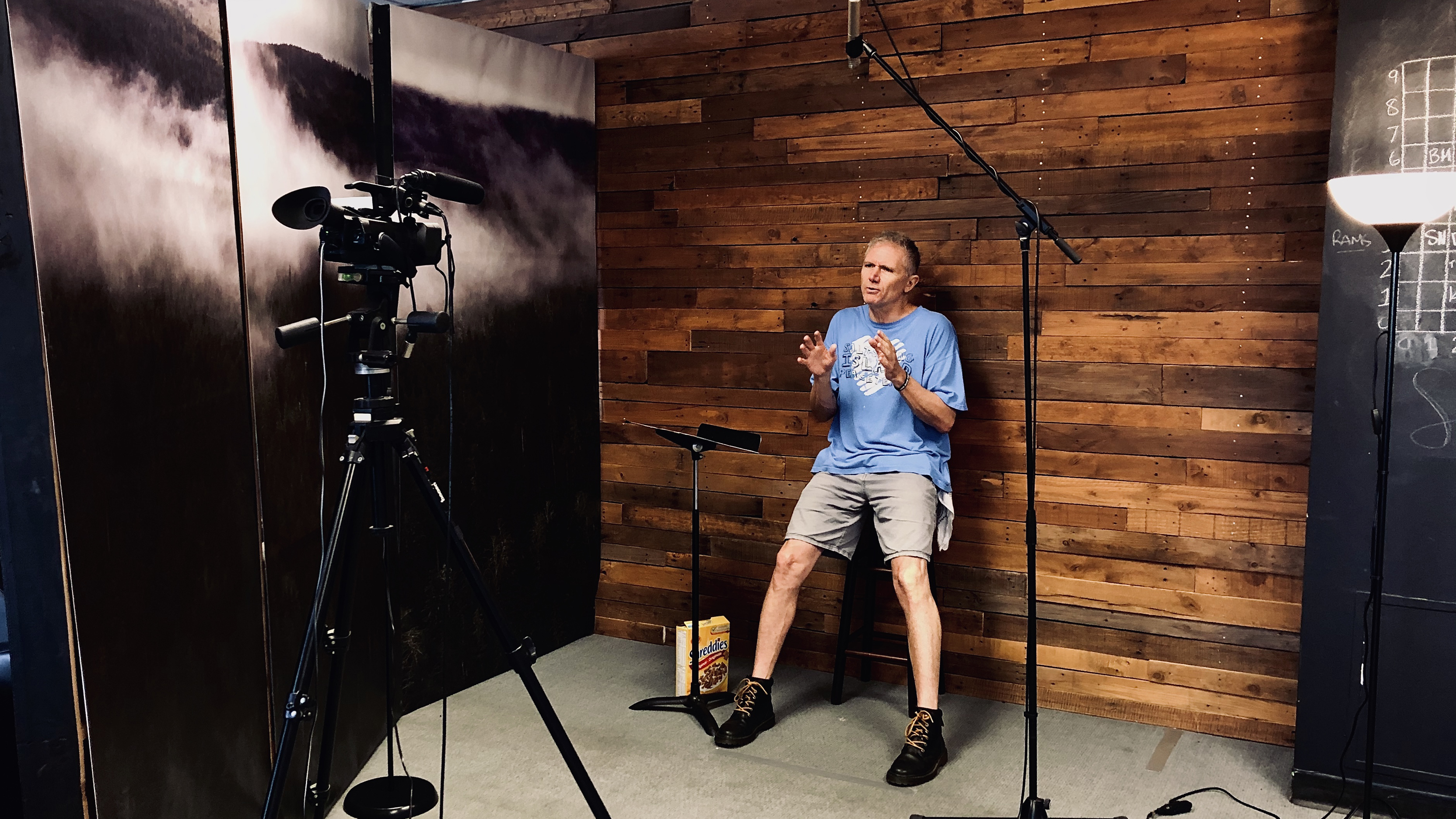 ---
connect:
Check out our Facebook page or find us on Instagram @sdbcgapjr to stay up to date with our preteen events. If you have any questions about our youth ministry programs, email James Cox, our Youth Intern.