in-person services
Due to the latest COVID-19 restrictions, all in-person services have been suspended until further notice. Please join us via livestream on our usual Church Online platform at 11AM. We look forward to worshipping with you!
If you have any questions, please don't hesitate to email us.
---
PRE-COVID-19 SUNDAYS:
At South Delta Baptist Church, you will discover a group of real people dedicated to following Jesus Christ. When you walk into our church on Sunday morning, you can expect the following:
A warm greeting
Right when you walk into our building, you'll be greeted by our greeters. At this point, if you have any questions, you can ask the greeters, or you can walk into the lobby and find our Connect Desk and ask your questions there.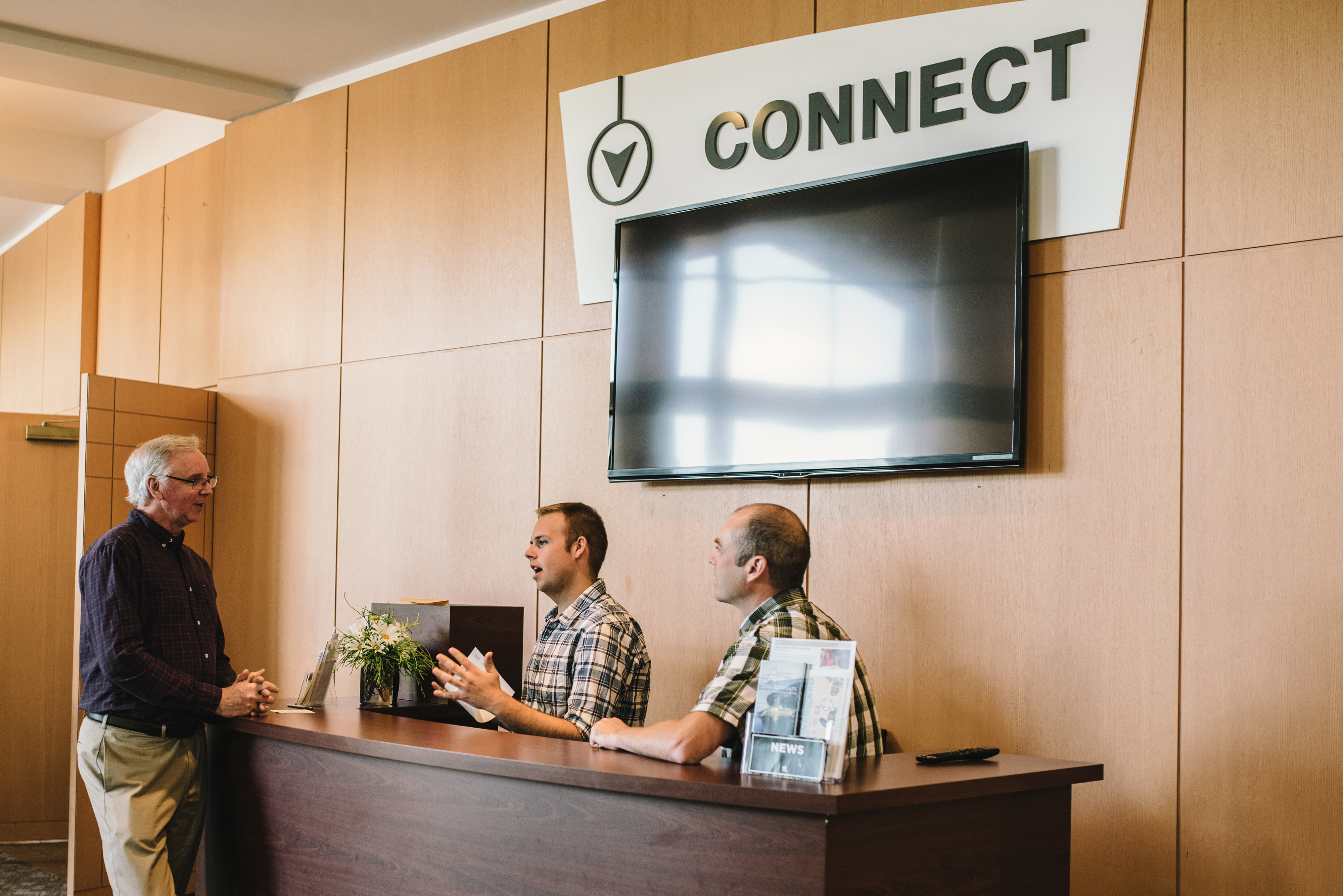 Coffee is on us
There's a hospitality table located in the lobby. You can enjoy complimentary coffee, tea, and water before and after the service.
Children's check-in
If you have children newborn to grade four, you can check them in to a safe and fun children's program. SDBC Kids check-in happens at the "bus." If you can't locate the bus when you come to our church, please don't hesitate to ask one of the greeters or someone at the Connect Desk.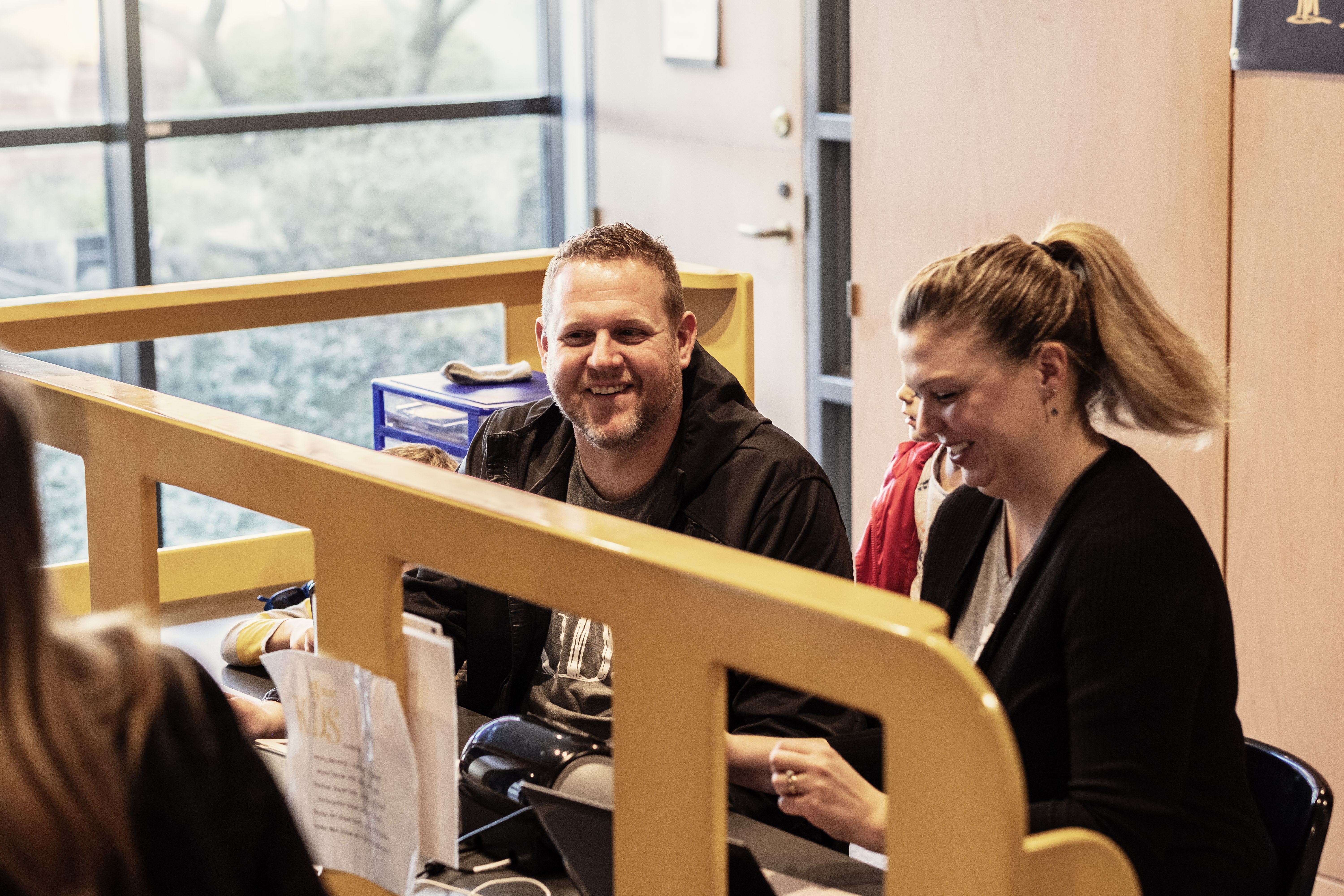 Worship
We love worshiping our great God through music. On Sunday mornings, we gather together in the main auditorium at 10AM to worship through music, prayer, communion, and the preaching of God's word.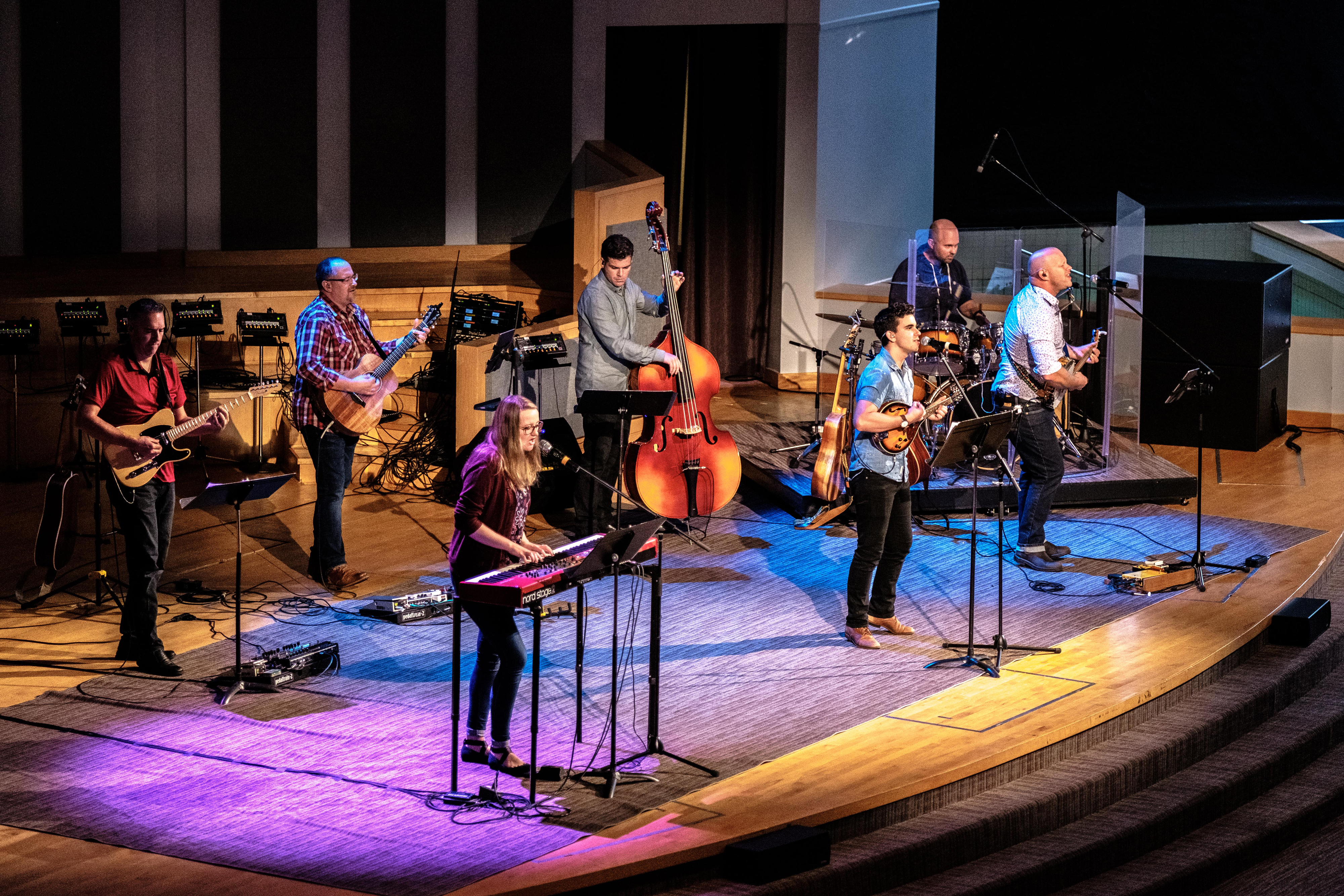 Biblical teaching
At SDBC, we preach God's word every Sunday. You can expect to hear pastors preach from the bible and if you don't have a bible, you are welcome to use one of the bibles provided for you in the pews.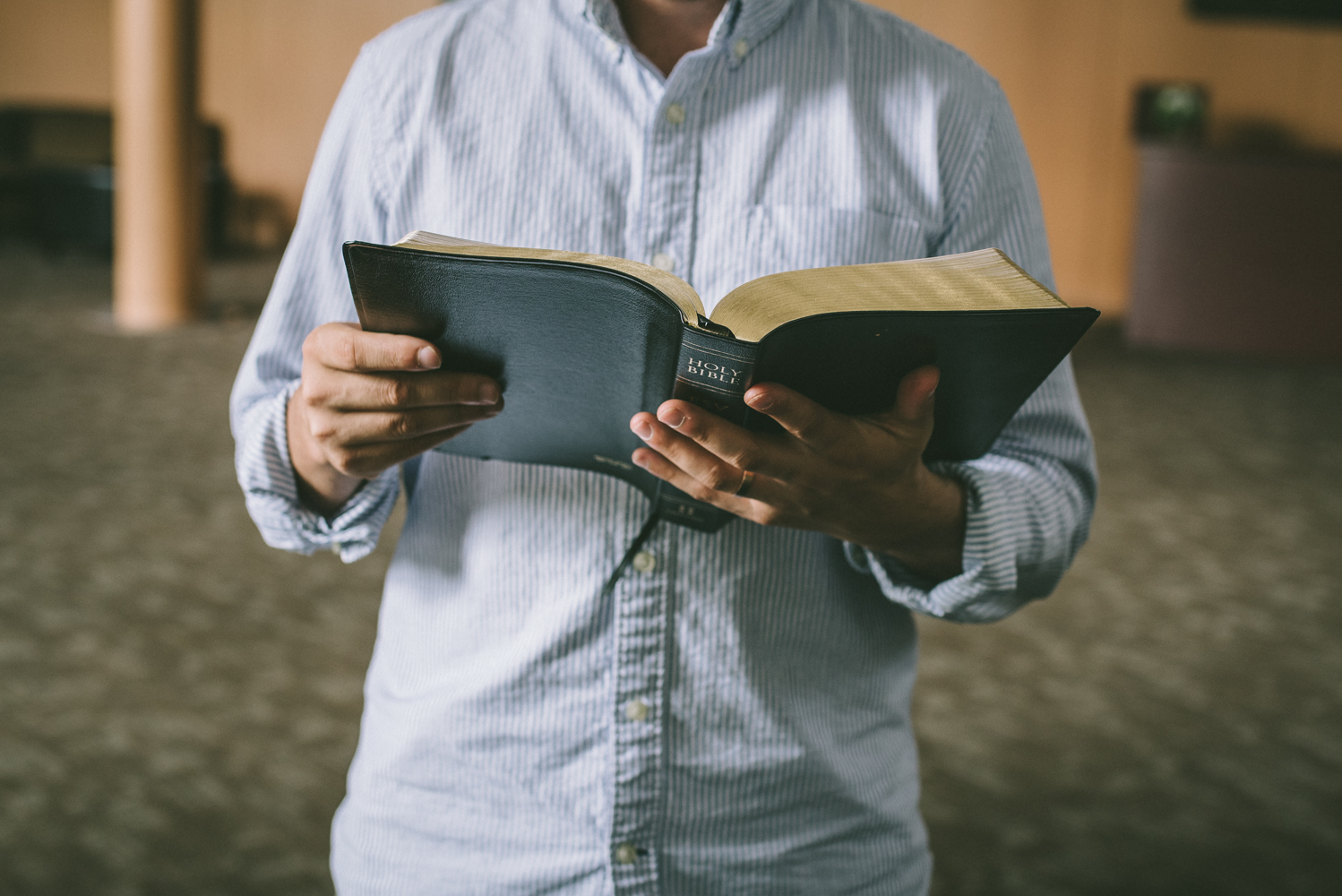 Prayer
We believe God answers prayers. It's a tremendous privilege to pray to God, and we don't take this for granted. If you would like someone to pray for you or with you, you can come to the front of the auditorium right after the service to have people pray with you. Our prayer team is trained to value confidentiality. When you come up to pray with us, your prayer topics will be kept confidential.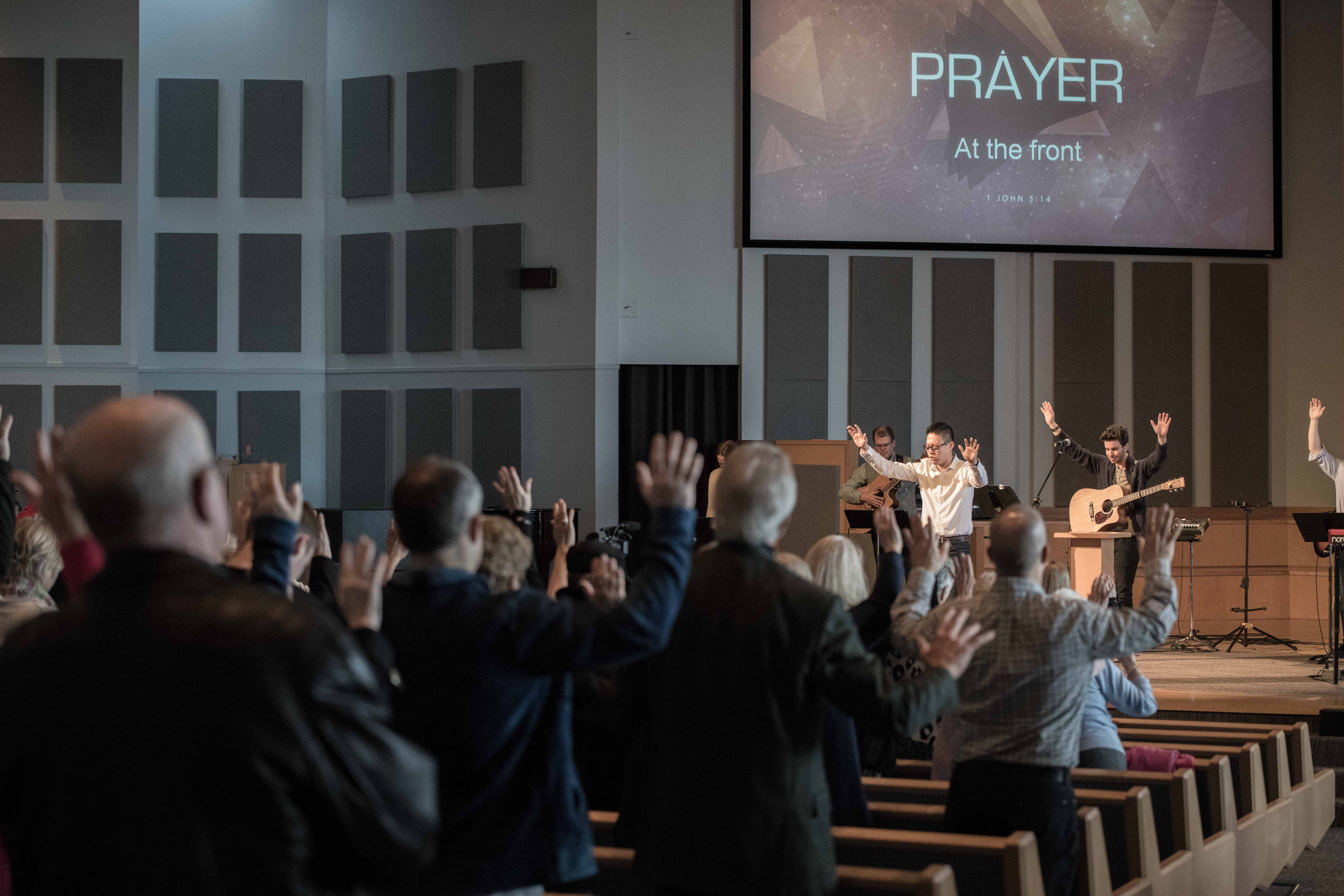 Subscribe to our weekly e-newsletter