in-person services
Live services will take place at 8:30AM and 11AM. Seating is available on the Main Floor and in the Balcony of the auditorium. There will be no cross over between these two sections. We will be observing all the safety protocols including a maximum of fifty people per section per service. We ask that you wear a mask in all common areas of the church and if you are planning on singing during the service.
Pre-registration is required for each Sunday (click here to register).
Doors will open 15 minutes prior to the service times and will be locked between services to allow for cleaning.
REGISTRATION:
Registration for in-person services opens at 3PM the Monday prior to the Sunday event.
If you know of someone without internet access, encourage them to call the church office during office hours (M-TH, 9AM-4PM; 604-943-8244).
CHECK-IN:
Main Floor Seating: please enter through the main doors in the courtyard and check in at the table in the foyer.
Balcony Seating: please enter through the 56th Street entrance and check in at the table by the yellow "bus."
Click here for what to expect when you join us for worship on site at the church.
If you're not available to join us for live worship, or if you are not comfortable coming out to a live service yet, please join us via livestream on our usual Church Online platform at 11AM. We look forward to worshipping with you whether in-person or online. For those of you who are able to join us at the church, we look forward to seeing you!
If you have any questions, please don't hesitate to email us at .
---
PRE-COVID-19 SUNDAYS:
At South Delta Baptist Church, you will discover a group of real people dedicated to following Jesus Christ. When you walk into our church on Sunday morning, you can expect the following:
A warm greeting
Right when you walk into our building, you'll be greeted by our greeters. At this point, if you have any questions, you can ask the greeters, or you can walk into the lobby and find our Connect Desk and ask your questions there.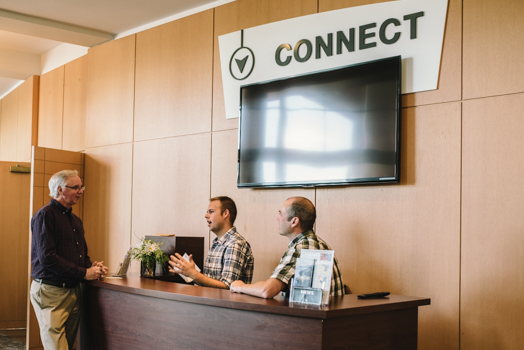 Coffee is on us
There's a hospitality table located in the lobby. You can enjoy complimentary coffee, tea, and water before and after the service.
Children's check-in
If you have children newborn to grade four, you can check them in to a safe and fun children's program. SDBC Kids check-in happens at the "bus." If you can't locate the bus when you come to our church, please don't hesitate to ask one of the greeters or someone at the Connect Desk.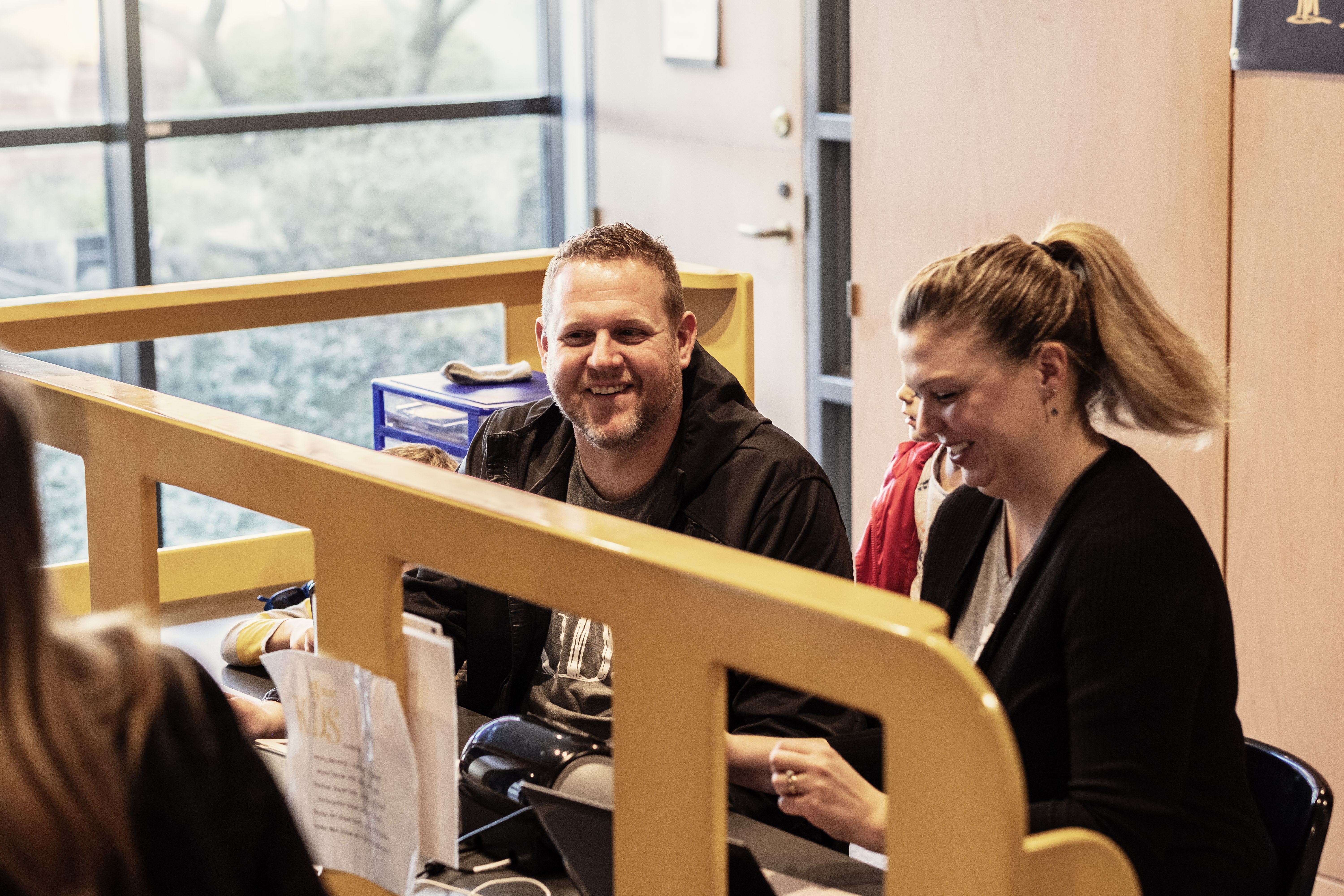 Worship
We love worshiping our great God through music. On Sunday mornings, we gather together in the main auditorium at 10AM to worship through music, prayer, communion, and the preaching of God's word.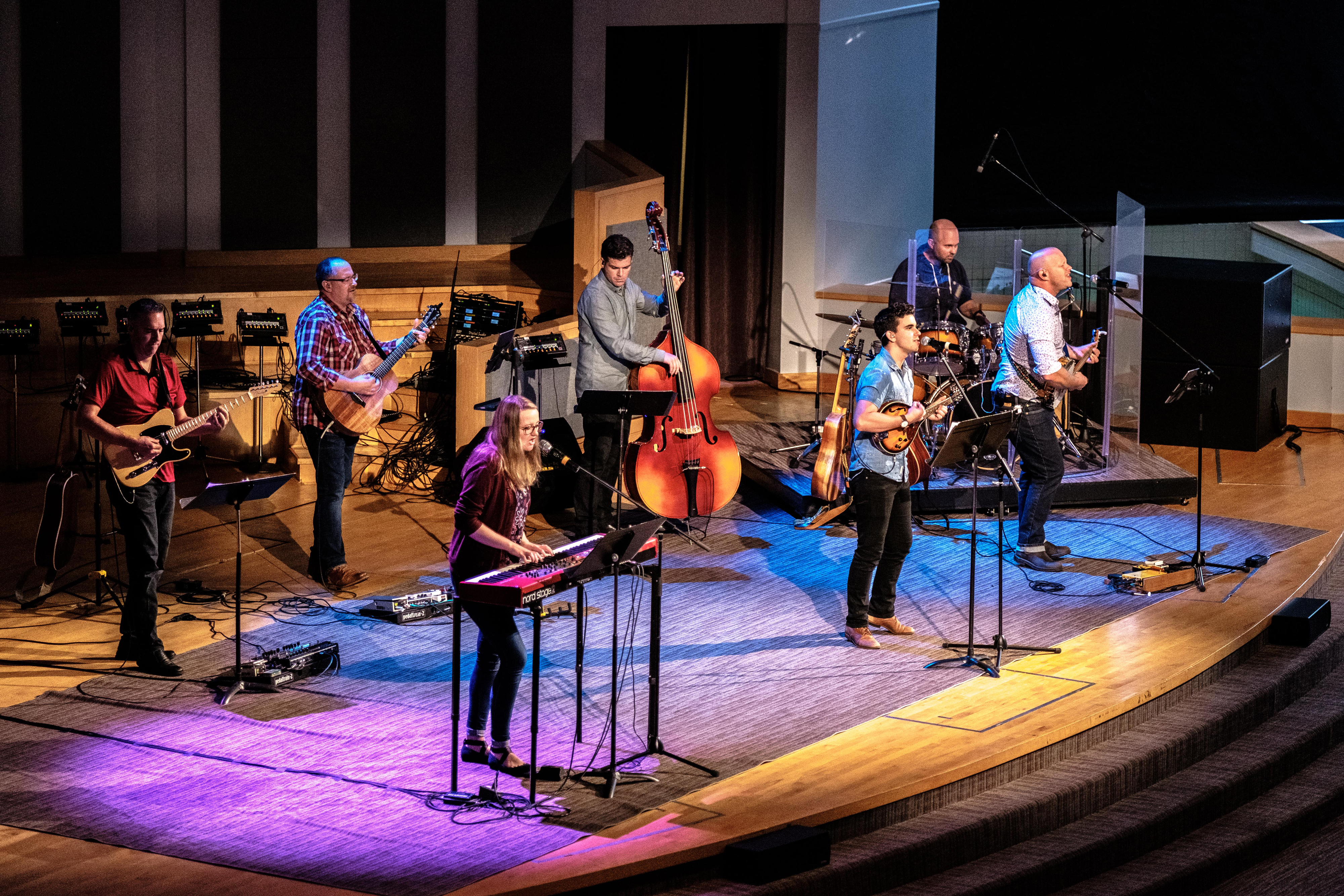 Biblical teaching
At SDBC, we preach God's word every Sunday. You can expect to hear pastors preach from the bible and if you don't have a bible, you are welcome to use one of the bibles provided for you in the pews.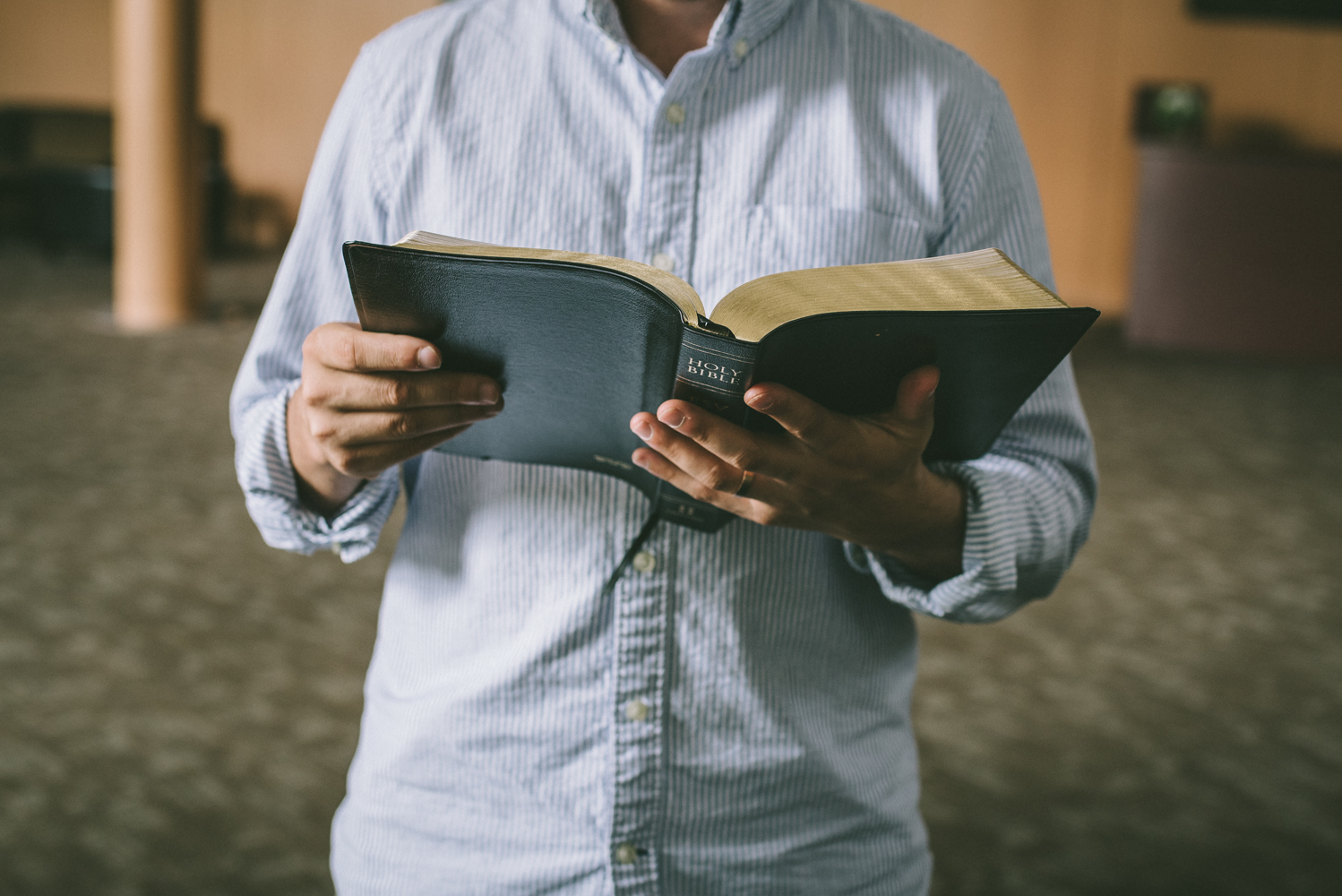 Prayer
We believe God answers prayers. It's a tremendous privilege to pray to God, and we don't take this for granted. If you would like someone to pray for you or with you, you can come to the front of the auditorium right after the service to have people pray with you. Our prayer team is trained to value confidentiality. When you come up to pray with us, your prayer topics will be kept confidential.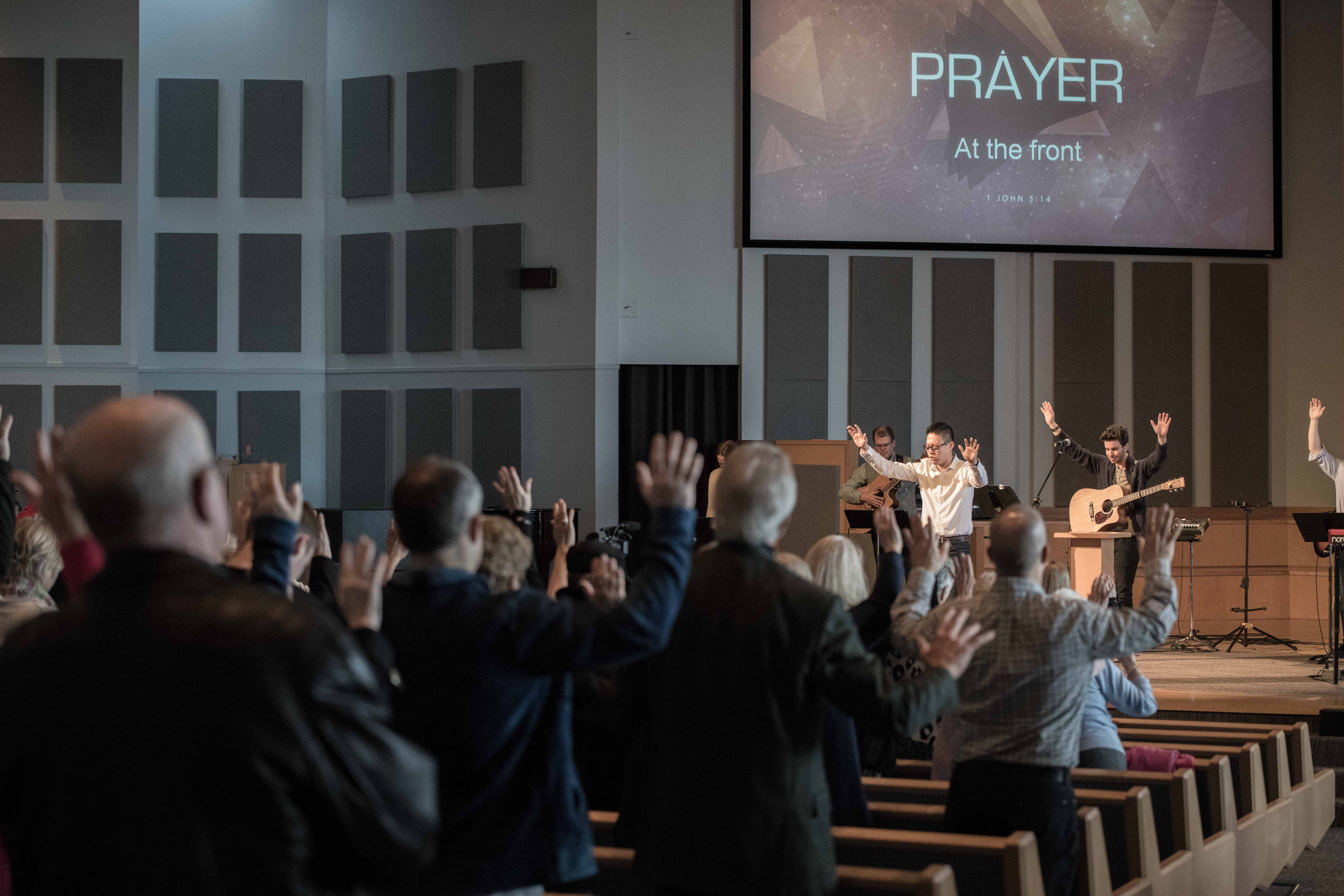 Subscribe to our weekly e-newsletter