Welcome to SDBC Kids!
We are so excited to welcome your kids into our Sunday morning programs at 10AM!
We are taking all the necessary COVID-19 safety precautions and have added some protocols to our time together to keep everyone safe. If you would like to know what our protocols are, you are welcome to email Sue Gibson, our Director of Family Life. She will send you the information so you can have peace of mind bringing your kids to our Sunday program. Pre-registration is not required. Please check your kids in with our Kids Team at the yellow school bus, just through the 56th Street entrance. Children can join their parents for worship during the first part of our service and will be dismissed during the announcements.
Our Mission
To assist the family in training their kids to honour Jesus who gives hope to all.
Our Vision
To be a team of believers that teach and model for children how to Love Like Jesus.
Our Values
Rely on God
Child Targeted
Relational
Creative Teaching
Safe
Fun
Child Safety Policy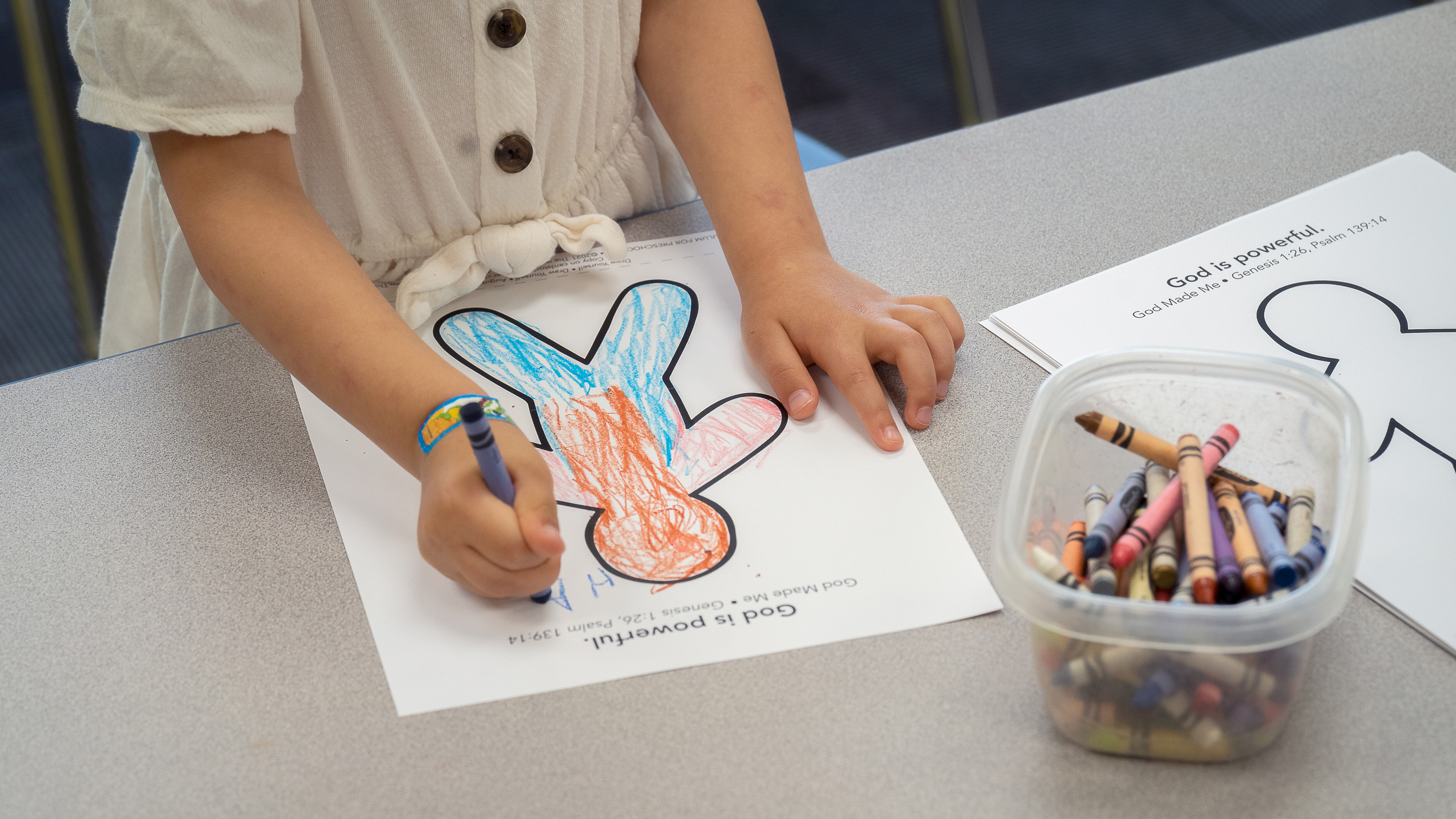 Age Groups
Nursery (0-2yrs; Nursery)
Preschool & K (3-5yrs; Room 205)
Gr. 1-4 (Room 202)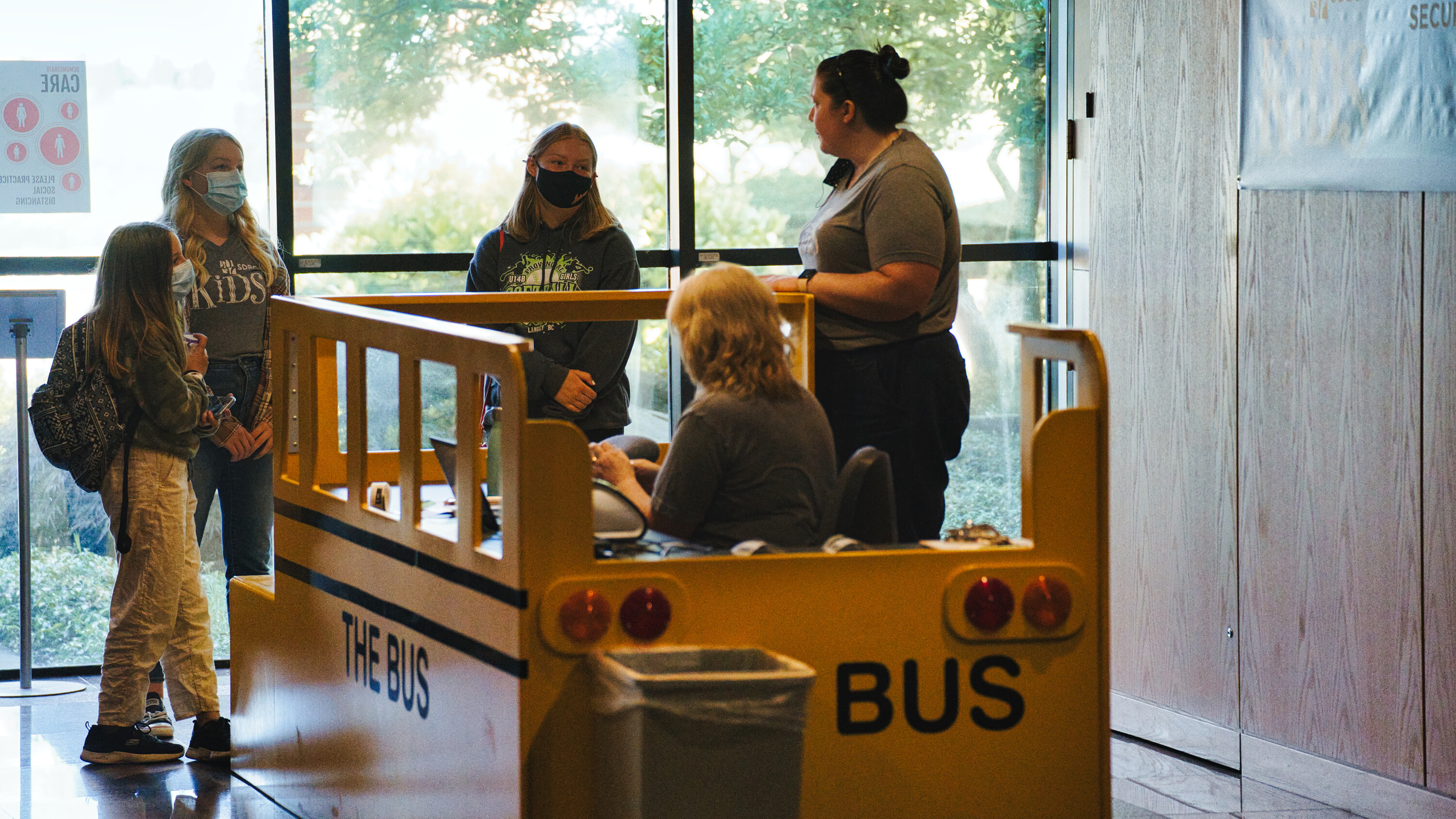 Safety
All teachers are required to submit to a thorough background check. In addition, all helpers must attend training.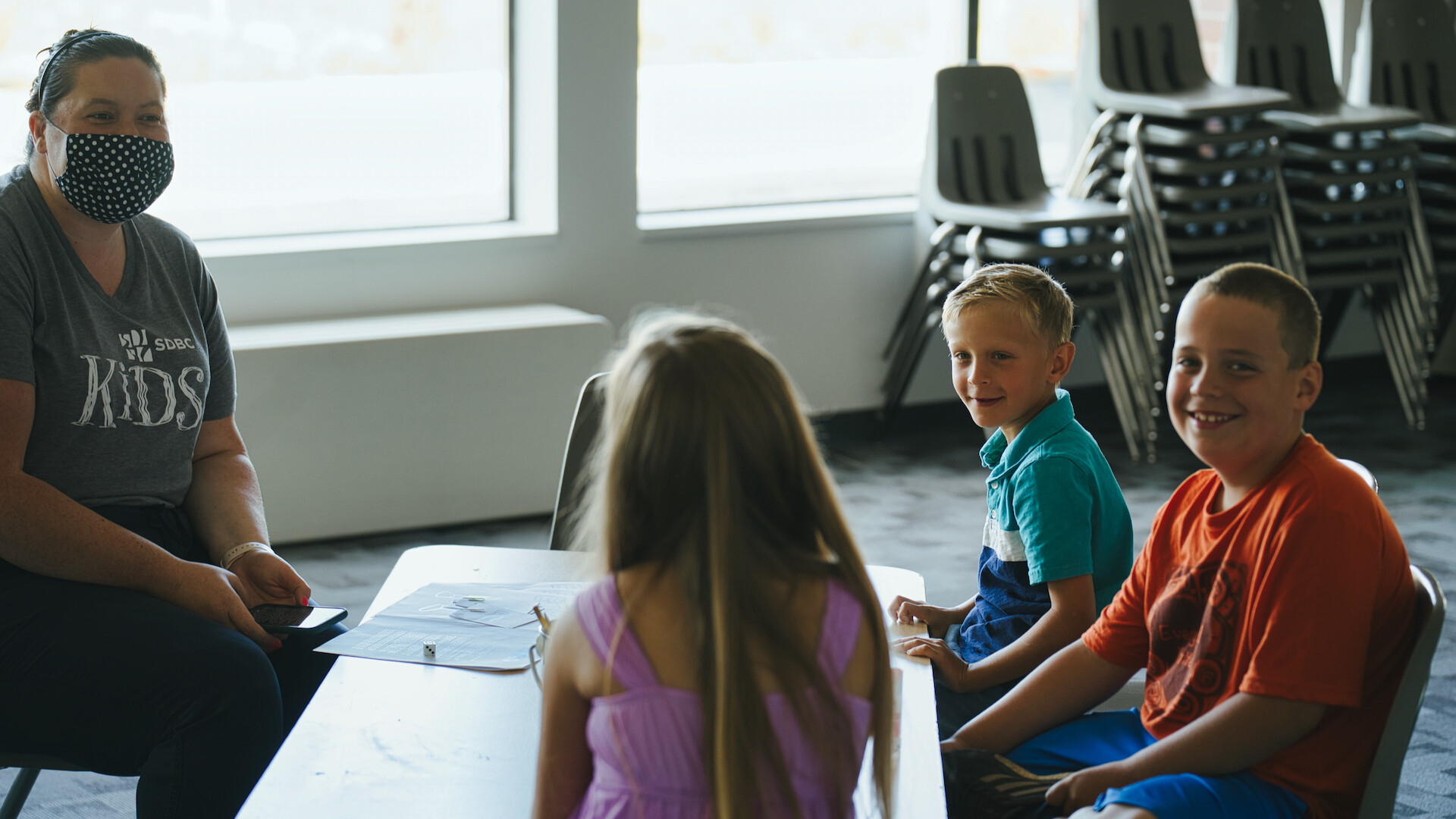 Biblical Teaching
Children's curriculum varies between topics and books of the bible.