Urban Fire Communities: Launched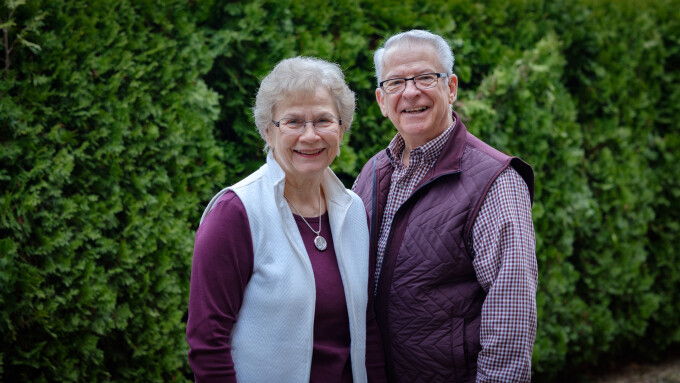 Through the years, I've watched campers and young people come through our ministries, finish up grade 12, and head to the city to get an education or find employment. But, sadly, they would soon fall into discouragement and be lured by all the destructive attractions that city life could offer. Jake (not his real name) was one of those kids. He had made a profession of faith in Christ and worked several summers at camp. He stuck it out and finished grade 12. Jake was a runner; a local track star who received an athletic scholarship to go to college. He went into the city and while at college, he tried out for the track team and ran, but didn't make the competitive school squad. Studies were difficult, and as he faced his second semester, he took his scholarship money and squandered it. Today, Jake lives on the streets; another life hurting deeply.
I started asking, "How can we change that?" I kept thinking, trying to put together a ministry strategy that would make a difference. Five years ago, the mission board gave us a green light to try something radical and risky. God started bringing together a team of young, new staff who believed it could work. They all spent a summer in EnGage!, our short-term ministry opportunity, living in a Native community. They saw the needs of these people, began to understand the struggles First Nations youth face, and they wanted to be a part of making a difference.
We've spent four years nurturing the concept of a Whole Life Discipleship Community while they finished up college, got married, and joined InterAct. We have now launched Urban Fire Communities, have rented two homes, and have a couple of students involved with us. We are determining the business facet of the plan, so that we can provide employment and teach life skills to these young adults. Then, we will support any educational pursuit they choose. Often, we feel in over our heads, but God keeps moving us along phase by phase. Marvellously, HE has brought significant people into our path to give us wise counsel and help.
We are excited about what God is doing and strongly believe that we can make an impact in the lives of First Nations young adults. We long to see them thrive, both in their walk with the Lord and as healthy young adults functioning well in the world around them. Pray for us as we move along in this new ministry of "Urban Fire."
Jim & Becky Hamilton
Serving with InterAct Ministries in Calgary, Alberta