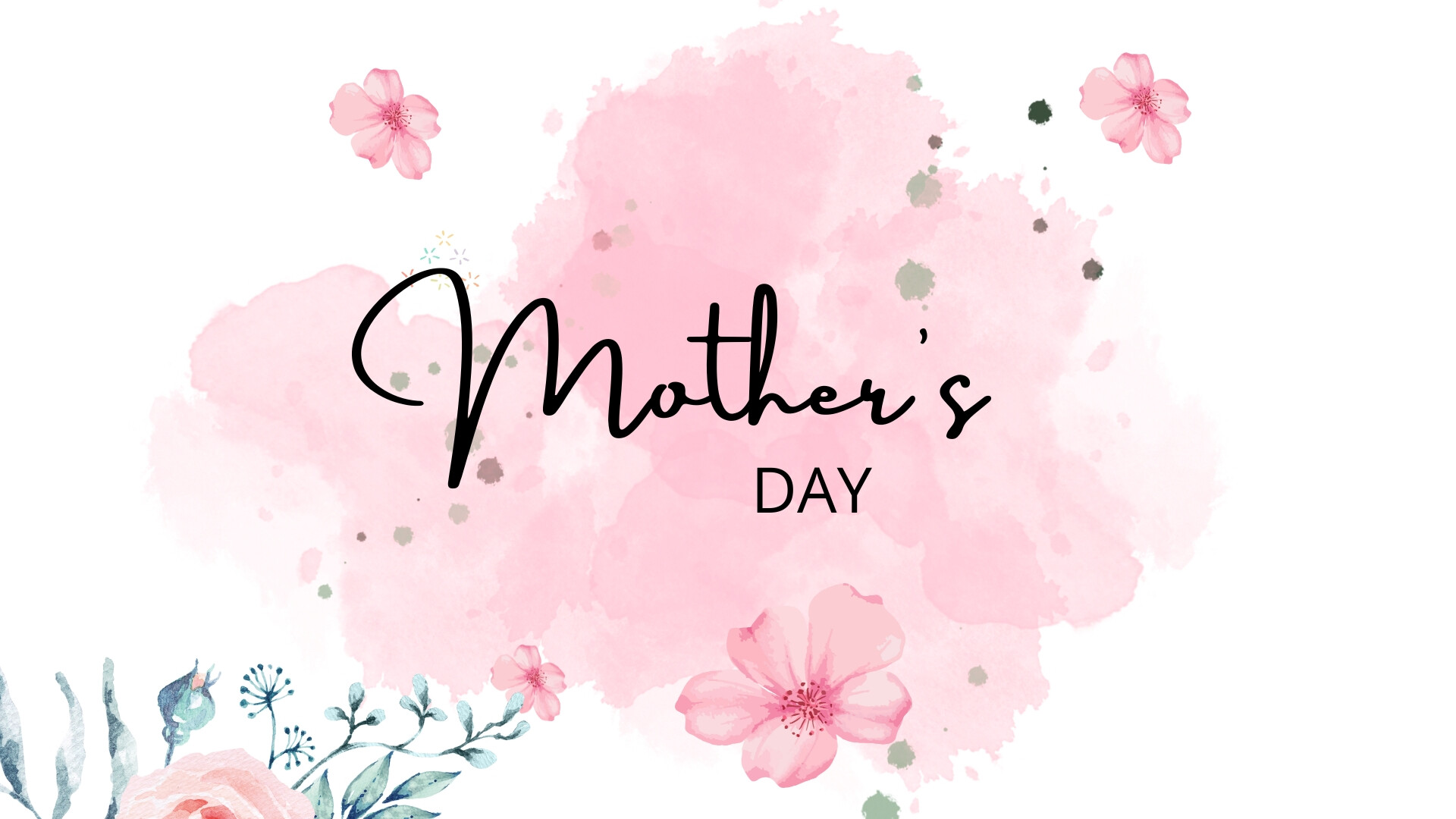 Mother's Day is a special occasion that provides an opportunity for us to celebrate the love and sacrifice of mothers everywhere. It's a time to show our appreciation for all that they do. Our mothers have done so much for us over the years, from changing our diapers and helping us with homework to providing spiritual and emotional support, as well as guidance throughout our lives.
For some, a mother's faith is a powerful force that can inspire and uplift her family. Mothers who instil faith in their children are laying a foundation for a lifetime of spiritual growth and maturity. Take a moment to thank our mothers for their prayers, encouragement, and faith-filled example.
Motherhood is not always easy, and many mothers face significant challenges, whether those are financial struggles, health issues, or difficult family situations. Please join me in praying for these mothers who are facing challenges and difficulties. Let us lift up these mothers in prayer and ask for God's grace and provision in their lives.
Mother's Day is not just about biological mothers. There are many women in our lives who have acted as mothers to us in one way or another. Let us take the time to also acknowledge and thank these women for their love and support.
Mother's Day is a wonderful opportunity to celebrate the love and sacrifices of mothers everywhere. Whether we spend time together, give a thoughtful gift, or simply express our gratitude, the important thing is to show our mothers how much they mean to us. So let's make this Mother's Day a special one, and take the time to pray for and honour the amazing women who have made a difference in our lives.