SDBC's 60th Anniversary Plans Unveiled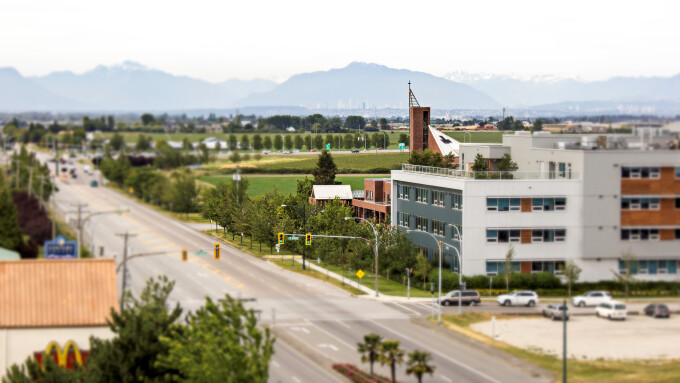 At the beginning of the year, we announced our plans to celebrate our 60th anniversary this year. South Delta Baptist Church was planted by Ladner Baptist Church sixty years ago, and the first service was held on October 25th, 1959. God has blessed us tremendously since then and we were able to enjoy His abounding grace and love. In order to share this love of Christ with our community, we made plans to bless the community as the Lord has blessed us.
This past Sunday, Pastors Paul and Jordan presented the plans for our 60th Anniversary Project. Watch the video below to hear all the details.