Meet Our SDBC Elders: Josh Dyck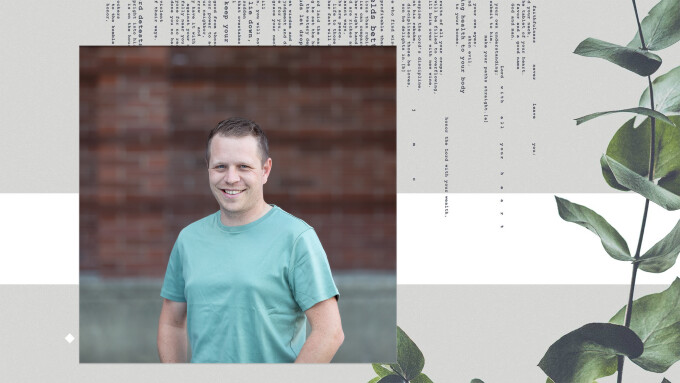 In the final segment of our "Meet Our SDBC Elders" series, we hear from Josh Dyck! Follow along as he outlines how long he has served as an elder and what originally prompted him to become an elder. We are blessed to have Josh as an SDBC board member!
How long have you attended SDBC and how long have you served on the Board of Elders?
I attended SDBC growing up until I finished high school. After high school, I attended Briercrest College and, following my education, I lived in Regina with my wife, Megan. During our time in Regina we attended Compass Church. Megan and I moved back to Tsawwassen in 2016 and we have been attending SDBC since then. I was elected to the board last fall and have been on the board for the past nice months.
What was it that prompted you to join the Board of Elders?
I decided to join the board because I strongly believe in the mission of SDBC and have a desire to see the church grow and reach our community. I saw this as an incredible opportunity to be challenged and to step up and serve in a more "hands on" position.
What is your specific role on the board?
I serve on two subcommittees: the audit committee and the nominating committee.
What does it mean for you, personally, to be a part of the Board of Elders at SDBC?
I am very humbled to be on the board and be able to help provide guidance, leadership, and direction for the church. For me to serve in this capacity is a great privilege and honour. I have a desire to see our God use our church in our community and I love being a part of the mission our church has put forward.
How does being on the board both challenge and encourage you in your life and walk of faith?
Being on the board has been both challenging and encouraging. Coming onto the board in the midst of the COVID-19 pandemic was a challenge as we faced circumstances and made decisions that were brand new to us all, and as we navigated the ever changing guidelines from health authorities. That being said, I have also been very encouraged to see how our church family came together to support one another during this time and found creative ways to engage with one another.
Please pray for Josh and the rest of the board as they faithfully serve our church family here at SDBC. You can send an email of encouragement to Josh by clicking here.