Join the Celebration!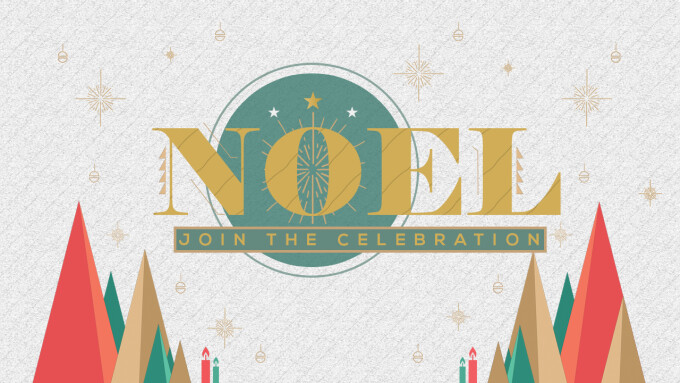 Depending on your family context, we are either fully in the Christmas season or we are just about to enter the Christmas season! Christmas plans are now being solidified and soon our schedules will be full with family gatherings, church gatherings, school functions, special holiday traditions, winter activities, and Christmas parties.
During this holiday season, we, as a church, have carved out time to gather together to celebrate what Christmas truly means: God sending Jesus Christ into our world and how that changed everything for us. And, part of celebrating this life changing truth means being on mission and helping point people to Jesus during this special time of year.
This might look like an invitation to our special Christmas Celebration Sunday on December 15th, being hospitable and hosting a Christmas party or dinner at your home, gathering as a community group and considering a need in your neighbourhood that you could take on, introducing someone to church for the first time, boldly sharing the gospel with someone, or something as simple as wishing someone "Merry Christmas." We all have an opportunity to be on mission during this special time of year. Let's love like Jesus as we strive to be everyday missionaries!