Being an Everyday Missionary This Summer Season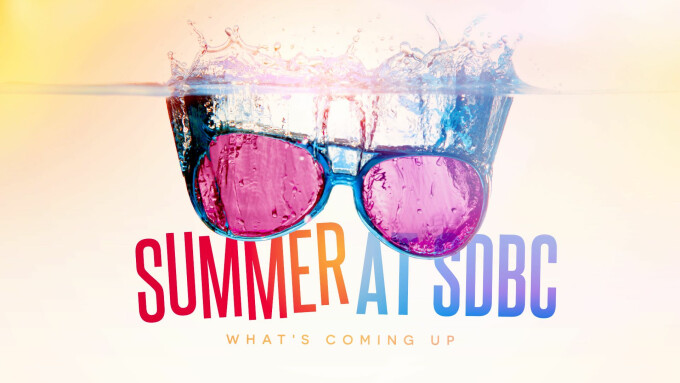 The sun is beginning to shine brighter and the weather is becoming much warmer, signalling the start of summer! That means time to start planning BBQ's, outdoor adventures, and days at the pool. Summer is a great season to take advantage of the weather and spend time with friends and family. As a church family, we have carved out time to gather together and enjoy some fun summer activities. You can take a look at our summer calendar by clicking here. And, since we're gathering together as a church family for some summer activities, it provides a perfect opportunity to be on mission and help connect people to Jesus and a community that is all about Jesus.
If you have adopted one of the suggested "8 Ways to be Missional" into your daily rhythm of life (take a look and try one for the summer if you haven't), is there an opportunity to translate that into inviting someone into deeper relationship with you or to a church event? Here are some ideas:
invite someone to our SDBC Carnival taking place on Saturday, June 22nd for carnival themed games, snacks, and fun;
invite someone to our Church Wide Picnic taking place on Sunday, July 21st following the morning service;
consider hosting a BBQ block party or dinner with neighbours at your home;
as a community group, consider a need in your neighbourhood that you could take on, such as helping someone with a project around the house; or
hit the pickleball courts and meet new people from the community.
Summer provides all of us with unique opportunities to be on mission in our everyday lives. If you don't know where to start or who to invite deeper into your life or to a church event, start by praying and asking God to highlight at least one person that you could be on mission for this summer. Let's love like Jesus as we strive to be everyday missionaries to help connect people to Jesus.