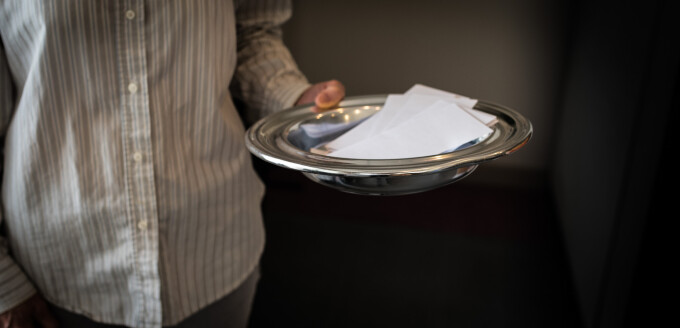 I am thankful for God's faithfulness and that His word, the bible, never changes. God is faithful to look after His children. Matthew 7:11 says, "If you then, who are evil, know how to give good gifts to your children, how much more will your Father who is in heaven give good things to those who ask him!"

In Luke 6:38, we read about the principle of giving: "Give and it will be given to you. Good measure, pressed down, shaken together, running over, will be put in your lap. For with the measure you use it will be measured back to you." God's challenging you and me to be generous. 2 Corinthians 9:6 builds upon this principle: "...whoever sows sparingly will also reap sparingly, and whoever sows bountifully will also reap bountifully."

We serve a loving, faithful God. His word is true. May God continue to encourage us to grow in our walk with Him.