Alpha at SDBC: Help Us Make It Happen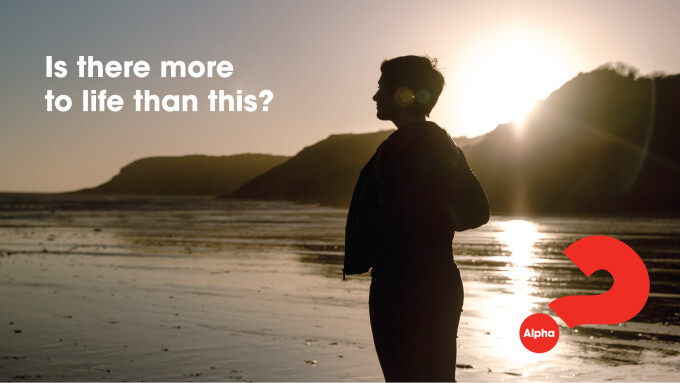 We are excited to announce that SDBC will be running Alpha again this spring! This 8-week course will take place in the Chapel from 12-2PM on Sundays, beginning April 19th, the Sunday following Easter. Our final session will be on Sunday, June 14th (no class on Sunday, May 17th). Alpha is a course designed specifically for individuals who are exploring Christianity or who are new to Christianity.
We encourage our church family to invite neighbours, friends, and family who are curious about faith and Christianity. Each session includes lunch and an opportunity to explore the big questions around faith and unpack the basics of Christianity, addressing questions like, "Who is Jesus?", "Why and how do I pray?", and "How does God guide us?" Alpha creates a space where participants can ask questions and share ideas without being judged or having their idea dismissed. Alpha is a safe space for exploring Christianity and the bigger questions in life.
If you are interested in helping us make Alpha happen, please sign up to serve with us on this team! There are many opportunities available. Click here for details.