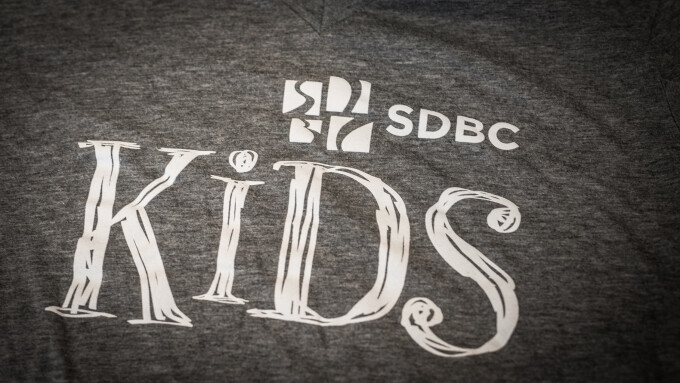 Children's Ministry Update
For the last few weeks, we've been discussing our financial situation at our church, and we informed you that we'll be creatively looking to find efficiency in our expenses. One of the changes we're making to staffing is to no longer search for a Director of Children's Ministry. We allocated funds in our budget for this position, but it would not be wise to add to our staffing expenses in this time of financial difficulty. However, not having a director for SDBC Kids would detriment our opportunity for growth and especially in reaching young families in our community for Christ. Therefore, we made some changes within our existing staff to transition Sue Gibson into the role of Director of Family Life. Sue has been a committed member of SDBC for many years, and she has been a tremendously important part of our team. We're so thankful that she agreed to step into this role to oversee our SDBC Kids programs and our family ministries.
Sue has already been overseeing our SDBC Kids team for several months now because the Director of Children's Ministry position was vacant. We've been searching for this position for a couple years, and we were not able to find the right person for the job. Our search team has interviewed candidates, and we have received several resumes, but God has not opened any doors. With Sue transitioning into this role, we would be well positioned for growth in this important ministry, especially since she has much experience in this ministry. Sue led our Children's Ministry as a director from 2001 to 2007. Even when she was not directing the ministry herself, she mentored others and supported this ministry for many years. Sue is an excellent director possessing the administrative, relational, and leadership qualities that we've been looking for in this position. Through our financial struggles, God has opened this wonderful opportunity for Sue to lead our SDBC Kids and Families ministries. Our staff is so thankful for God's direction in Sue's life, and we are excited to partner with Sue as she leads our Children's and Families ministries! Please pray for Sue and the SDBC Kids team as we make this transition over the summer.