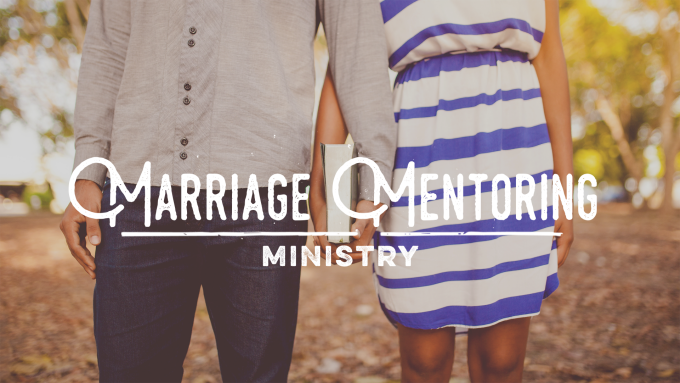 When we were first approached with the idea of being Marriage Mentors, we were a little apprehensive, as we knew that we had, and continue to have, our own challenges in our marriage. However, through many of the different challenges, difficulties, and disappointments, we have always desired that we would have the opportunity to use our experiences to help and encourage others. We realized that we don't need to have a "perfect" marriage in order to help and encourage another couple in their marriage. We are just a little further along in the journey and can share our experiences as we walk together. We have benefitted from some of the relationships that we have had with couples who are a little older and further along in their marriage journey who have provided a listening ear, some encouragement, and, at times, a little wise advice.
For the past couple of years, we have had the privilege of being mentors to another couple in our community. We have walked with them through their engagement and first couple of years of marriage. We have had lots of opportunities to get to know each other, ask questions, share stories, encourage, and pray for one other, and even laugh a little along the way. We may be the "older" couple who is walking this journey, but we have also been challenged in our own marriage and have benefited from the mentoring relationship.
We would encourage any couples who are preparing for marriage, are in the early years of marriage, or have been in a marriage for many years to consider being in a mentoring relationship. We all have something that we can learn from each other and we all can encourage each other.
If you are interested in learning more about this ministry, visit our Marriage Mentoring page or email our Marriage Mentoring team.