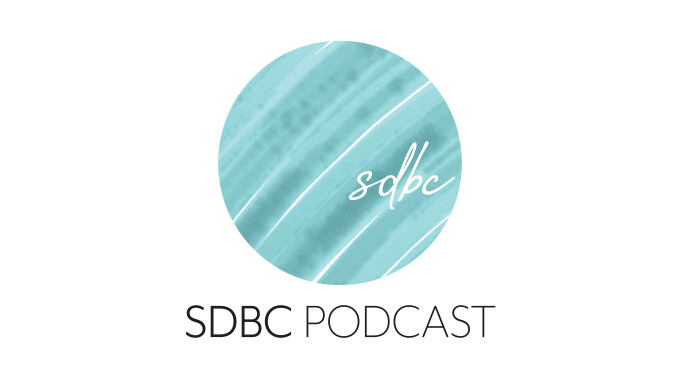 SDBC PODCAST EPISODE FIVE
Episode Five of our SDBC Podcast came out yesterday! This episode highlights a community organization called BabyGoRound. BabyGoRound is an organization that serves low income families and moms all over the Lower Mainland and Fraser Valley by providing essential baby items, such as gear, diapers, and clothing, needed to welcome a new baby into their home.
In this episode, Paul and I interview Lisa Brooks (Executive Director) and Alyssa Gibson (Marketing Manager) to hear about the BabyGoRound mission and vision, the origin story, and how they have helped our local communities, including South Delta. At the end of the podcast, you will hear us mention an opportunity to partner with us to support BabyGoRound! Click here to listen to episode five!
SPRING DRIVE-THRU
On March 27th, from 10AM-2PM, we will be having a Spring Drive-thru in the courtyard of SDBC. As part of this Drive-thru, we will be having a "New Items" drive for BabyGoRound. We will be collecting:
new sleepers (ages 0-24 months)
new baby outfits (ages 0-24 months)
new towels and/or washcloths (for ages 0-24 months)
This is an opportunity for our whole church family to come together to love and support our community and the greater community around us. Please consider joining us in donating these items to BabyGoRound!
As well as the donations for BabyGoRound, the Children's Ministry team is going to have a tent at the Spring Drive-thru! The team recognizes that they will not be able to celebrate Easter Sunday as they usually do with families, but they have a fun way for families to make Easter memorable and Jesus-focused at home! Families will be able to pick up a fun and exciting package at the drive-thru to enjoy together this coming Easter season. The team is already looking forward to seeing the families and kids that they have been missing so much!
There are more details to come, but please mark March 27th on your calendar! The staff is looking forward to seeing you, handing out Easter packages to families, and collecting the items listed above for BabyGoRound!