Gap Q&A Online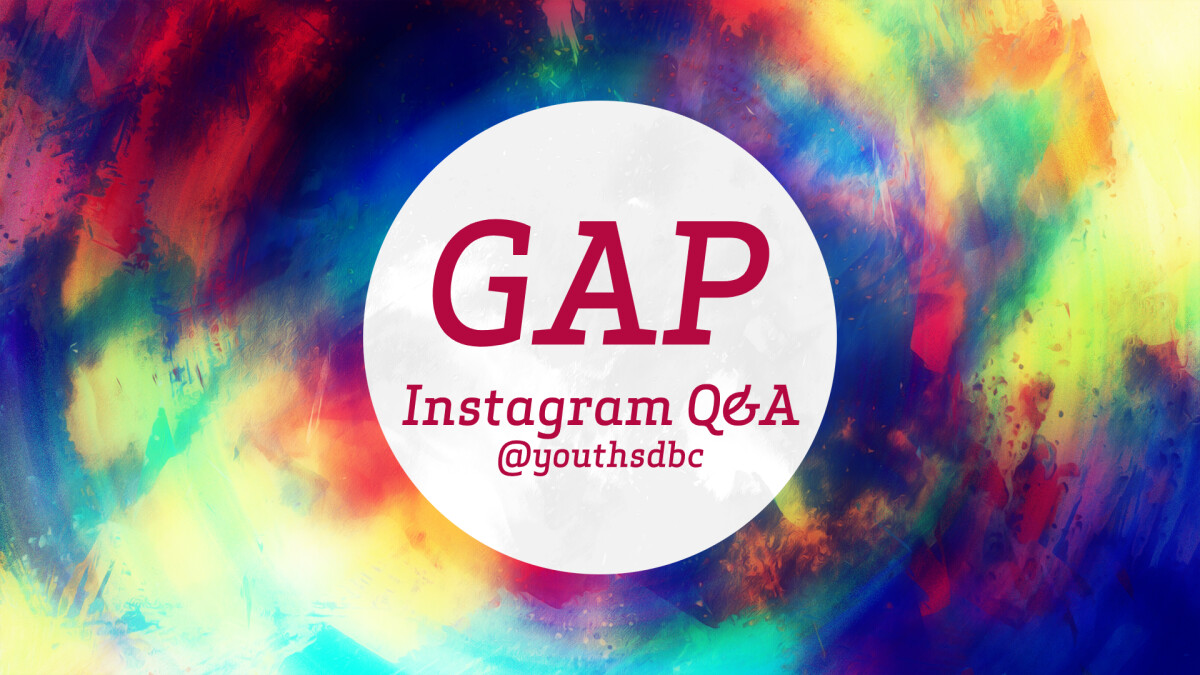 Every Sunday, from 04/12/2020 to 05/31/2020, 7:00 PM - 8:00 PM
James Cox, one of our Youth Interns, will be going through a series based on your top burning questions. You can DM the youth team via Instagram any questions you have about faith and life and we will do our best to get you the answers you need!
Q&A videos can be accessed here via Vimeo.
Join us on Zoom Sunday evenings at 7PM (visit our Instagram page for login details) to have your questions answered and to spend some time hanging out together as a youth group.
If you have any questions about our digital youth ministry plan or any ideas for us to try, email James Cox or Bowen Bakken, our Youth Interns. Let's stay connected as a youth group!