Women in the Word Launch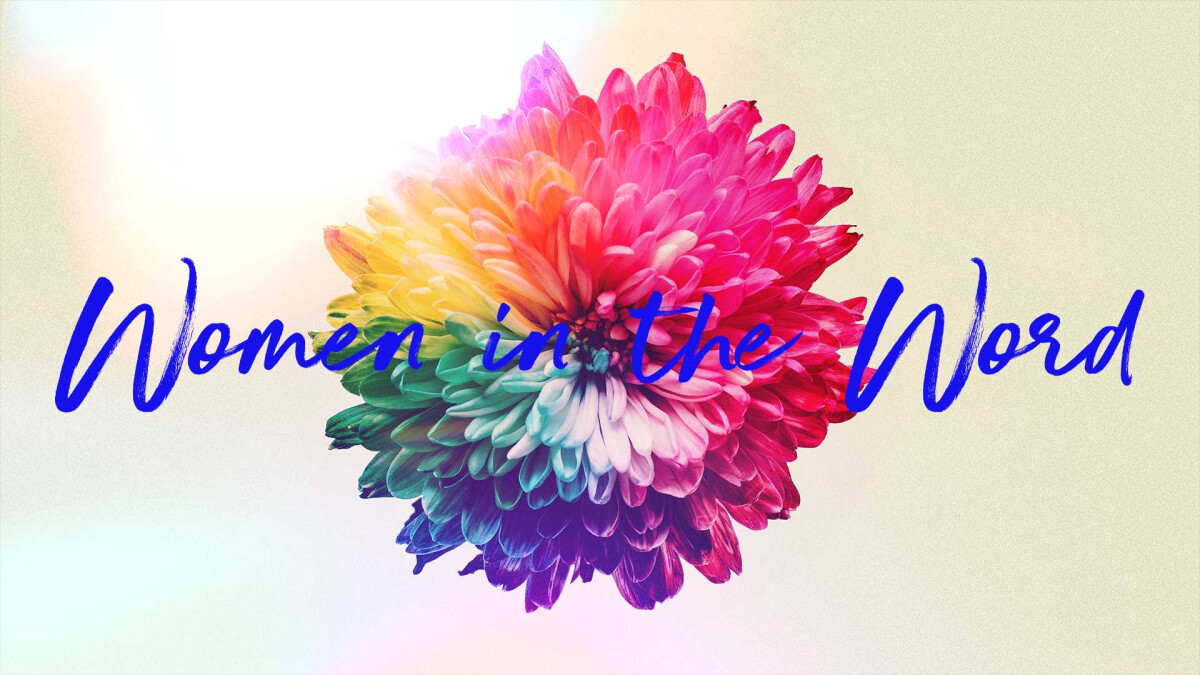 Wednesday, September 11, 2019, 9:15 AM - 11:15 AM
We have some great options of bible studies for you. We have chosen them to meet as many needs as possible. We know that some of you prefer to have little or no homework, while some of you want a challenging study with daily homework. Others may be new to the faith or still learning English and may prefer a more basic study done more slowly.
To view the different options for our bible studies, please visit the SDBC Women's Ministry page. We also have an option for Monday nights.
Registration for these studies will begin on August 22nd.