SDBC YOUTH is for anyone in grades 8 to 12. We are a messy community of people that get together on Sunday nights from 7-9PM for Gap, our main weekly gathering, and have a bunch of other events and places for you to get connected.

As a community, it is our desire to present every teen as mature in Christ and keep Jesus at the centre of everything we do.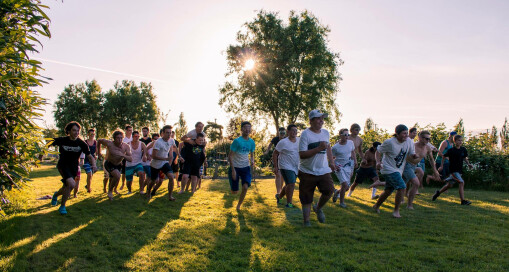 ---
upcoming Events:
August 17th-August 18th: Cultus Lake Waterpark Night Slides: Every year, Cultus Lake Waterpark puts on a late night sliding event. We will be leaving the church at 5:45PM on August 17th, sliding during the evening, and spending the night at a local church. We will return by 11AM on August 18th. Cost is $25 per youth. Complete this online form to register and pay for this event. You will also need to download and complete our liability form. Payment and liability forms must be returned to the church office by August 12th (office hours are M-TH, 9AM-4PM). Deadline for sign up is August 12th!
---
Connect:
Follow us on Instagram @sdbcgap or join our Facebook group to stay up to date on all of our events throughout the summer. If you have any questions about our youth ministry programs, contact our Director of Youth and Young Adults, Kyle McDonald: .