SDBC Youth is for anyone in grades 8 to 12. Our weekly gathering is on Sunday nights from 7-9PM where we build community and discuss a passage of scripture. Our goal at SDBC Youth is to equip the saints. This means that we want to disciple students to be mature in their faith so they can go out and make disciples in their schools and workplaces. We aim to see a day where every youth in South Delta has a connection with a disciple of Christ.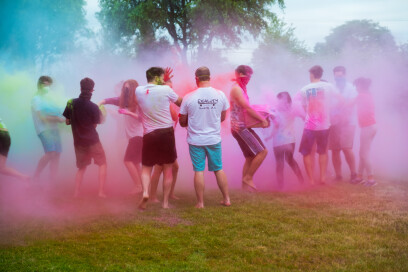 ---
upcoming Events:
---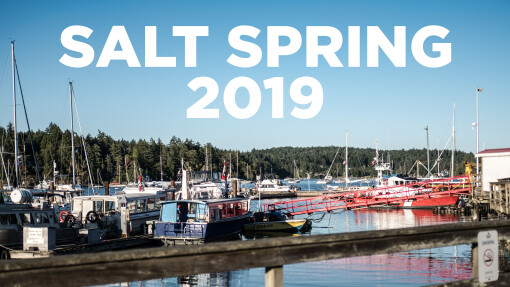 Salt Spring Island Outreach Trip 2019
June 29th - July 6th
Registration is now open! Each year our youth group goes on a missions trip to Salt Spring Island. This is a week long trip centred around helping residents of Salt Spring with work projects and odd jobs around their homes. We aim to share the love of Christ and build community through these projects as well as youth activities throughout the week such as swimming at the lake, playing sports, and teaching sessions.
The trip this year will run from Saturday, June 29th to Saturday, July 6th. You can download the registration form here and hand it in with a $25 deposit to our Youth and Young Adult Director, Kyle McDonald, by Sunday, May 5th for the early bird price of $220. After this, the price will go up to $250 until registration closes on Sunday, June 9th.
There will be a team meeting for preparation on Thursday, June 13th from 7-8:30PM in the Chapel. You are required to make this team meeting. This is also the due date for your final payment. You will be able to pay at the registration table before the meeting. Parents are welcome to attend, but are not required to make the team meeting.
For more information, or if you have any questions, please email Kyle McDonald.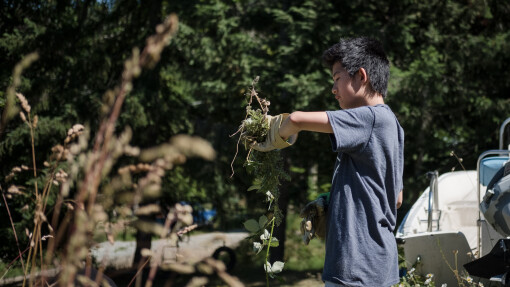 ---
Connect:
Follow us on Instagram @youthsdbc or join our Facebook group to stay up to date on all of our events throughout the summer. If you have any questions about our youth ministry programs, contact our Director of Youth and Young Adults, Kyle McDonald, at .