SDBC YOUTH is for anyone in grades 8 to 12. We are a messy community of people that get together on Sunday nights for Gap, our main weekly gathering, and have a bunch of other events and places for you to get connected.

As a community, it is our desire to introduce Jesus one person at a time and to have our lives radically transformed and shaped by the Gospel.



---
Gap Summer Events
This summer, Gap is going to be hanging out all around Tsawwassen! We are moving our weekly Sunday night gatherings to Fridays in July and August. These events will include a time to hang out, a fun activity, and an engaging study in God's word. Follow us on Instagram @sdbcgap or join our Facebook group to stay up to date on all of our events throughout the summer. Sunday night Gap events will return in September.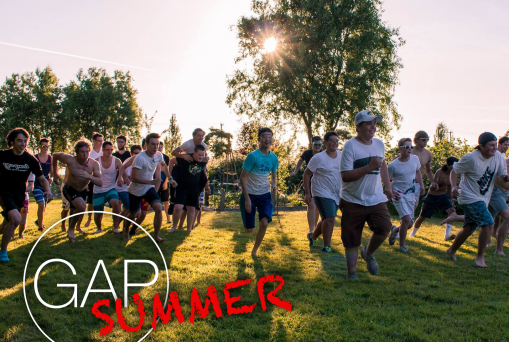 ---
saltspring 2017
We will be heading to Saltspring Island for our annual outreach event July 1st - 8th. Registration deadline was May 28th.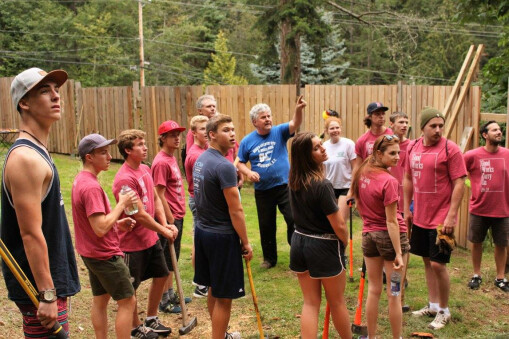 ---
connect
For more information, upcoming events, and registration forms, check out our youth page:

SDBCYOUTH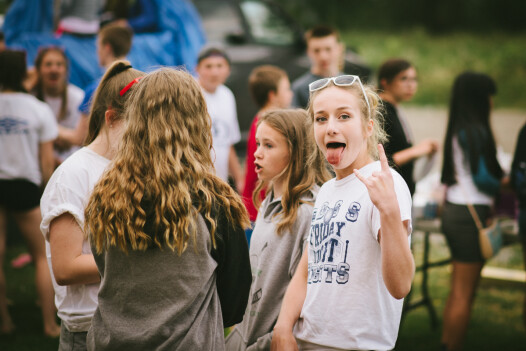 If you have any questions about our youth ministry programs, contact our Director of Youth and Young Adults, Kyle McDonald: .