Welcome to SDBC kids!
Our SDBC Kids program starts at 10AM on Sunday mornings. We offer a safe and engaging experience for children newborn to grade four. If you're planning to have your child attend our Sunday morning program, please come 10-15 minutes earlier on Sunday to register your child. For the safety of your children, we use a check-in system at "the bus" in the west wing of our church.
We are currently updating our records for all our families. Please complete this online form to help keep us up to date.
Summer Format:
We are excited to have our Kindergarten to Grade 4 children worship with their families during the beginning of the service each Sunday during the summer. Our church values family and giving them an opportunity to worship together will strengthen the family. Our church family is made up of all ages so we look forward to worshiping all together as one big family.
Families are asked to sign their child in before the service at the Bus and go to the sanctuary together. Children will be dismissed at the 60-second greeting and will be met by our Kids Team at the Bus. Our team will take the children to their classrooms and start our kids program.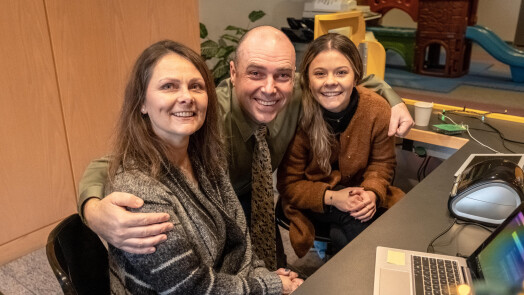 In addition to Sunday morning programs for children, we offer other special programs like summer family camp. This is a fantastic event through which children learn about Jesus in a way that makes sense to them. We're also committed to our families in the South Delta community; not just children. We have a safe and exciting fellowship of mothers at Moments for Moms, and other events for families to enjoy together.
---
upcoming events:
July 21st // Directly after Sunday Service
Church Picnic
Brandrith Park (5091 12 Ave, Tsawwassen)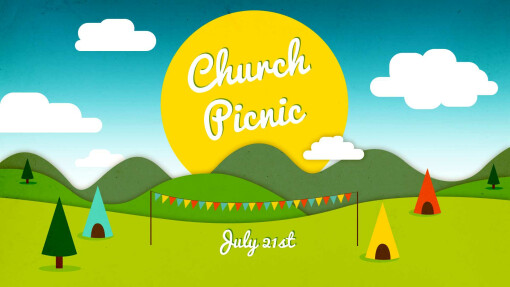 We will trust in good weather this year for our church Picnic on July 21st, right after the service. Bring your own picnic lunch, lawn chairs, and energy for fun picnic games and a scavenger hunt.
July 24th to 26th // 6-8:30PM
Hero Training Camp
Cost: $30 per family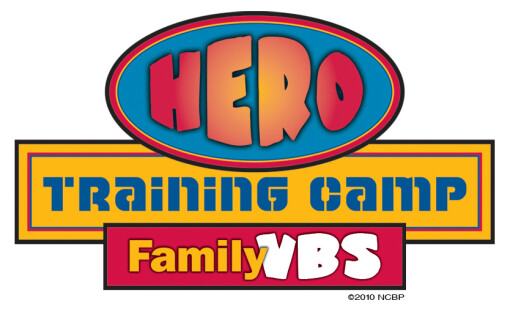 We will also be venturing into new territory this year on July 24th to 26th, with our Hero Training Camp for the whole family. As families arrive for this event, they will be grouped together with other families to embark on their Hero Training. Whether you are a grandparent with grandchildren, a single parent, blended family, or a family with many kids, there is a place for everyone.
Have you noticed how many children rely on external prompts such as bribes, threats, or parental nagging to get things done? Well, that is all about to change. In Hero Training Camp, children will learn to do what's right, deal with wrongs, be honest, and care about others. Family groups allow families to partner together, demonstrating the unity of our church family. During our Hero Training Camp, parents will work directly with their children to introduce the lesson for the day, prepare children for the things they'll learn, lead family activities, and then have the opportunity to reinforce the lessons at home. Don't worry parents, everything will be provided for you, even the answers!
We will gather together as family from 6-8:30PM each evening, for worship, games, crafts, and to learn about King David. Children will learn from all of these activities that they can be heroes now, in everyday life.
The Hero Training Camp is part of our ministry for families and is geared for families with children ages 3 to 11 (Grade 5). We will have complimentary childcare for the younger children in your family.
Click here to register your whole family.
Registration will close on Sunday, July 21st.
For more information on any of these events, email SDBC Kids.
---
connect:
If you would like more information on these events, or if you would like to serve in these programs as a volunteer, please email SDBC Kids.
If you would like to join our SDBC Kids newsletter, to be kept up to date with SDBC Kids events, please click here.