Welcome to SDBC kids!
Our SDBC Kids program starts at 10AM on Sunday mornings for newborns to preschool aged children.
We are excited to have our Kindergarten to Grade 4 children worship with their families during the beginning of the service each Sunday. Our church values family and giving them an opportunity to worship together will strengthen the family. Our church family is made up of all ages so we look forward to worshiping all together as one big family.
Children will be dismissed at the 60-second greeting and will be met by our Kids Team at the Bus. Our team will take the children to their classrooms and start our kids program.
If you're planning to have your child attend our Sunday morning program, please come 10-15 minutes earlier on Sunday to register your child. For the safety of your children, we use a check-in system at "the bus" in the west wing of our church.
We are currently updating our records for all our families. Please complete this online form to help keep us up to date.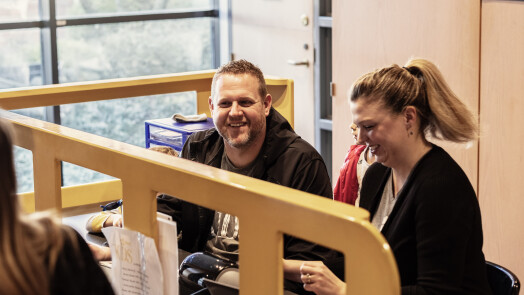 In addition to Sunday morning programs for children, we offer other special programs like summer family camp. This is a fantastic event through which children learn about Jesus in a way that makes sense to them. We're also committed to our families in the South Delta community; not just children. We have a safe and exciting fellowship of mothers at Moments for Moms, and other events for families to enjoy together.
---
AWANA GRAND PRIX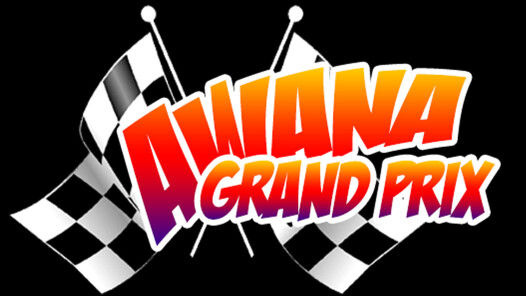 Our first Grand Prix races will take place on January 31st at 7PM. Families are invited to purchase a car kit from our Kids Team and create their own car to participate in the races to see who will be the fastest. You can purchase your $10 car kit from the Spotlight Table on January 5th; after that date, cars will be available from the bus. The kit includes a small pine block of wood, stickers, plastic wheels, axels, and instructions on how to construct a race car. You will be assigned a number, which is provided, and this number must be placed on the completed car.
As a family, you can design your car any way you want. If you need help cutting out your car, let us know and we can direct you to get help. We will need the cars back by Sunday January 26th, in order to weigh them and be ready for the races on the 31st. More information will be with the car kits when you purchase them.
Please join us on race day to see which family will have the fastest car! There will be prizes too! Important dates to remember are:
January 5th, 12th, & 19th: car kits on sale

January 26th: last day to turn in completed cars

January 31st: Grand Prix Races at 7PM
For more information, email Sue Gibson, our Director of Family Life.
---
connect:
If you would like more information on these events, or if you would like to serve in these programs as a volunteer, please email SDBC Kids.
If you would like to join our SDBC Kids newsletter, to be kept up to date with SDBC Kids events, please click here.