Reach is a gathering of young adults who seek to grow together in the knowledge of Christ. Every other week, we will gather to intentionally fulfil three goals: reach up, reach in, and reach out.
REACH UP - we aim to know God more, and what he desires for our lives.
REACH IN - accountability and mentorship, that will stretch us to submit to God in every area of our lives.
REACH OUT - we want to equip young adults to intentionally reach out to our community through our daily interactions and service initiatives.
Reach takes place every other Tuesday; check out our online calendar for dates. To get connected to our young adults group, follow us on Instagram @reachsdbc, fill out our contact form below, or email our Director of Youth and Young Adults, Kyle McDonald, at .
---
Upcoming events:
Every other Tuesday // 7PM
Beach Volleyball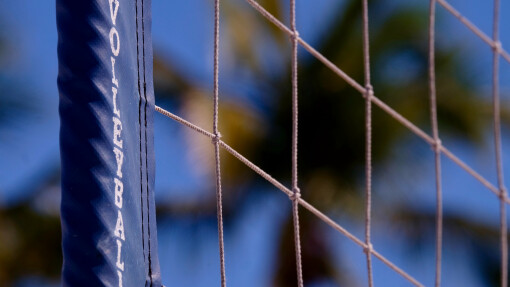 We will be playing beach volleyball every other Tuesday evening on the outdoor courts at SDBC. Check out our online calendar for upcoming dates.
---