Reach is a gathering of young adults who seek to grow together in Christ. Every second and fourth Tuesday of the month, we will gather to intentionally fulfil three goals: reach up, reach in, and reach out.
reach up
Through messages that will be relevant to today's culture, we aim to know God more, and what he desires for our lives.
reach in
We want to have an inward focus through accountability and mentorship programs, that will stretch us to submit to God in every area of our lives.
reach out
Whether you are a fully committed follower of Christ or a skeptic, Reach is a place where you can bring your questions and find answers. We want to intentionally reach out to our community through service initiatives.
---
Upcoming events: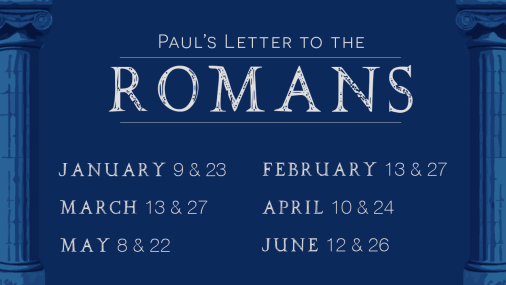 Like us on Facebook or follow us on Instagram @reachsdbc. If you have any questions about our young adults ministry, contact our Director of Youth and Young Adults, Kyle McDonald: .
---