Reach is a gathering of young adults who seek to grow together in the knowledge of Christ. Every other week, we will gather to intentionally fulfil three goals: reach up, reach in, and reach out.
REACH UP - we aim to know God more, and what he desires for our lives.
REACH IN - accountability and mentorship, that will stretch us to submit to God in every area of our lives.
REACH OUT - we want to equip young adults to intentionally reach out to our community through our daily interactions and service initiatives.
---
Upcoming events: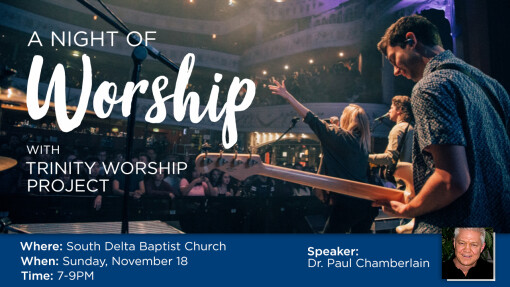 November 18th @ 7PM: Come join us for a night of worship led by the Trinity Worship Project from Trinity Western University. We will also hear a message from Dr. Paul Chamberlain, Director of TWU's Institute of Christian Apologetics, on the problem of evil in the world. The event will run from 7-9PM and will be in the fellowship hall. This event will be geared slightly to youth and young adults, but is open to all ages.
Reach takes place every other Tuesday; check out our online calendar for dates. To get connected to our young adults group, follow us on Instagram @reachsdbc, fill out our contact form below, or email our Director of Youth and Young Adults, Kyle McDonald, at .
---