Mary's New Role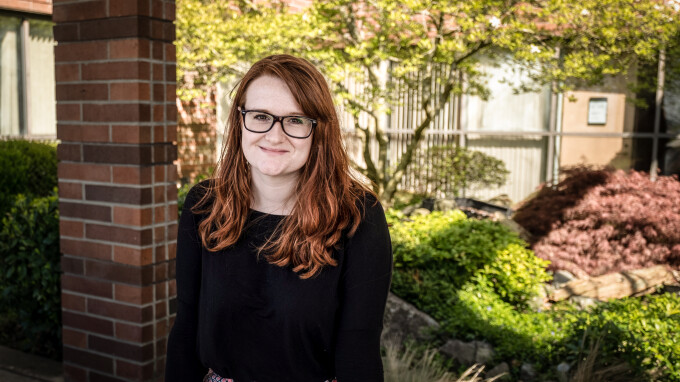 Mary Grierson has been on our church staff since 2016; serving in roles of Interim Worship Director and Associate Director of Worship. At a young age, Mary demonstrates biblical humility and a great passion for God's people and His mission. This is why we're excited to announce that she has now transitioned into a full-time Community Life Coordinator role at SDBC.
In this new role, Mary will help us establish a culture of "familiness" in our church community. We're intentionally developing a culture of being a family in Christ that is missionally focused as a team. At the end of the day, our goal is to participate in the mission of God to bring His love and grace to the world, and we do this in teams; not just individually. We believe God called us to be everyday missionaries in every aspect of life, but God also called us as a family—as a team—to be on this mission together. Because we emphasize community and family a lot, we want to express our connectedness in a fun and exciting way. We strive to be excellent celebrators of God's love and grace in everything that we do, and engage in our work with unmatched passion. We want people who are passionate about Jesus to join our team, and we want our church family to be passionate about Jesus.
Mary is an excellent addition to our already amazing team at SDBC, and she will help us continue to build this culture of "familiness" as she coordinates exciting church-wide events for us. Moreover, she will also be coordinating the integration and connection of new people who join our church family, and support our community groups to grow in being a missional team together. Please pray for Mary as she makes this transition!