Hero Training Family Camp Update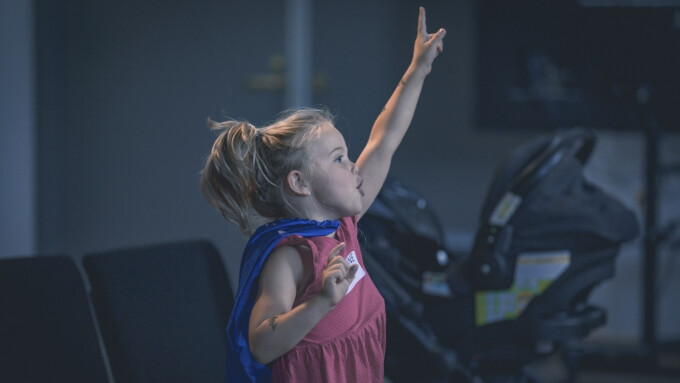 Last week, our Kids Ministry hosted families from our church and community for our Hero Training Family Camp. Our camp was packed with amazing worship, exciting bible stories from the life of David, memory verses, fun games, and many other super hero exercises. The families learned together how to handle the pressure and be honest under the pressure of our daily walk. They also learned that heroes are strong enough to resist temptation when it is in front of us, and that heroes respond to needs by taking action and often do more than what is expected.
It is our desire to strengthen families and provide opportunities for them to learn to be Christ followers together. Parents are the primary spiritual trainers and it was exciting to provide this opportunity to assist them with this training and to see the kids desire to become a Super Hero for the Lord.
This week, our grade school kids will be joining our church family for our entire service. As a church, we value family and it is our desire to be together for a service a few times per year. We look forward to worshiping with you on Sunday, and please pray with us for our families, as they continue to raise their children to be Super Heroes for the Lord.