Fellowship Pacific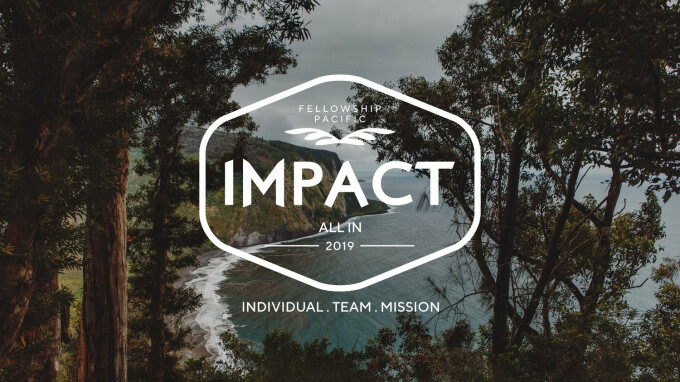 Our church belongs to a network of approximately five hundred churches across the nation called the Fellowship of Evangelical Baptist Churches of Canada. In addition to this national affiliation, we have a regional affiliation with the Fellowship Pacific, which consists of about a hundred churches in B.C. and the Yukon. We work together as a team to leverage the collective strength of our churches in order to produce kingdom results and hold one another accountable to our gospel mandate.
Fellowship Pacific also partners with agencies like Northwest Baptist Seminary, Baptist Housing, New Hope Community Services, Vancouver Urban Ministries, WINGS, Camp Qwanoes, and Sunnybrae Bible Camp. These partner agencies serve the next generation of leaders, seniors, refugees, families in lower income areas, women and children fleeing from domestic violence, and children who are exploring the truths about God in a fun and engaging atmosphere. Together, we all work to love like Jesus in our community, and to reflect the light of Jesus each in our own way. Fellowship Pacific is a beautiful team of everyday missionaries and we're thankful to be able to partner for the gospel work and enjoy the gift of being in fellowship with God's family.
This year, we have the special privilege of hosting the Fellowship's annual convention, IMPACT 2019, at our church from April 24th-26th. Much of the convention is open to the public, so please consider attending if you're available. We also need volunteers for this event. If you're able to help with hospitality or in any other way, please contact the church office or click here to sign up. You can learn more about this event by visiting the IMPACT 2019 website.