Changing Landscape Wrap-up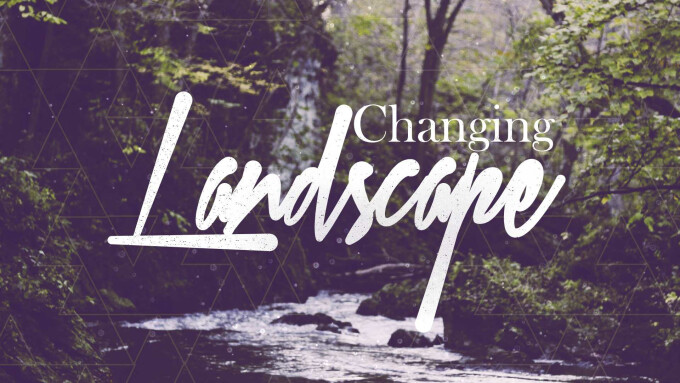 In the last few weeks, we've been going through a sermon series called Changing Landscape in which we explored the changing mission field all around us influenced by the "Rise of the Nones" and the coming force of Generation Z. We have received much positive feedback and had great conversations with our church family regarding the changing mission field. As we come to the close of this mini-series this Sunday, we will examine highly practical ways in which we can participate in this mission together as a church family. Pastor Jordan and I will team up to preach the last sermon in our series on Sunday, so please come and engage with us as we discuss how SDBC can be effective in this changing landscape.

We will be launching a new sermon series on the following Sunday called, Church on Mission, which will be a series in the book of Acts. In this new series, we will discover how the early church was on mission while being on the fringes of the Roman Empire. We learned about the post-Christian and post-Christendom context of our mission field, but we do not need to fear because God has given us an example of how powerfully impactful His church can be even from the fringes of society. Therefore, the book of Acts will be beneficial as we study how the Holy Spirit moves His church to participate in His mission. We encourage you to pray for this new series as you prepare your hearts for God's word to be sown in it!