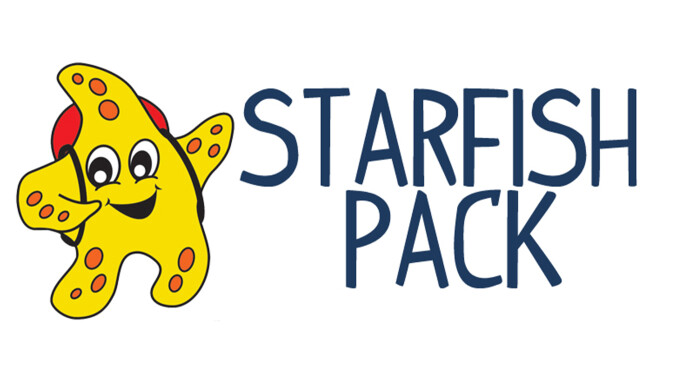 As it says on our website, "hundreds of children in B.C. go to school on Monday morning having had no food over the weekend. Starfish Pack was created in response to this need. We will be partnering with the Delta School District to bring meals to two elementary schools in Tsawwassen....It will cost $525 to sponsor a child for one year of this program, which will provide a backpack each Friday throughout the school year filled with 2 breakfasts, 2 lunches, 2 dinners, and some healthy snacks."
This is an amazing initiative and a chance to not only feed hungry kids, but to also shine the light of Christ in our community in a new way. As awesome as this opportunity is, it will take volunteers to make it happen. Starting in September, Thrifty Foods, our partner grocery store, will deliver the food to our church each week. We will need teams of willing volunteers to come to church, pack the backpacks full of the food, and deliver them to the schools (Cliff Drive Elementary and South Park Elementary). Volunteers will then pick up the empty backpacks the following week and return them to the church. Packing will take place every week throughout the school year.
If you are interested in serving on this project, visit the Spotlight table this Sunday to sign up! Also, feel free to email me any questions you may have about this project.