Pickleball Tournament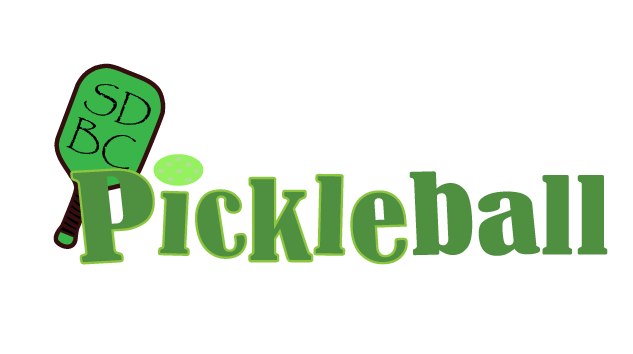 Saturday, February 22, 2020, 9:00 AM - 1:00 PM
The regular pickleball schedule has been cancelled for this day as we will be having our winter classic tournament and luncheon. Cost for the tournament is $5, which is to be paid upon arrival on the 22nd. Lunch is complimentary. Registration is necessary in order to participate in this event.
Registration for this event is now closed.
Schedule:
8:45AM: registration
9:00AM: warm-ups
9:15AM: players meeting
9:30AM: round robin games start
11:40AM: finals
11:55AM: skills challenge
12:10PM: lunch/winner presentations
If you have any questions, please email .
---
Pickleball is a paddle sport that combines elements of badminton, tennis, and table tennis, and is open to men and women, of all levels and abilities. We have different sessions available for all levels of abilities, on Mondays, Wednesdays, and Saturdays. For details on sessions and times, please visit our Pickleball page.
Don't worry if you don't have your own equipment, we have extras available.
Note: there will be no accommodations or lessons for beginners during these Saturday sessions.
There is a drop-in fee of $2 for all sessions. After signing in for Session Two on Monday and Wednesday evenings, proceed down the outside walk to the door entrance for the washrooms and coat area, and wait until 7:40PM before entering the gym. This is to reduce overcrowding in the backcourt during Session One, and to lessen the distraction for those playing.