Pickleball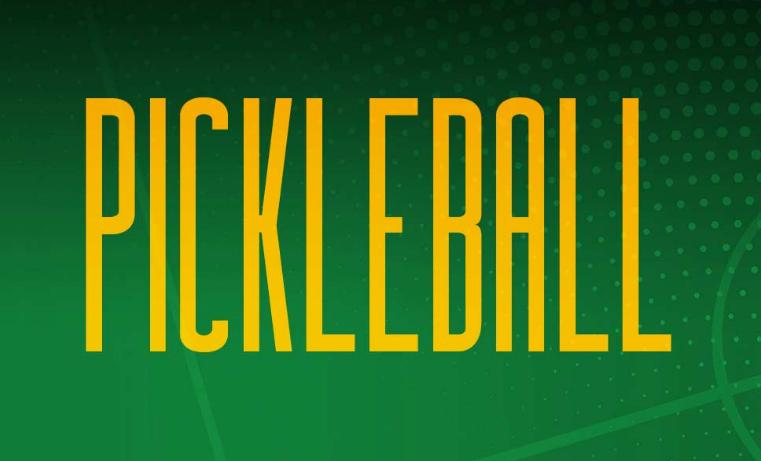 Every Saturday, from 10/21/2017 to 06/30/2018, 10:00 AM - 2:30 PM
Pickleball is a paddle sport that combines elements of badminton, tennis, and table tennis, and is open to men and women, of all levels and abilities. We have different sessions available for all levels of abilities, on Mondays, Wednesdays, and Saturdays. For details on sessions and times, please visit our Pickleball page.
Don't worry if you don't have your own equipment, we have extras available.
Note: there will be no accommodations or lessons for new players during these Saturday sessions.
We are currently holding a food drive for the SDBC Food Bank and Delta Assist. Players are asked to bring a can of food or a dry good for each session. Cash donations also accepted. Thank you for your generosity.