Starfish Pack Needs More Help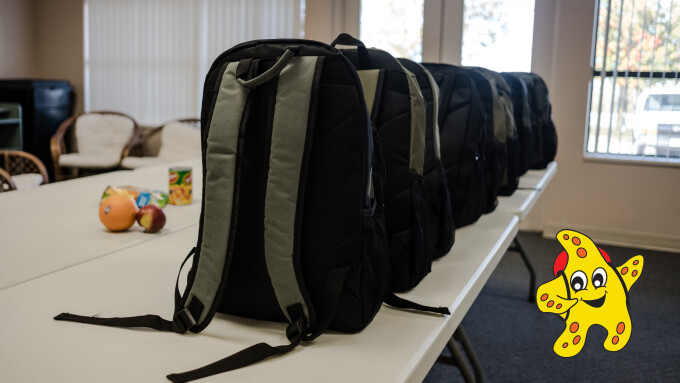 As you may know, we started up the Starfish Pack South Delta location here at SDBC in October! When we started, we were serving 10 students from one elementary school and now we are serving 23 students from five elementary schools!
Starfish Pack is one of the initiatives that we raised funds for at our 60th anniversary banquet and at our Christmas Eve service with a special offering.
This Thursday, we will start packing backpacks again after the Christmas break, and although we have an awesome team of individuals, because of the growth of this program we are in need of more help! We are looking for people to help us pack food on Thursday mornings at 10AM as well as a few more individuals to help with picking up empty backpacks from the schools on Wednesdays.
This initiative is a tangible way of loving and serving our neighbours in the community. The impact it is having on those receiving the backpacks is incredible, as some of these students would otherwise be arriving at school on Mondays hungry.
If you are interested in serving with Starfish Pack, or if you have any questions, please do not hesitate to email me or call the church office at 604-943-8244.