New SDBC Kids Curriculum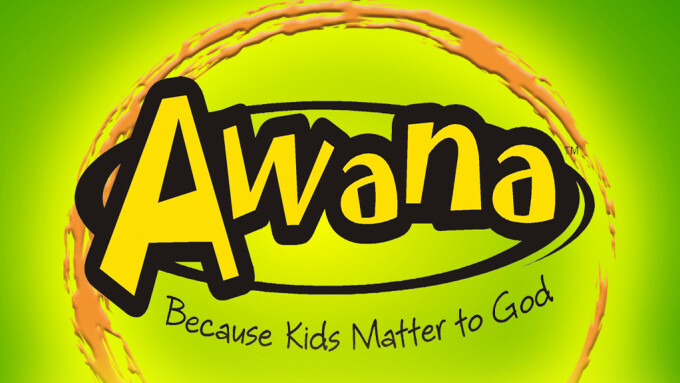 On September 8th, SDBC Kids will be starting a new curriculum in each of our classrooms. Everyone from age 2 up to Grade 4 will be using the Awana curriculum! As the SDBC Kids team, it is our vision that every child be grounded in scripture and biblical truths and be able to have verses memorized and ready to use in their everyday lives.
The main focus in the Movers room (15-36 months) is free play time. Kids will start to learn bible stories through the Awana Puggles curriculum by listening to a story told by their teacher while they are sitting for snack time.
In the Preschool room, we will be using the Awana Cubbies curriculum. Kids will be learning biblical truths through different crafts and activities and story time with their leaders. They will also be introduced to bible verse memorization by learning key words or ideas from important verses.
Kids in Kindergarten and Grade 1 will use the Awana Sparks curriculum. This curriculum is designed for them to start learning and memorizing full bible verses while learning many important stories in the bible. The lessons will be reinforced with hands-on learning and activities to help them better understand the stories. The Sparks will take away two or three "Key Points" from each lesson and be able to recite a bible verse from memory.
Kids in Grades 2-4 will be working through the Awana T&T book, "Discovery of Grace." Through large group teaching time, hands-on games and activities, and table time where they will work through their handbook with their leaders, T&T kids will be diving deeper into different biblical truths and bible stories. They will also be working to memorize a different verse each week and can earn extra credit by memorizing multiple verses or doing the Gold and Silver sections in their handbooks.
On top of the new curriculum, Kids in Sparks and T&T will participate in Gym Days periodically throughout the year. On these days, we will be running different Awana games in the gym during the Sunday service.
We hope you're as excited as we are going into this new year with SDBC Kids! If you have any questions about the program, or would like to serve in this ministry, please email Sue Gibson.