Compassion Ministry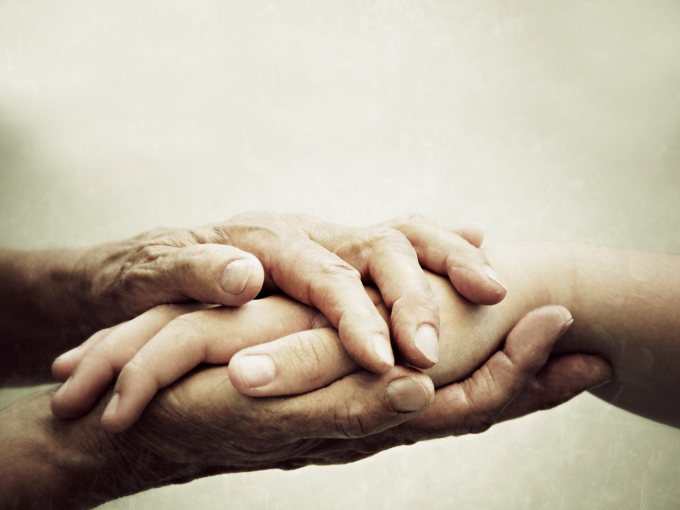 Wherever Jesus went in his three years of ministry, he faced the endless task of showing mercy and compassion to people who were hurting. These hurts ranged from physical pain, like the lame man whose friends lowered him through a roof to be touched by Jesus, to the threat of death, like the prostitute before the crowd wanting to stone her. He touched the blind, and healed people from demonic oppression to the woman with bleeding issues.

This was not the real mission of Jesus. His real mission was to come as God's sacrificial lamb, to take away the sins of all people who will believe that God loves them so much that he would send his son to die for us. Yet, Jesus showed us how to live a life of compassion while keeping his focus on his mission.

Over these past several months, God has allowed me to catch a glimpse of how so many of our people at SDBC show compassion to others as we pursue our mission of sharing the gospel message with our neighbours. Specifically, it seems like we have experienced an unusual amount of deaths in recent months. When families and friends are walking through the difficult days and months following the death of a loved one they need compassion. Jesus modelled compassion for us as he encountered the death of his friend Lazarus.

I observe the same Christlike behaviour in you, our local church, when death occurs. It seems like our patience grows, our concerns for the hurting receives your attention, and many sacrifices are made to simply show mercy and compassion to those experiencing great loss. The compassion I see across all parts of our local body of believers is a clearly demonstrated example of compassionate love - just like Jesus showed us. It is very much a collective story of how Christianity is to work, and we get to see this as a result of your commitment to love like Jesus while you stay on mission of sharing the gospel message.

Compassion at SDBC is indeed a remarkable God story that needs to be encouraged and celebrated. I love watching God at work in your lives at times like these. I want to encourage you as our church family to continue your individual acts of compassion as you missionally engage our community and world. I believe God is pleased when we mirror what Jesus demonstrated.