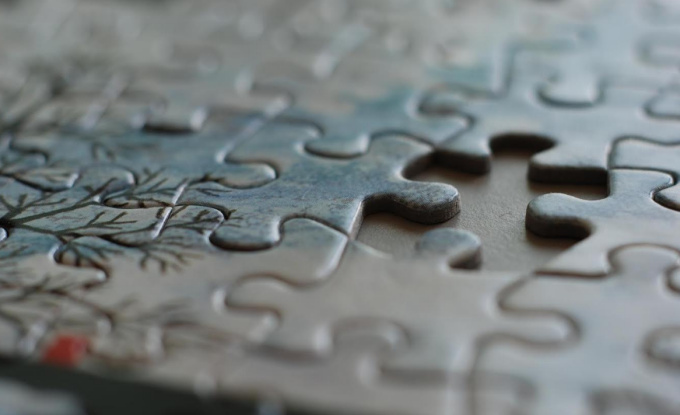 Recently, we have been going through 1 Corinthians in our sermon series, and as we came to chapter twelve, we decided to pause and teach a mini series on spiritual gifts. This is an important topic to understand as we learn to do God's will as a church body. The fact that we are given spiritual gifts attests to the fact that God created us for a reason. We were not randomly placed on this earth. We have purpose in our lives. God created us to give Him glory and to honour Him in all that we do, and He gave us spiritual gifts in order to achieve this purpose. Moreover, spiritual gifts remind us that we need each other as the body of Christ. As individuals, we are uniquely gifted by the Holy Spirit, and we all need one another in order to form a healthy body. Furthermore, because we are a body of Christ—with Jesus as our head—we recognize that we need Jesus at the centre of our lives in order to function properly as a healthy body.
When we come together as a church body, we must remember that God has equipped us to do His work. He gave us the gift of the Holy Spirit so that we may see His power and activity manifested in our work. So, we have no grounds for boasting; we have no reason to be jealous of others' gifts. Instead, we must focus on working well as a body of Christ followers to bring God glory by using our unique gifts that we received from the Holy Spirit. When we do this well, we get to see the Holy Spirit move powerfully in our midst and see a community transformed by the truth and love of Christ. We get to witness the powerful work of God in our own lives. This is the privilege of serving as a healthy body of Christ—all using our unique gifts to build up His church in love.
We encourage you to take the spiritual gifts survey and see how you can fit in our local church community. How can you play your part in building up the church body to glorify God?