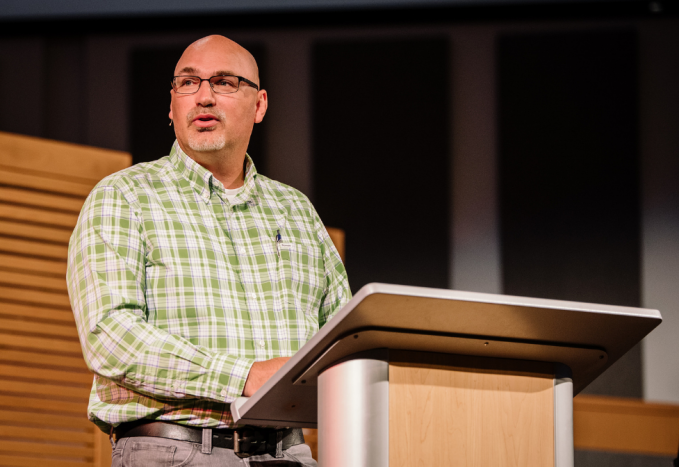 It has been six months since we held the farewell service for Pastor Paul and Wendi Johnson. The last gift that Paul and Wendi gave us, as they headed to their new ministry assignment in Minnesota, was a healthy departure. We have been blessed to experience a seamless transition as the rest of our pastoral staff have stepped up to provide excellent leadership, administration, and preaching.
Our elders' board approached me to lead our pastoral search team and I have humbly accepted this responsibility. This past week we held our first meeting as a search team. We are still forming the team and hope to announce the full team at the town hall meeting in November. At this time, the team consists of Peter Grierson and Gerald Neufeld from the board, joined by Dave Sowerby, Marian Hislop, Linda Whitelaw, and myself. We are excited to serve the church in this important step of our journey.
We are still in the preparation stage of our search process. Right now, we are focusing on developing a concentrated prayer plan for the church, selecting and training our search team, and working with the elders board to identify our values, purpose, and vision so we can find a suitable pastor to lead us in the right direction.
We are committed to communicating well with our congregation so we will be providing regular prayer requests and updates as we journey together through this transition. Please pray for us as we finalize our team and prepare a comprehensive prayer strategy for SDBC and our pastoral search process.
If you have any questions or comments for our team, please feel free to contact me directly at .