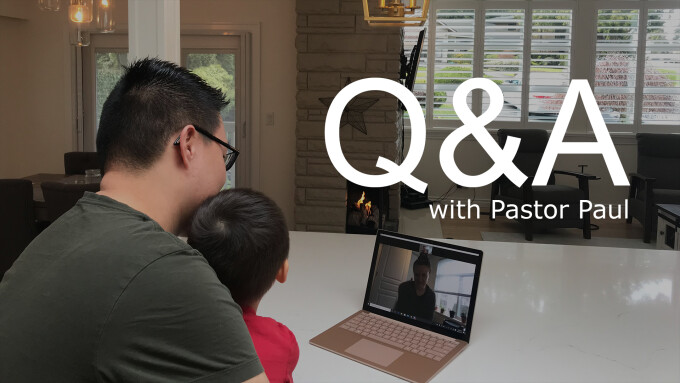 Q&A with Pastor Paul will take place over Zoom tomorrow at 4PM. We look forward to sharing a short devotional of encouragement, answering any questions you may have related to our church during the current situation around COVID-19, and spending a bit of time praying.
Please download the Zoom app on your phone, iPad, or computer to prepare for this online gathering. You can go to the app store to download ZOOM Cloud Meetings on your mobile devices, or you can download it on your computer by visiting this page, then click on the download button under "Zoom Client Meetings."

App Store: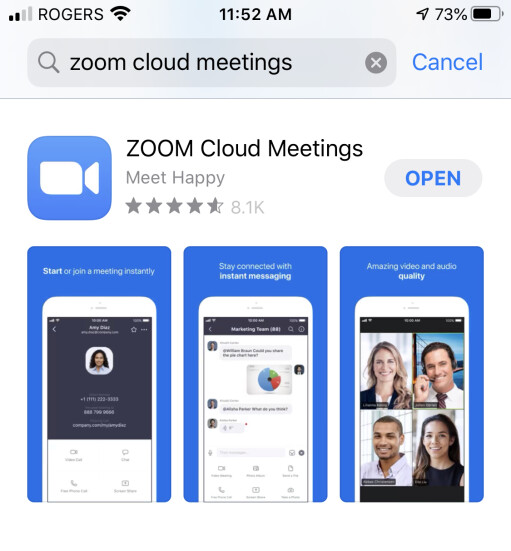 Zoom Download for Computers: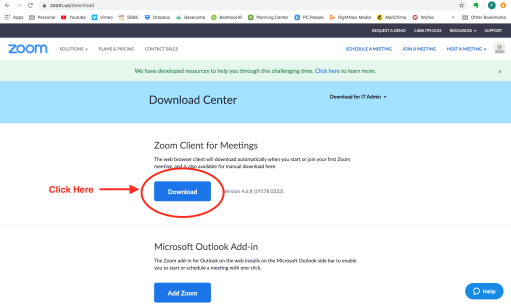 Once the app is downloaded, you can join the meeting tomorrow at 4PM by clicking this link. If you're unsure of how this works, you can watch this tutorial video and if you still can't get on Zoom, please email Mary Grierson for assistance.
If you have a set of headphones or earphones, it would be better to use them for the meeting, but if you don't have any, don't worry; the app will work fine using your device's speakers. We look forward to seeing you tomorrow!