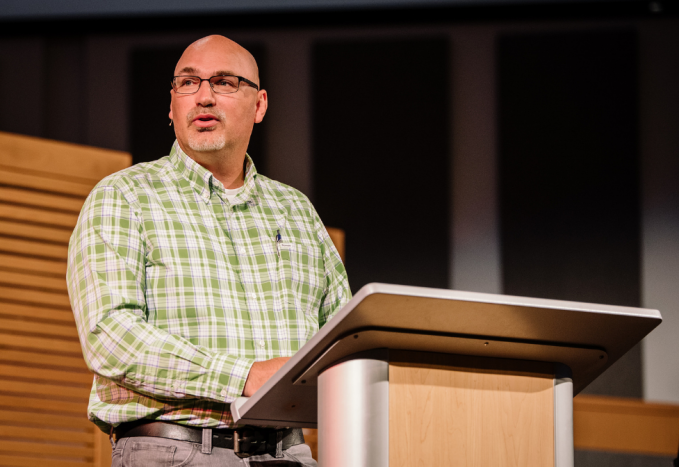 We have exciting news to share with the congregation today. No, we do not have a pastoral candidate to present yet, but we are making progress. Our elder's board has formed a pastoral search team (PST) which is tasked with finding the man God has chosen to be our next lead pastor. Our team consists of two board members (Peter Grierson and Gerald Neufeld) joined by four ladies and four men from the congregation (Marian Hislop, Linda Whitelaw, Jeannette VanTil, Vickie Fenn, Dave Sowerby, Andrew Gordon, Jon Sinclair, and Craig Kraft.)

Our team met this week and divided up the various tasks of assembling a pastoral search package. This package will include our history, our core values, vision, and priorities, as well as church and community profiles and a pastoral job description. When complete, this package will be available through our website, and it will be the primary introduction of our church and community to potential candidates. We hope to have this package completed by the end of January so that we can begin advertising the position.

We need your help! While the PST will be taking the lead on the formal part of the search process, we all need to be part of the prayer process. Would you please join us in praying for our search process? We want to be led by the Holy Spirit and we invite you to pray for our team. We also invite you to pray for our congregation, that the Holy Spirit would give us eyes to see the direction that God is leading us as a church, and the person He is preparing to be our lead pastor. In the weeks to come, we will be providing more information and specific ways that you can be praying with us.

If you have any questions or suggestions, please direct them to the PST Chairman, Craig Kraft ( ).