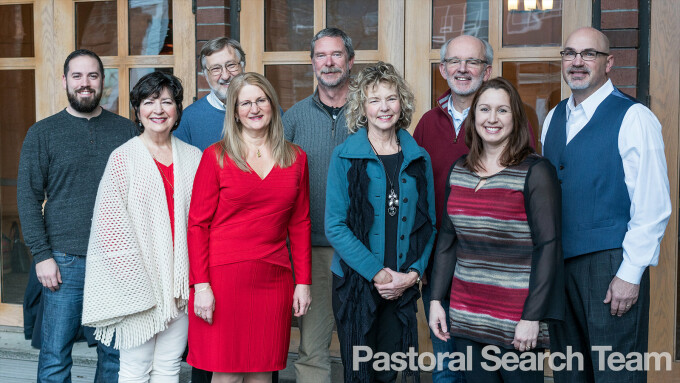 I have lived in Tsawwassen, on and off, for over 30 years now and, boy, has it changed. It is hard to imagine what it might be like in a few more years when my youngest child graduates from SDSS: the mall is no longer new; there is a new bridge connecting us to Richmond and Vancouver; and South Delta Baptist Church reflects the vision and character of our new lead pastor.

The PST met again on Monday to work on the pastoral search profile. We have shared the mission, vision, and values of our church, summarized our history, and provided a profile of what makes the communities of Ladner and Tsawwassen the greatest place in BC. We will be putting the final touches on the report and position description over the next two weeks and then it should be ready to be shared and sent out to potential candidates. When they are complete, the profile and position description will be available on our website.

We invite you to pray with us. This Sunday, we will be leading a short time of prayer following the morning service. Please plan to stay for a few minutes to pray with us for the man God has chosen as our next lead pastor. We will also have PST members at the spotlight table to share information and answer your questions.