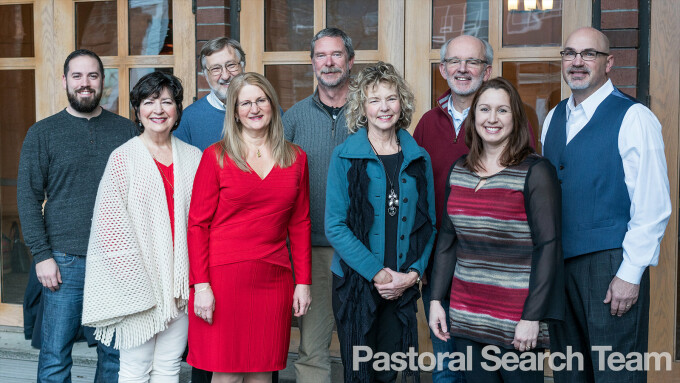 We have a candidate! After reviewing all the applicants, we have selected one man whom we are pursuing as a candidate. The elders held a time of prayer and fasting, and came to a unanimous decision to pursue this man to be our next pastor. We are currently interviewing a list of references for this individual which will prepare us for another interview.

Thank you for your prayers, as our process is moving along smoothly. We will have the interviews and reference checks completed by the beginning of September and, Lord willing, we will be able to introduce the candidate to the congregation in September. Once the candidate has been introduced, we will schedule a week for the candidate to be with us. This week will allow him to meet with us, share his vision for our church and community, and have lots of interaction with our congregation. This visit will be followed by a congregational vote.

Things are moving along well. Please continue to pray for the elders, pastoral search team, and the candidate as we move steadily forward.

*Please do not ask us who the candidate is, as we are not able to share that information yet. We will introduce the candidate as soon as we are able to.