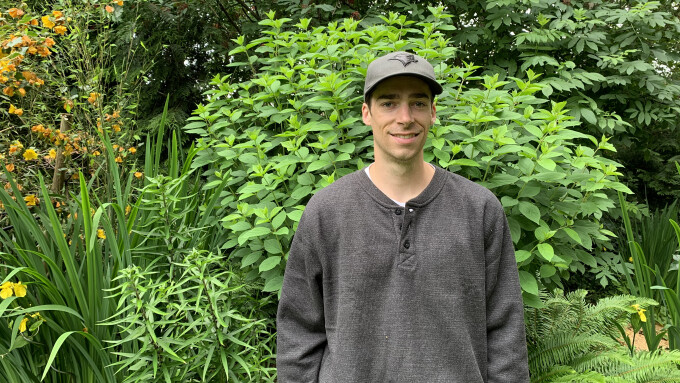 For the last five months I have had the privilege of serving as a youth intern at SDBC alongside James Cox. My role as a youth intern was to assist James in planning and running youth nights. During the beginning of my internship, things were going as planned. James and I were able to complete the youth room renovations and plan a bunch of awesome youth events. We were able to witness God working within the youth group. We were seeing new youth come through the doors every youth night and it was very encouraging and exciting to see the youth group growing.
Unfortunately, due to the COVID-19 pandemic, many of our plans had to change. We had to move from in-person youth nights to online youth nights. This was a unique experience, especially in the context of youth ministry as much of what we do relies on the ability to meet in person. During the pandemic we hosted weekly youth nights and bible studies where we were still able to connect and study the word of God together.
Although my internship here at the church was not exactly as I expected, I am still very thankful for the opportunity to be able to serve in this kind of way. Even though I will not be on staff in the fall, I am still planning to remain involved in youth ministry. I am also going to Simon Fraser University to complete my schooling to become a middle school teacher. I am very excited to see what God has in store for the SDBC youth group and I am also greatly looking forward to seeing everyone at the church, hopefully very soon!
Our Youth Ministry is taking a break from events until July. Visit our Youth Ministry page for more information.