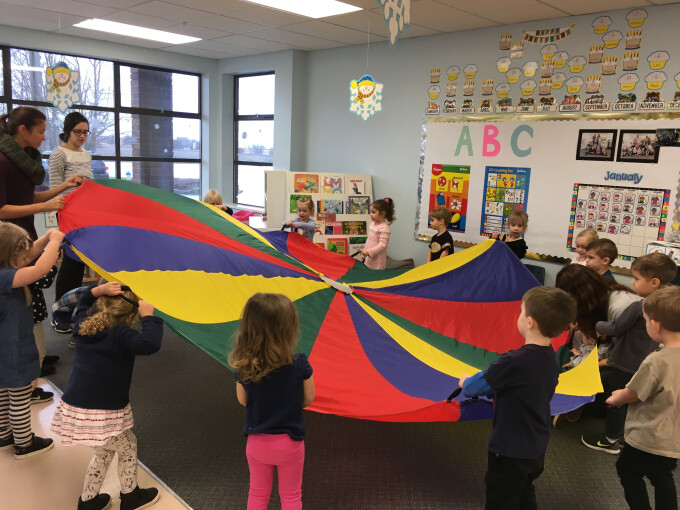 "Train up a child up in the way he should go; even when he is old he will not depart from it."
Proverbs 22:6

The word "training" is prevalent in the parenting community and is added to almost everything a parent does: sleep training, potty training, behaviour training, language training, focus training, separation training, and even genius training! The list goes on and on. The idea is that parents can train their child to do whatever they value as a family. Yes, we all need to have basic training to move from being a preschooler to an adult, but what if our "training" was rooted in God? What if we trained our children to pray, read scripture, value discipleship and mentorship, and to love and respect our neighbours, community, and environment? Proverbs 22:6 is well quoted. We may remember being told this verse as a child or teenager, or you may cling to these words as a parent, grandparent, uncle, or aunt. Unfortunately, this verse is not a guarantee or promise. Even when we invest our time, love, energy, and prayers in a child, we may not get the result we desired. However, what this verse does say is we need to "train a child up." You cannot underestimate the importance of laying a firm foundation for a young person's life. For it is upon that foundation which you build your faith, values, choices, and experiences.

First Steps Preschool knows it is a privilege to be a part of a young child's "training." The core values we model and teach are rooted in biblical values that emphasize a relationship with our loving God. We are committed to working together with the families to foster and nurture their child's first learning experience outside their home. Spending these formative years with their children, learning and discovering the world around them, is a wonderful blessing.

If you have a child who is born in 2014 or 2015, and would like to receive information regarding our preschool programs, please contact our First Steps Director, Katie Yakiwchuk, at .