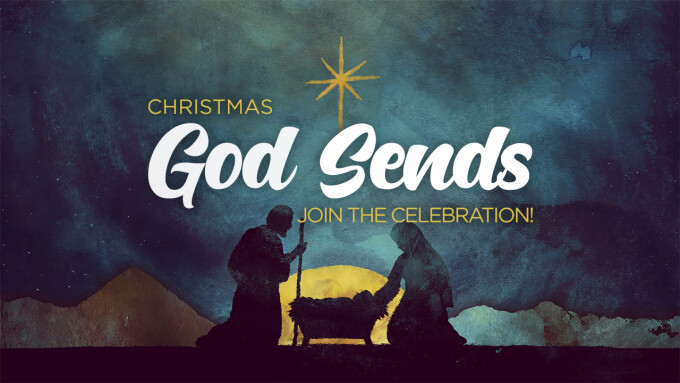 With Christmas approaching, our focus is on the Advent season, and the events we will host to celebrate Christ's birth. So many centuries have come and gone since the "Word became flesh," and yet we still feel a sense of wonder, excitement, and anticipation for the Christmas season each year.
We will be celebrating Christ's Advent as a church family during the four Sunday worship services prior to Christmas, as candles are lit to commemorate Jesus' arrival.
On December 16th, join us for a special Sunday morning service, which will feature our Kids Christmas Choir. Afterwards, we invite you to stay for hot chocolate, fire-pit roasted marshmallows, gingerbread decorating, carol sing-along, and more fun activities with your entire family.
That same evening, we are once again hosting a special Christmas concert, which will feature groups, solos, and our SDBC Choir, along with a 30-member brass band from the Salvation Army's Cariboo Hill Temple. Their performance last Christmas was so memorable and uplifting that we have invited them to join us again this year. If you are looking for a Christmas event to which you can invite your friends, family, co-workers, or neighbours, this is it!
On Christmas Eve, we will continue our tradition of offering two worship services: the main service at 5PM and an 11PM late-night service that will be led by some of SDBC's young adults. Both of these services will remind us of the true and greater meaning of the Christmas season, and cause us to reflect on the miracle and wonder of "God with Us." We hope you will join us.