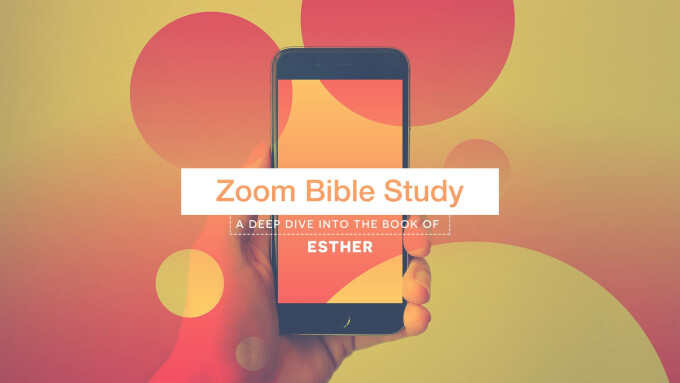 We have received much positive feedback on the Esther sermon series, and heard that some of you are a bit sad the series will be over soon. So, we are excited to offer an online bible study series in the Book of Esther. Pastor Paul and Mary Grierson will facilitate this study via Zoom over three weeks. This will be an opportunity for us to explore literary techniques, important themes, and the historical significance of the book of Esther and how it relates to the rest of the bible.
We decided to offer this study via Zoom so that people who are unable to join us in an in-person format could still have an opportunity to participate in a bible study. We hope you will take advantage of this opportunity and even invite others to join.
If you'd like to join us for this bible study online, please clear your calendars on November 18th, November 25th, and December 2nd (5-6PM). You can access the Zoom invitation link and password by clicking here, or by using the following info:
Meeting ID: 983 1135 8066
Passcode: 561522
Even if you can't make it to all three sessions, we welcome you to join us for just one or two. We look forward to seeing you on November 18th!