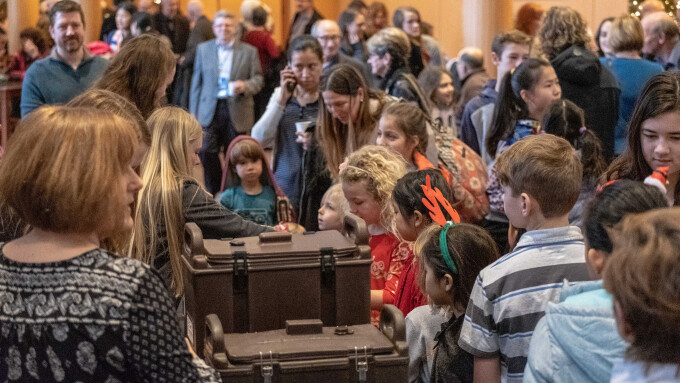 This coming Sunday, December 15th, we will be celebrating the miracle of Jesus' birth together in a special way. Not only will we be having a Christmas service, but we will also be having a time of fellowship, celebration, and fun afterwards. There will be a hot chocolate station with whipped cream, marshmallows, candy canes, and more! As well, there will be live music in the foyer and the interactive Bethlehem Market that the SDBC Kids Ministry will be running in the chapel.
December 15th is not only a time to drink hot chocolate and listen to music, but it is also a chance to celebrate as a family and to meet new members of our church family that maybe you haven't met yet. It is a time to invite others in and to recognize the joy of Christmas: Jesus.
We hope to see you there as we celebrate together on the 15th, both during the service and afterwards during the festivities.
For more details regarding all our Christmas events, click here.