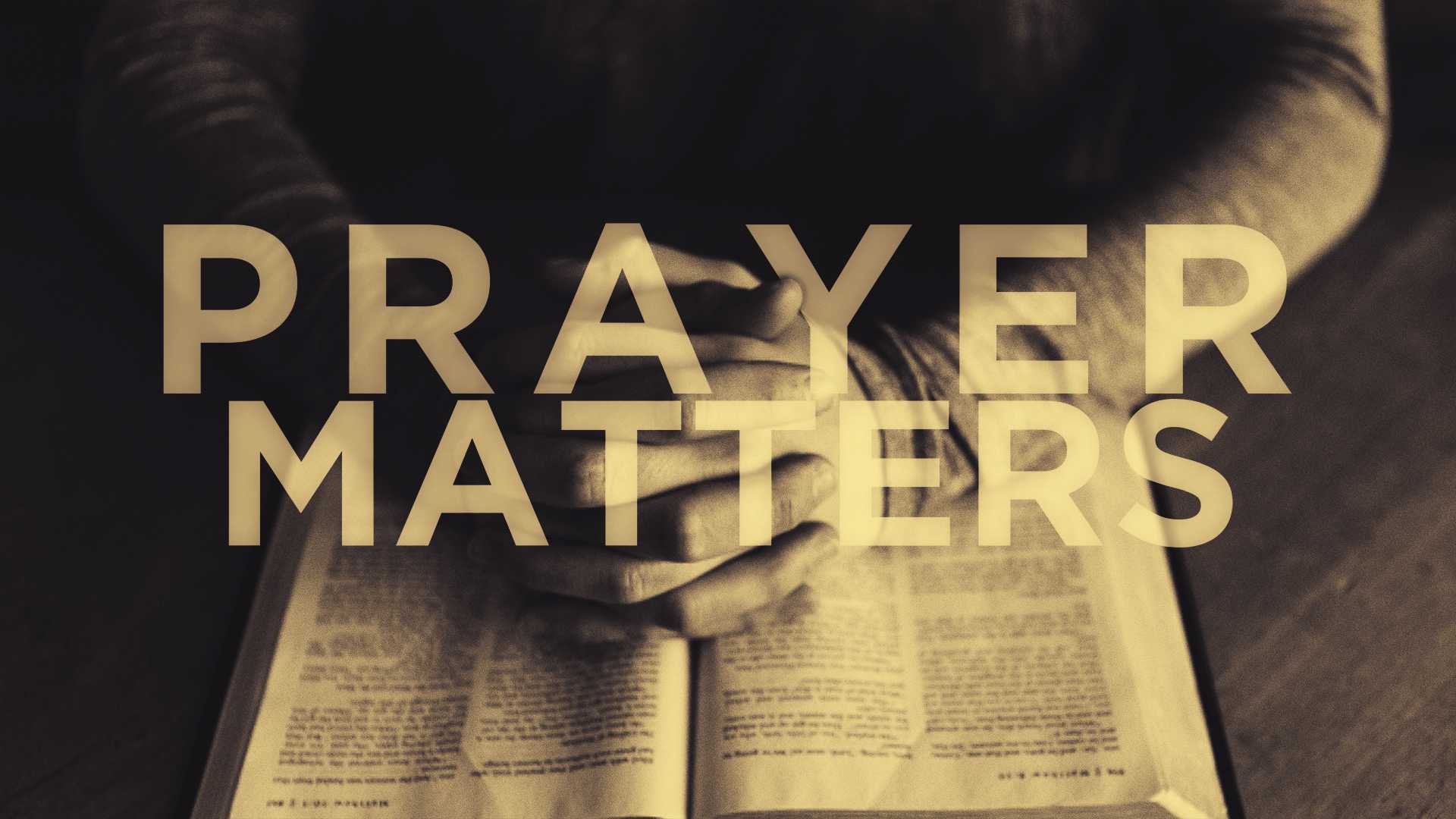 PRAYER
The bible teaches us to pray for one another (Eph. 6:18; 1 Tim. 2:1; Jas. 5:16). Our prayer chain is dedicated to praying for those who send us prayer requests.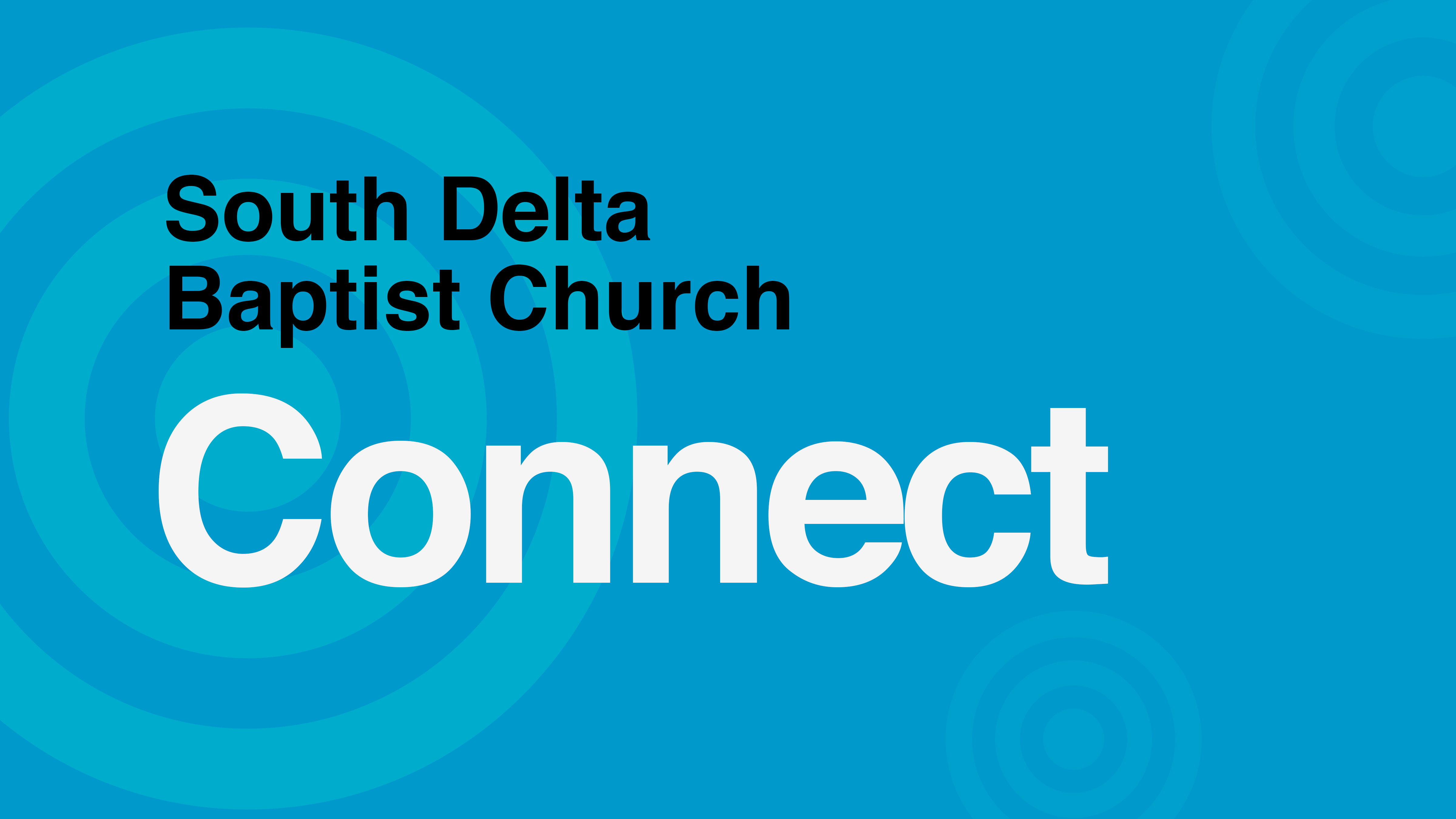 CONNECT
We would love to get to know you! Please complete this form to get connected with South Delta Baptist Church during the COVID-19 Pandemic.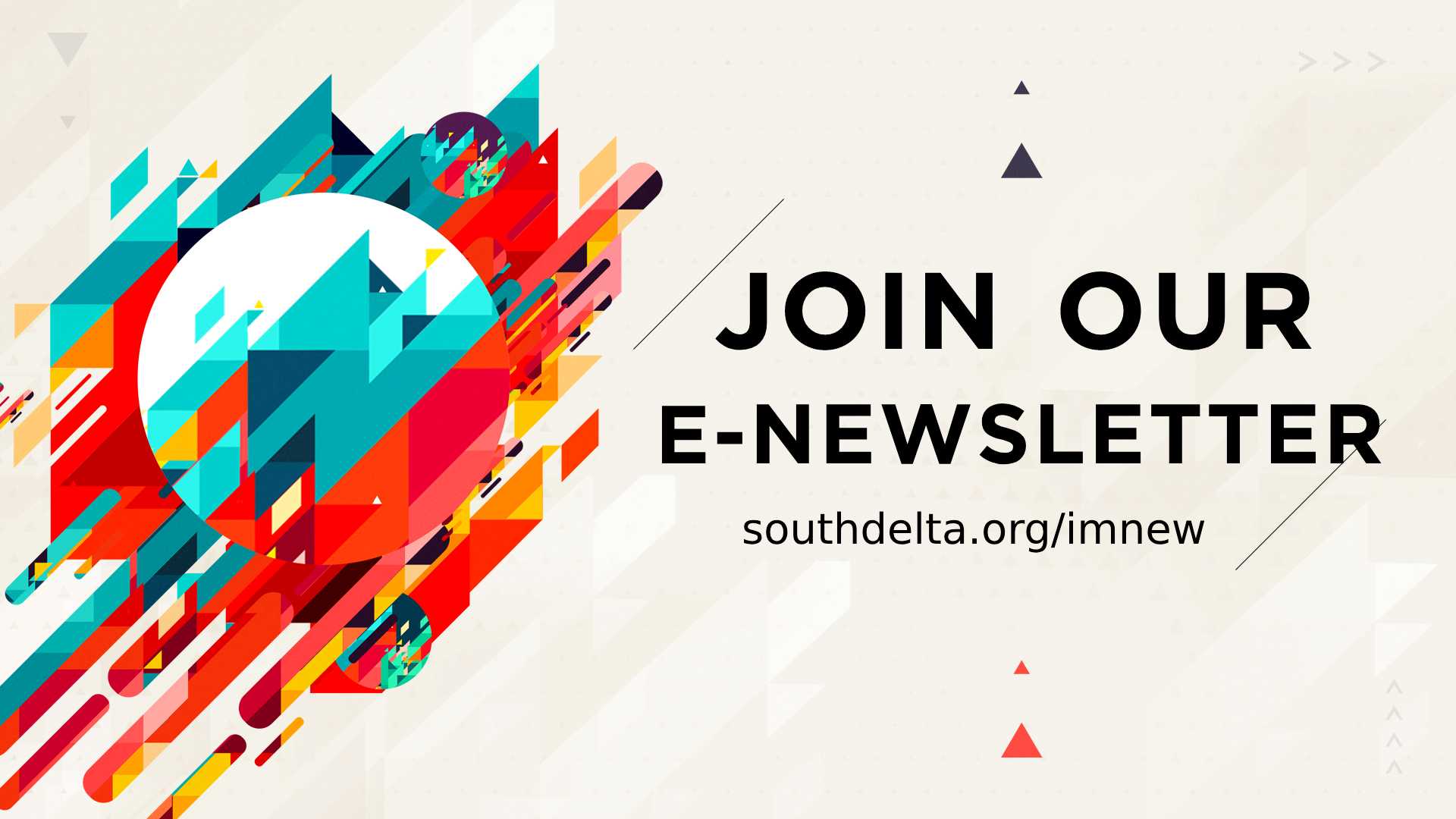 E-NEWSLETTER
Subscribe to our weekly e-newsletter to stay up to date with all our online events.