GAP - ONLINE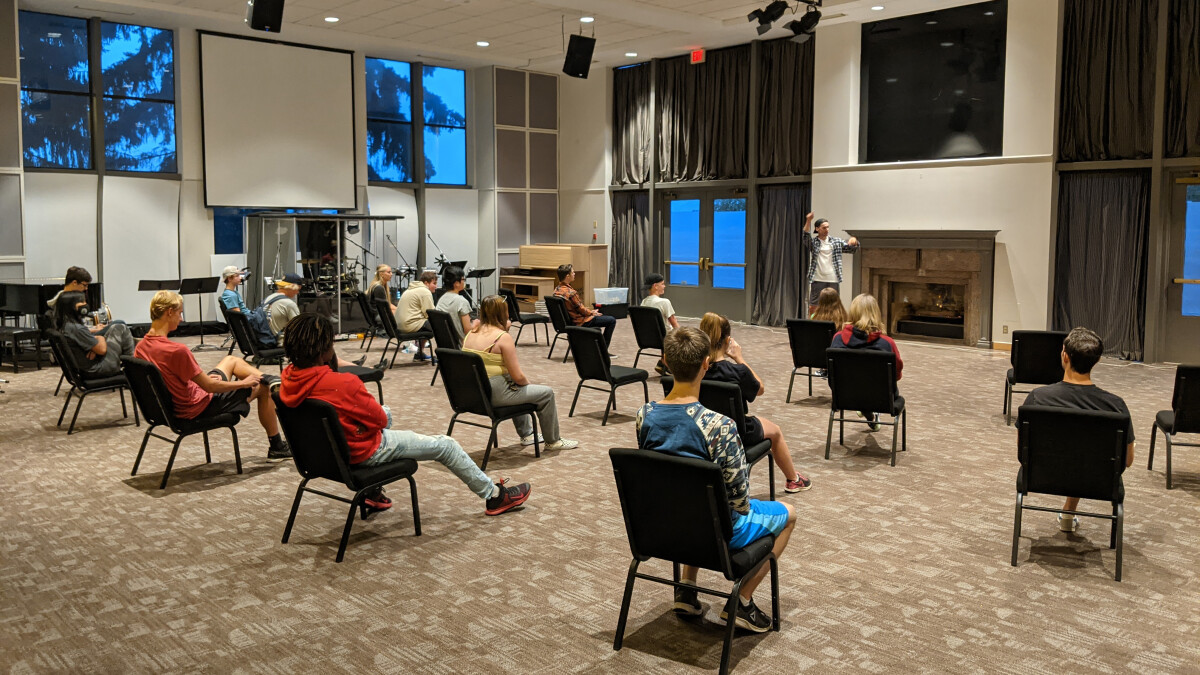 Every Sunday, from 11/08/2020 to 12/13/2020, 7:00 PM - 9:00 PM
Due to the most recent COVID-19 restrictions, we will be gathering online for the next couple weeks. Check our Instagram page for details on how to connect with us over Zoom.
SDBC Youth is for anyone in grades 8 to 12. Our weekly gathering is on Sunday nights from 7-9PM where we build community and discuss a passage of scripture. Our goal at SDBC Youth is to equip the saints. This means that we want to disciple students to be mature in their faith so they can go out and make disciples in their schools and workplaces. We aim to see a day where every youth in South Delta has a connection with a disciple of Christ.
Due to COVID-19, our weekly gatherings will look a little different. All of our current COVID-19 safety regulations and protocols will be in place during these events and students will be encouraged to bring a mask, wash hands regularly, and social distance.
Visit our youth page for details on upcoming events.