In-person Worship Service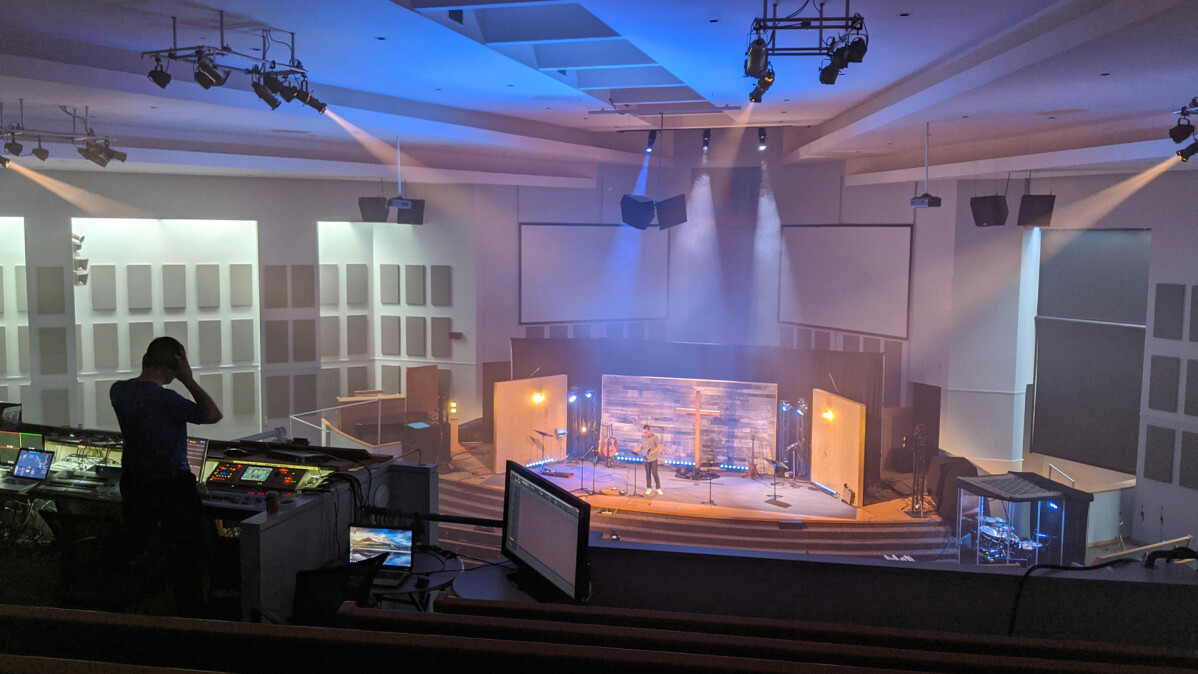 Every Sunday from 10/18/2020 to 10/25/2020
Registration for in-person services opens at 3PM the Monday prior to the Sunday event.
Live services at 9AM and 11AM, with the Chapel serving as the overflow room (Watch Party) for the 11AM service (if necessary).
We will be observing all the safety protocols including a maximum of fifty people per event. Pre-registration will be required for each Sunday. Register online at the link above. If you know of someone without internet access, encourage them to call the church office during office hours (M-TH, 9AM-4PM; 604-943-8244). On Sundays, doors will open 15 minutes prior to the service time, allowing time to clean between the services. Please check in at the Welcome Tent in the courtyard.
Click here for what to expect when you join us for worship on site at the church.
If you're not available to join us for live worship, or if you are not comfortable coming out to a live service yet, please join us via livestream on our usual Church Online platform at 11AM. We look forward to worshipping with you whether in-person or online. For those of you who are able to join us at the church, we look forward to seeing you!