GAP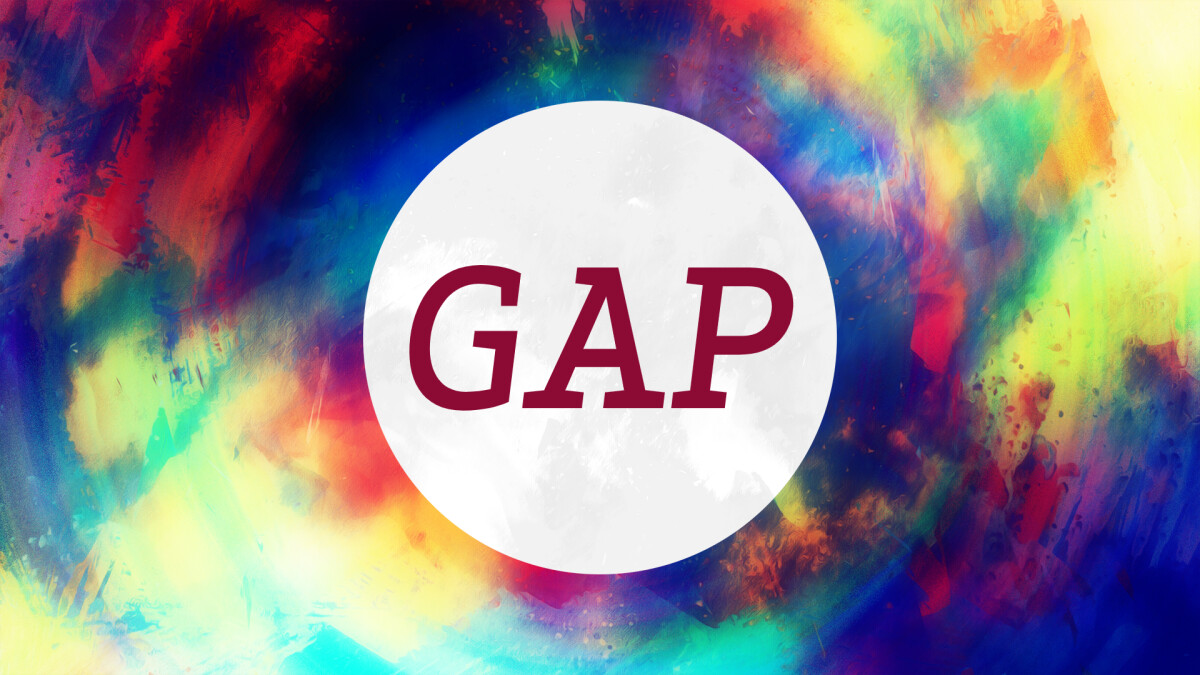 Every Sunday, from 07/05/2020 to 08/30/2020, 7:00 PM - 9:00 PM
SDBC Youth is for anyone in grades 8 to 12. During this unusual time of COVID-19, we will be doing things a little differently for our Sunday night events. We will meet up each week at the outdoor volleyball courts behind the church to play games, hang out, worship God together, and learn about other faiths and how they compare to what Christianity has to offer. Social distancing is in place and there is plenty of hand sanitizer to go around!
Email James Cox, our Youth Intern, for more information.
---
Our goal at SDBC Youth is to equip the saints. This means that we want to disciple students to be mature in their faith so they can go out and make disciples in their schools and workplaces. We aim to see a day where every youth in South Delta has a connection with a disciple of Christ. Visit our youth page for details.