Check here for all OUR covid-19 updates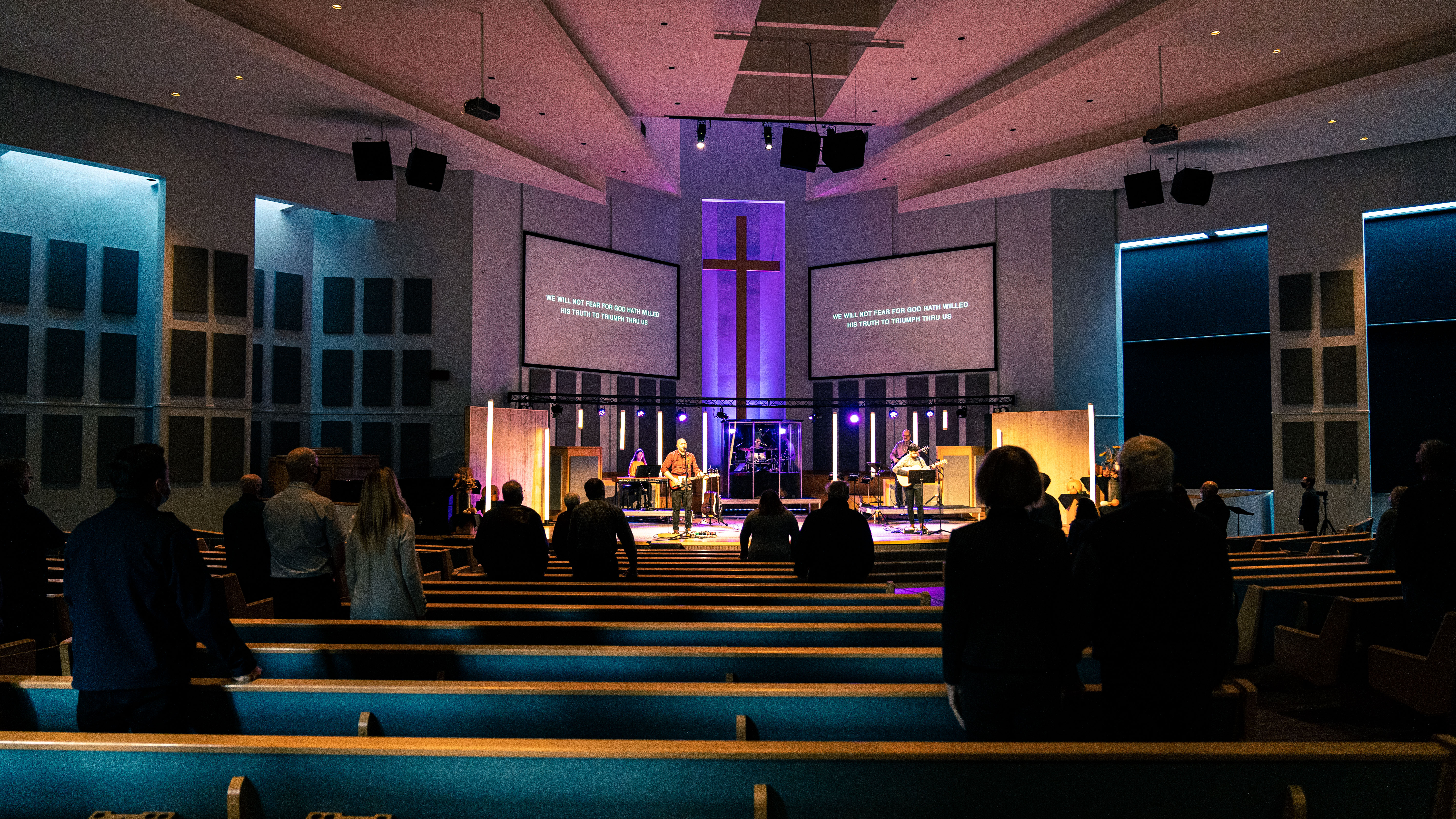 SUNDAY MORNING SERVICES // 8:30AM OR 11AM
Pre-registration for our in-person services is required each week and space is limited (under 50 spots per seating section, including children). Registration will open each Monday at 3PM for the coming Sunday service. Click here for dates and registration. If you know of someone who does not have internet access and might want to attend our in-person services, please help them sign up online or have them call the church office during office hours (604-943-8244; M-TH, 9AM-4PM).
When registering, please include any children (if applicable) in the number of tickets you require.
We have two service times available: 8:30AM and 11AM, with seating on the Main Floor of the auditorium and in the Balcony. Seating in each section will be under 50 (including children). There will be no crossover of attendees between these two sections. Doors will open 15 minutes prior to each service time. They will be locked between the services to allow for cleaning.
In order to accommodate more people, please choose only one service time per week.
This event will follow the same safety guidelines and protocols as our other on-site events. Please read the following details so that you know what to expect when you come to the church for worship:
The service will be approximately one hour long.
Everyone must check-in upon arrival.

If you register for the Main Floor of the auditorium, please enter through the courtyard main doors. For those who register for the Balcony, please use the 56th Street entrance. Offering boxes will be available at each check-in table.
When you enter the church building, you will have access to hand sanitizers in various locations. Please sanitize your hands as you enter and respect social distancing guidelines to help everyone feel comfortable.
We are asking everyone to wear a mask in common areas of the church (e.g. lobby, welcome tent, gym, etc.). When you arrive at the church, please put on your mask before heading to the check-in tables. Once you have checked in and taken a seat, you can take off the mask for the duration of the service. If you plan on singing during the service, you will need to put on your mask for that as well.
We understand that people have differing opinions on wearing masks. However, in conversation with our church family, we have found that many people will feel safer to attend our services at the church if people are wearing masks in common areas as is the current norm for many public areas in our city. Please remember our heart behind these policies—to keep our church family as safe as we can and to practice the biblical humility that we find exemplified by Christ in Philippians 2:5-11. If we can help others feel more confident in coming out to worship with us by putting on a mask and respecting social distancing guidelines, we must do our best to create a safe and confidence inspiring environment around our worship experience so that we remain a hospitable church that loves like Jesus during this pandemic.
Lastly, in order to abide by the strict cleaning guidelines given in the Provincial Health Order, we need to start the cleaning process as soon as the 8:30AM service ends, which means vacating the auditorium immediately after the service.
We look forward to seeing you at the services and worshipping our great God together.
---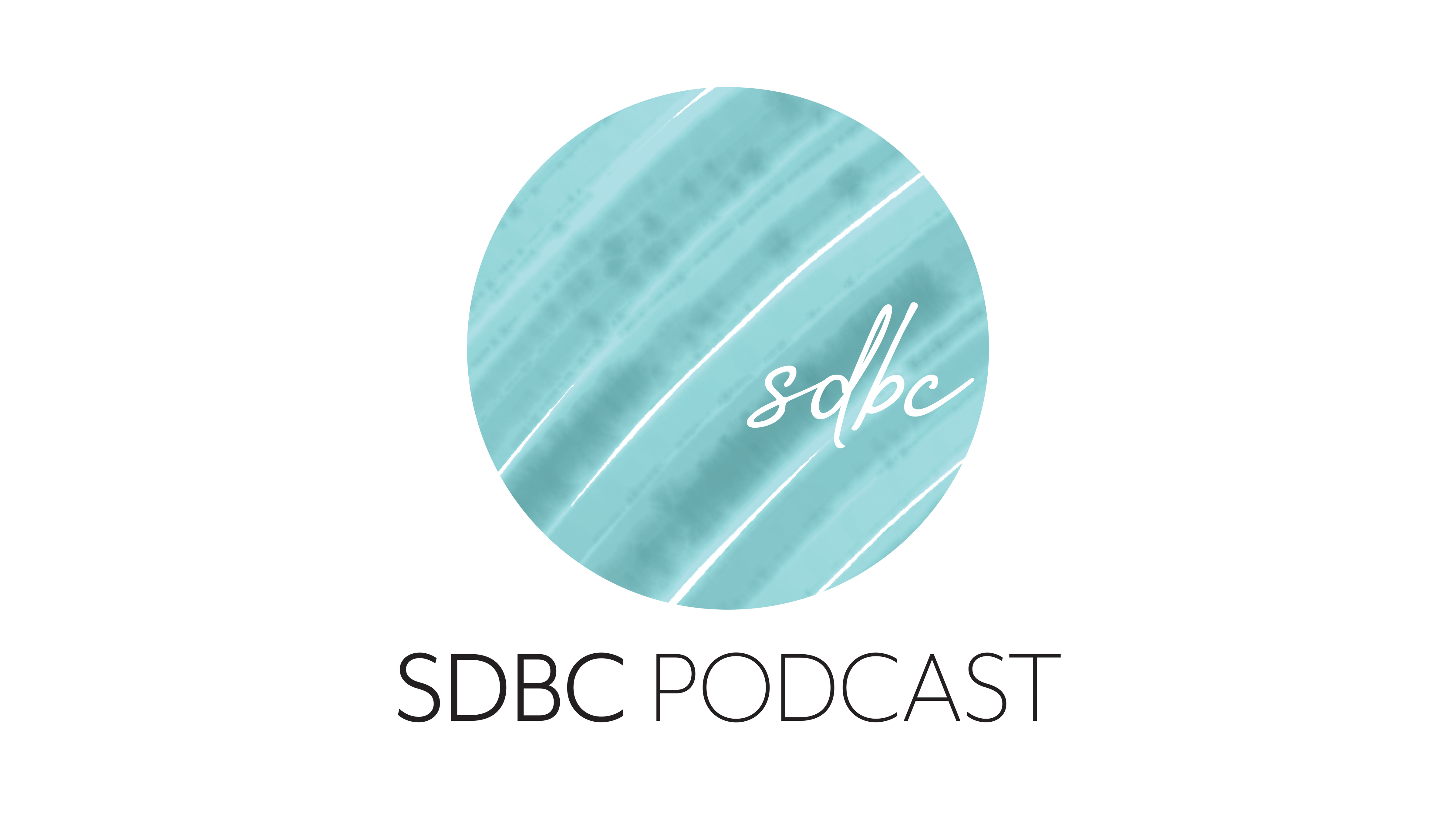 SDBC PODCAST
Now available on iTunes and Spotify.
Episode 1: Pastor Paul hosts Pastor Jordan and Jayson, our Director of Worship Arts, in this first episode of SDBC Podcast to talk about how they're doing and how our church could pray for them. They also share what it's been like to adjust to online services and working from home, and they also offer a word of encouragement for the church family.
Episode 2: In this episode, our host, Pastor Paul, discusses racism and how Christians can respond with biblical wisdom with guests: Jayson Oldham, Jordan Scott, and Mary Grierson.
---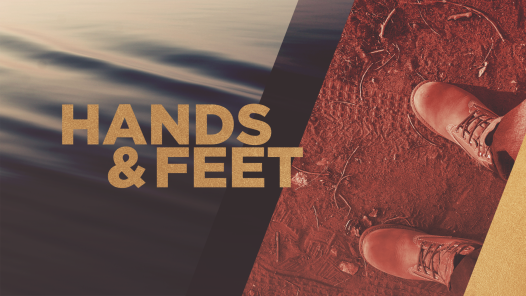 SERVE OUR COMMUNITY
Click here to sign up for our Phone Tree
Click here to sign up for Grocery Delivery
Click here to help pick-up and deliver groceries and supplies


Phone Tree Initiative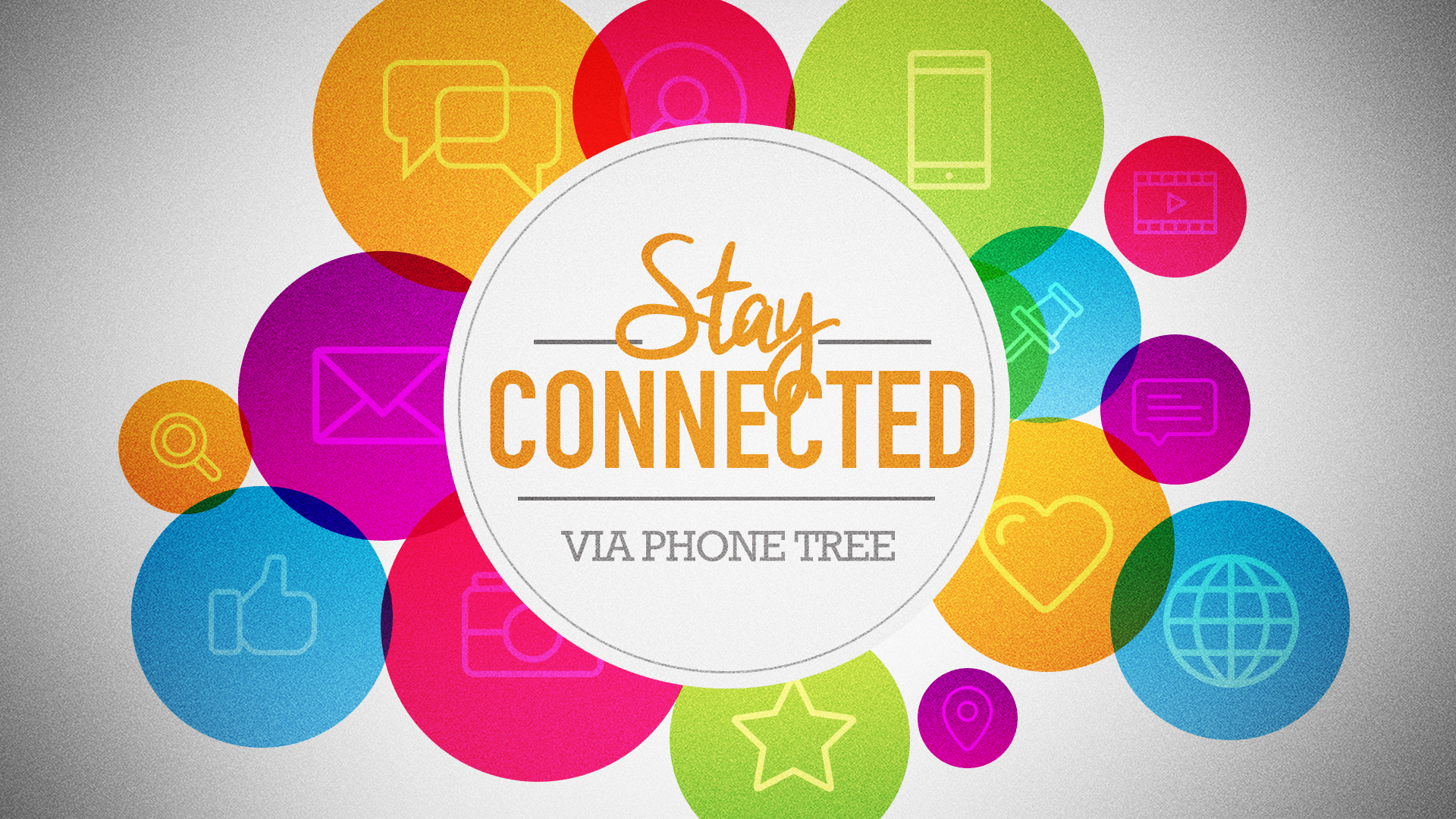 A phone tree is a system of making regular phone calls to each other to stay connected. We have organized this phone tree in order to reach out to those in our congregation and community who are unable to leave their house for various reasons, such as self-isolation. This initiative will allow us to stay in community with one another, enjoying fellowship, and spurring one another on in love as we trust in God's plan.
Grocery and Supplies Initiative
The second initiative we will be starting is one that will allow us to deliver food and supplies to those who are unable to leave their homes. No matter what stage of social distancing we get to, we all need to purchase food and supplies. This initiative does not need to involve any direct contact or entering anyone's home. Rather, it can be as straightforward as receiving a grocery list, picking the groceries up, and delivering them to the recipient's front door. It is simply a way that we can be the hands and feet of Jesus by meeting tangible needs in this time.
---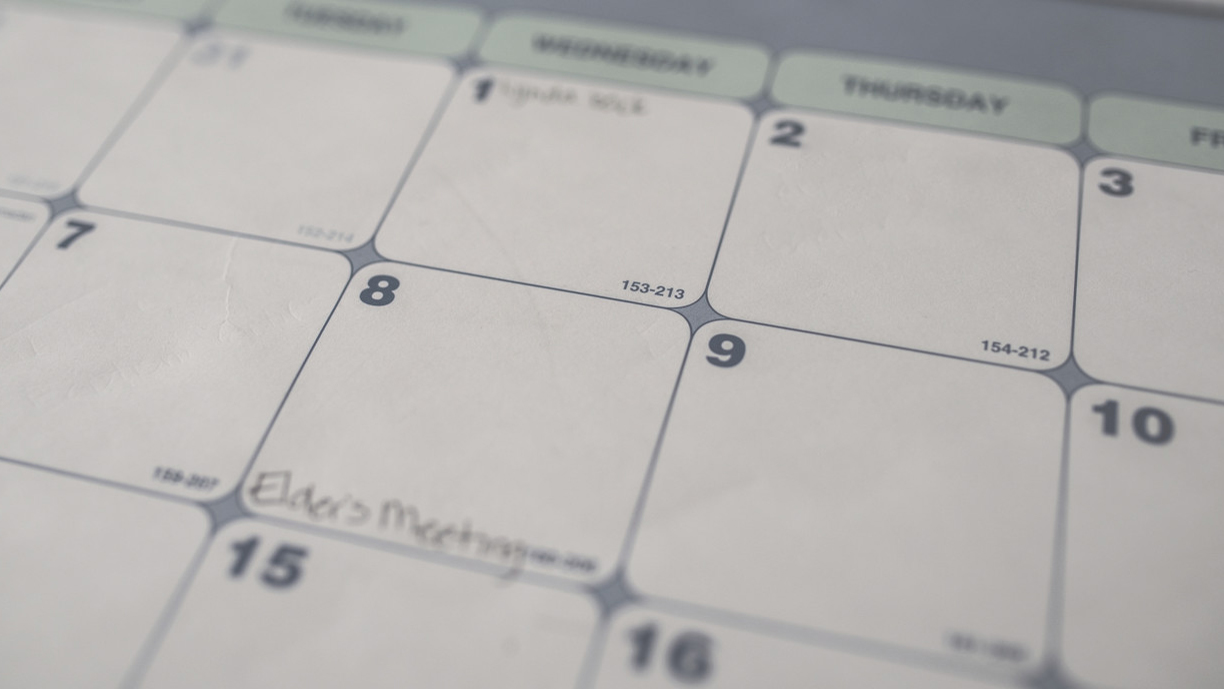 stay connected
Worship with us online Sundays @ 11AM
Worship with SDBC Kids Sundays