Check here for all OUR covid-19 updates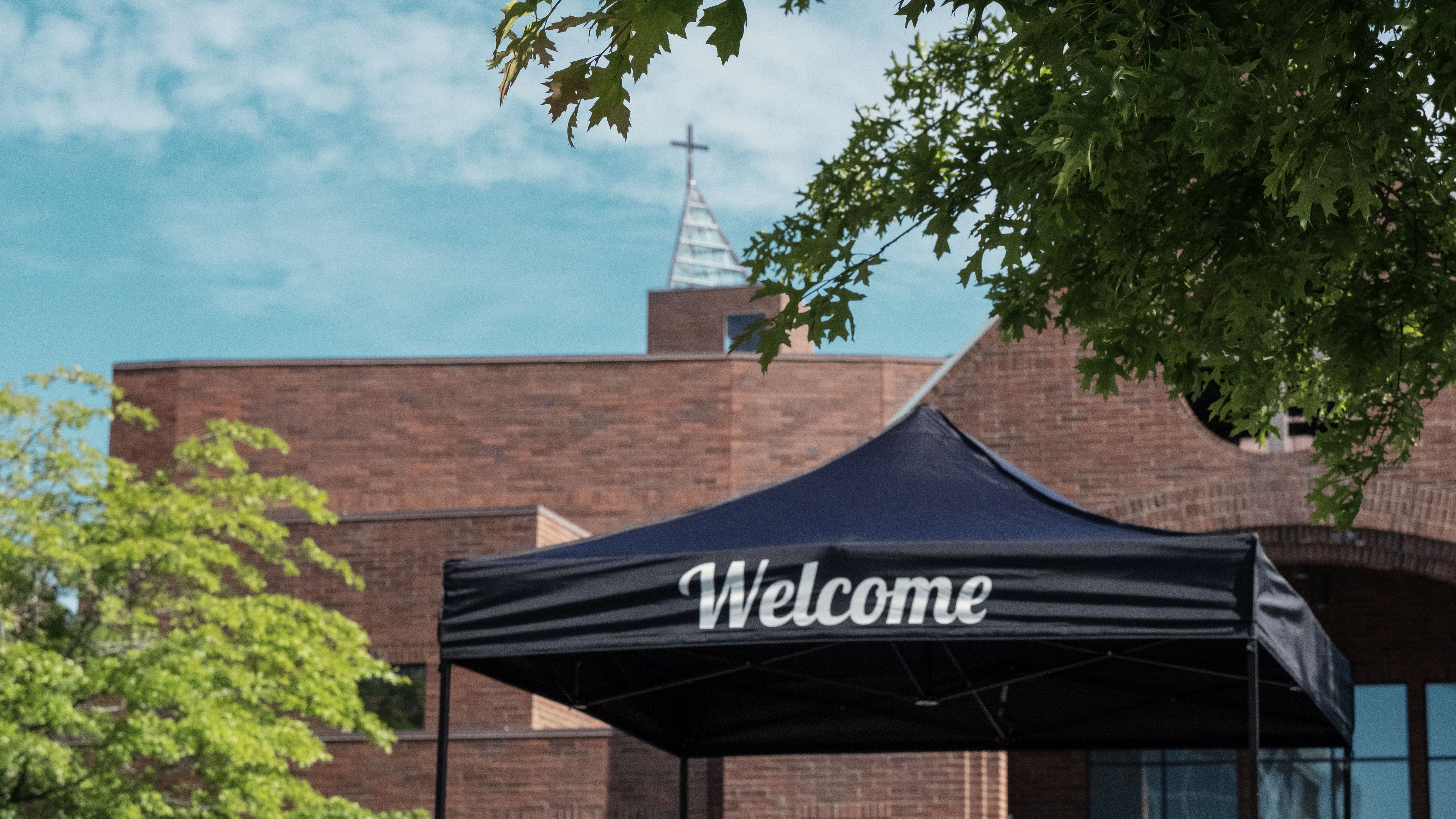 RE-ENGAGEMENT IN ONSITE MINISTRIES
Click here for a special video message from Pastor Paul
Click here to read our re-engagement plan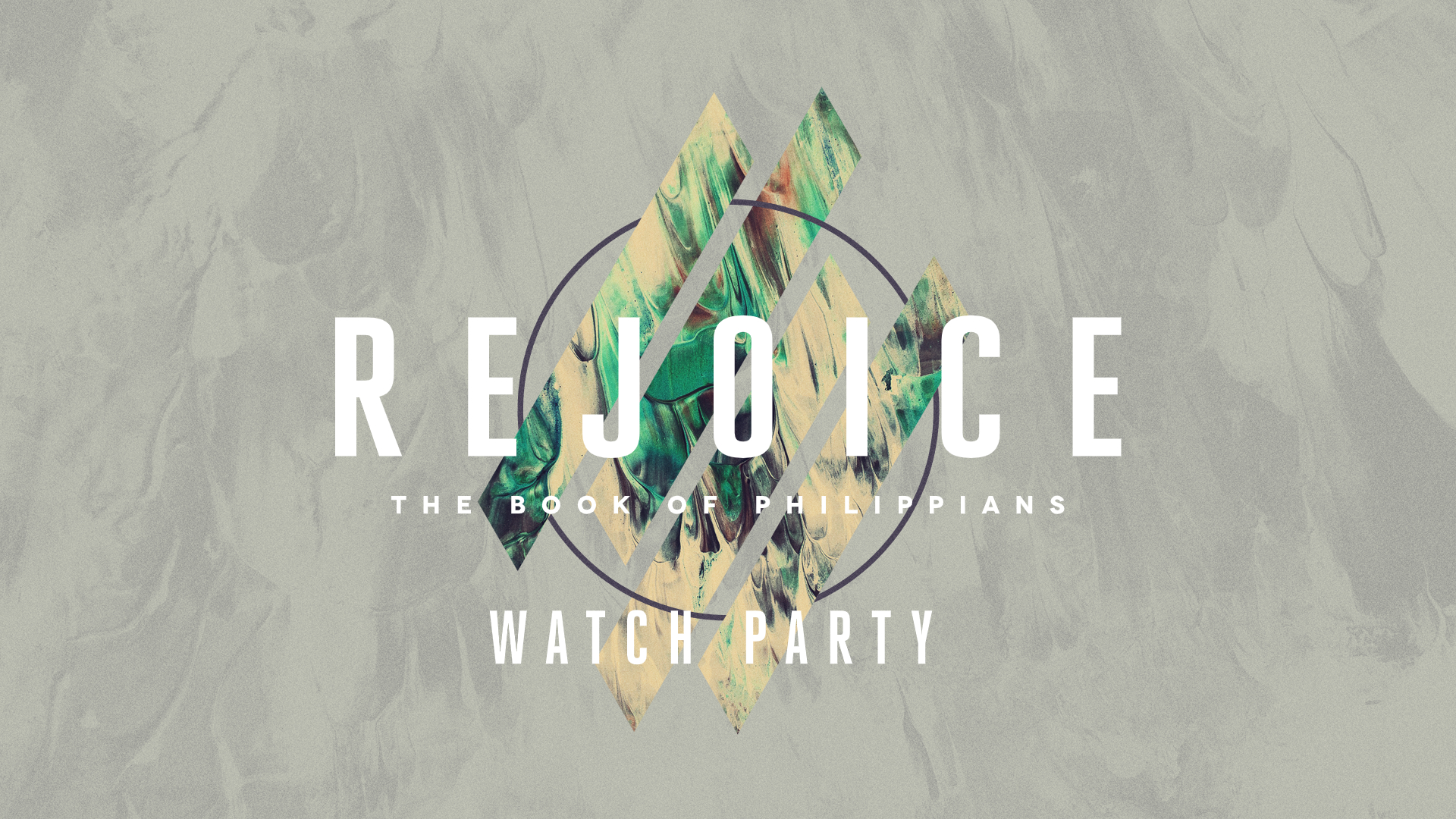 SUNDAY MORNING WATCH PARTIES
All "Watch Party" registrations open at 3PM on the Monday prior to the "Watch Party" date.
Check our online calendar for available dates and registration links.
---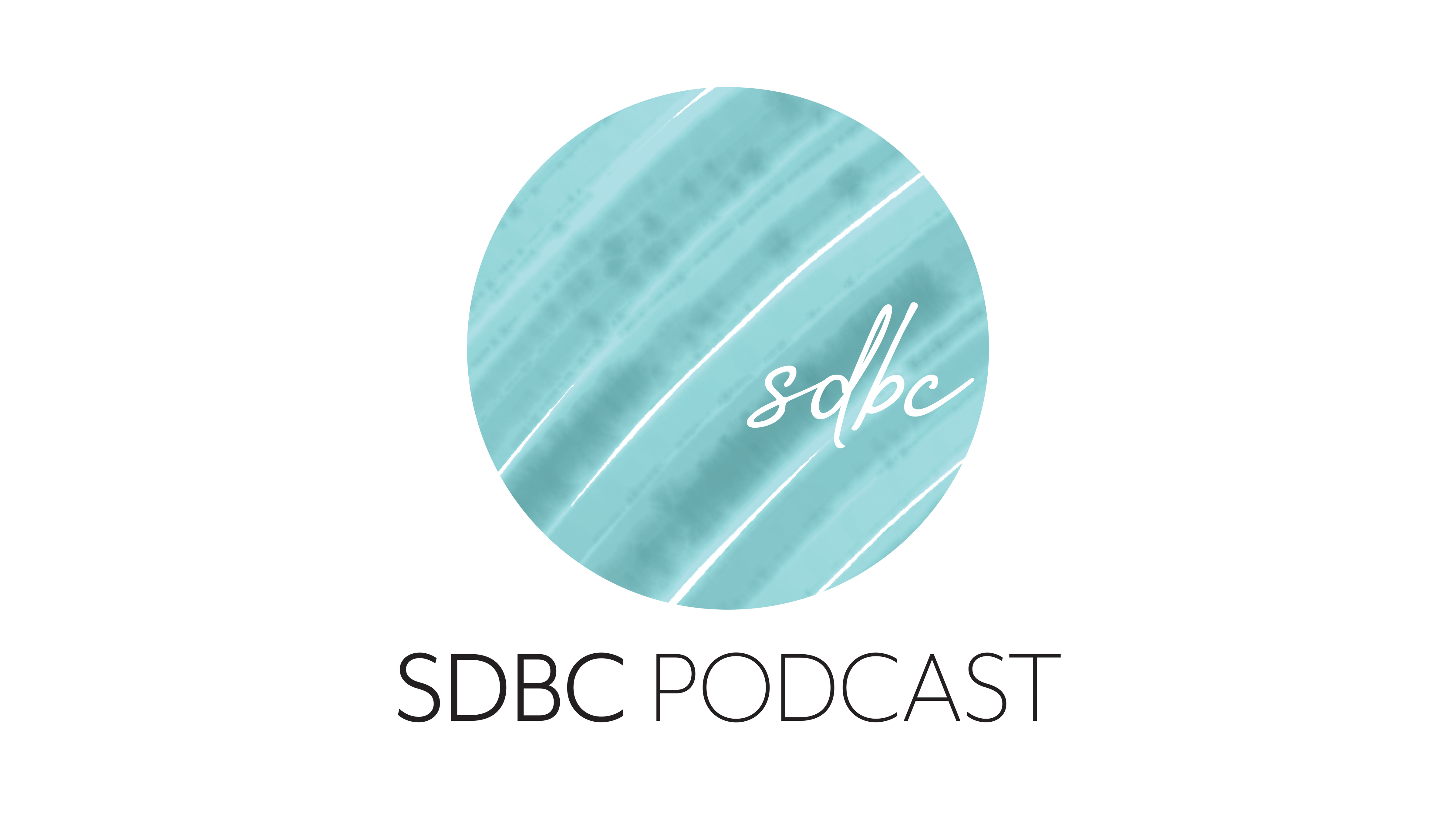 SDBC PODCAST
Now available on iTunes and Spotify.
Episode 1: Pastor Paul hosts Pastor Jordan and Jayson, our Director of Worship Arts, in this first episode of SDBC Podcast to talk about how they're doing and how our church could pray for them. They also share what it's been like to adjust to online services and working from home, and they also offer a word of encouragement for the church family.
Episode 2: In this episode, our host, Pastor Paul, discusses racism and how Christians can respond with biblical wisdom with guests: Jayson Oldham, Jordan Scott, and Mary Grierson.
---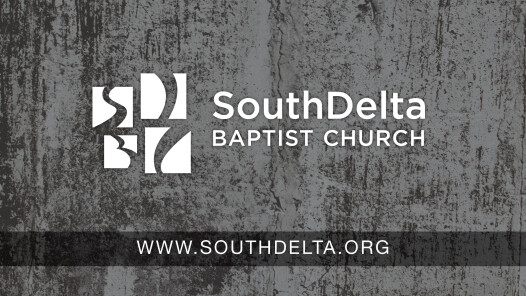 CHECK OUR BLOG UPDATES
07.30.2020: Paul's Letter to SDBC
07.30.2020: Missionary Update: Debbie and Patrick O'Connor
07.23.2020: Missionary Update: Norman and Donna Nielson
07.16.2020: Youth: Together But Apart
07.09.2020: Register for Sunday Morning Watch Party
06.26.2020: Serving the Youth During COVID-19
06.25.2020: Being a Student During COVID-19
06.11.2020: SDBC Young Family Highlight
06.05.2020: Hangout with Pastor Paul
06.04.2020: Re-engagement in On-site Ministries
06.04.2020: Cultivating Relationships While Gardening
05.28.2020: SDBC Frontline Worker Highlight
05.21.2020: Tsawwassen Community Church Update
05.14.2020: Community and Connectedness
05.07.2020: SDBC Salt Spring Youth Trip Update
04.30.2020: SDBC Kids Online: Thankfulness
04.22.2020: Starfish Pack: Continuing to Serve
04.16.2020: New Sermon Series: Rejoice
04.09.2020: Easter at SDBC
04.08.2020: Lobby Time
04.02.2020: Trusting in the Lord With all of Our Heart
03.26.2020: Worshipping and Connecting in a Digital Format
03.24.2020: Zoom Meeting Setup
03.19.2020: Community Amidst Our Current Reality
03.19.2020: Persevering Together
03.13.2020: SDBC'S Response to COVID-19: Update
---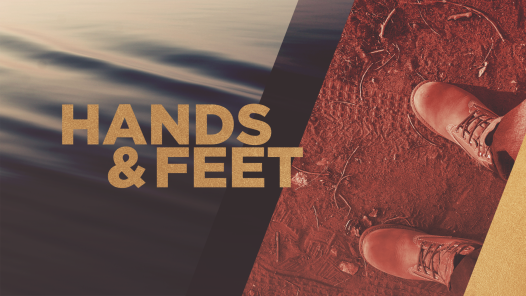 SERVE OUR COMMUNITY
Click here to sign up for our Phone Tree
Click here to sign up for Grocery Delivery
Click here to help pick-up and deliver groceries and supplies


Phone Tree Initiative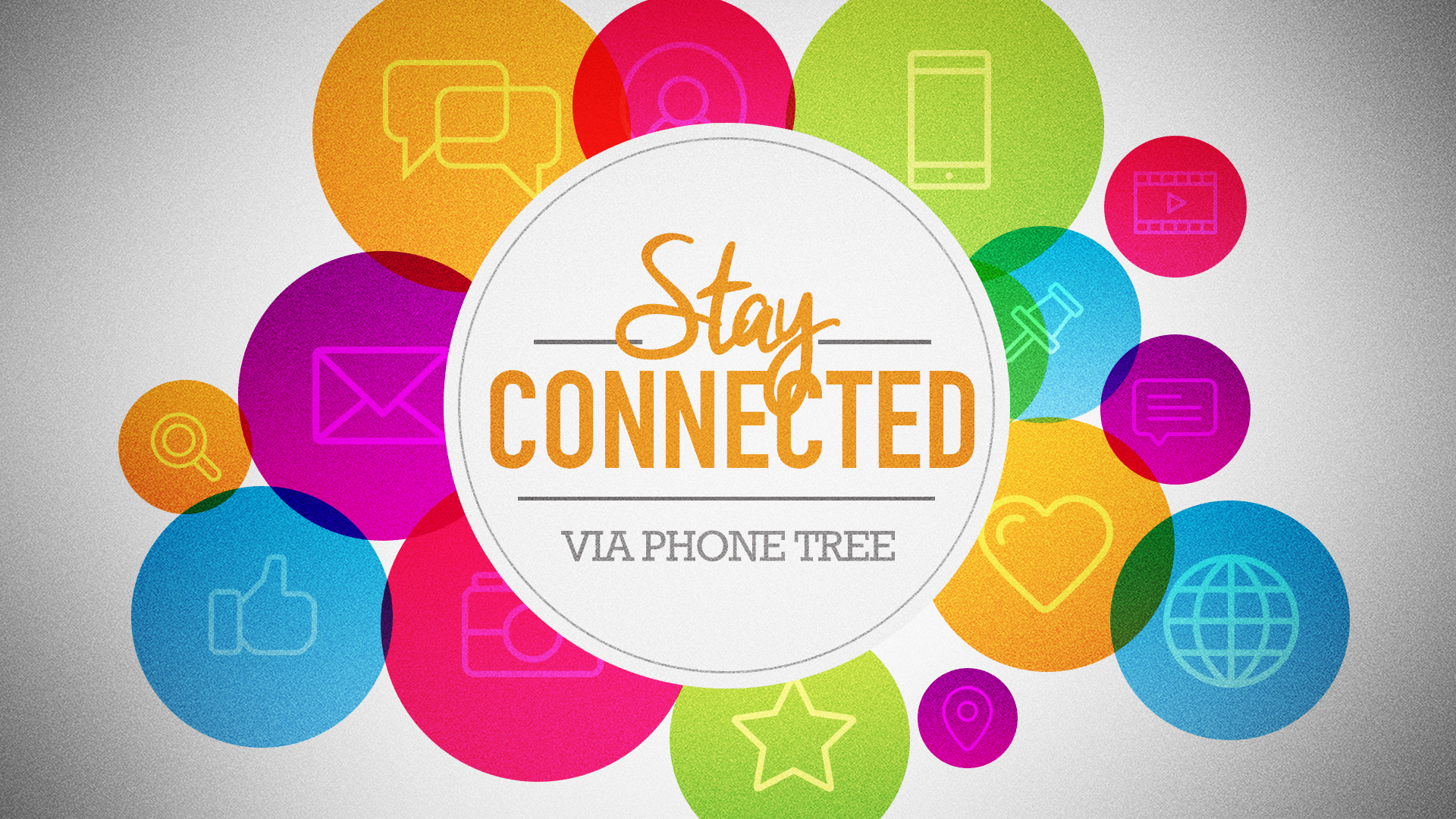 A phone tree is a system of making regular phone calls to each other to stay connected. We have organized this phone tree in order to reach out to those in our congregation and community who are unable to leave their house for various reasons, such as self-isolation. This initiative will allow us to stay in community with one another, enjoying fellowship, and spurring one another on in love as we trust in God's plan.
Grocery and Supplies Initiative
The second initiative we will be starting is one that will allow us to deliver food and supplies to those who are unable to leave their homes. No matter what stage of social distancing we get to, we all need to purchase food and supplies. This initiative does not need to involve any direct contact or entering anyone's home. Rather, it can be as straightforward as receiving a grocery list, picking the groceries up, and delivering them to the recipient's front door. It is simply a way that we can be the hands and feet of Jesus by meeting tangible needs in this time.
---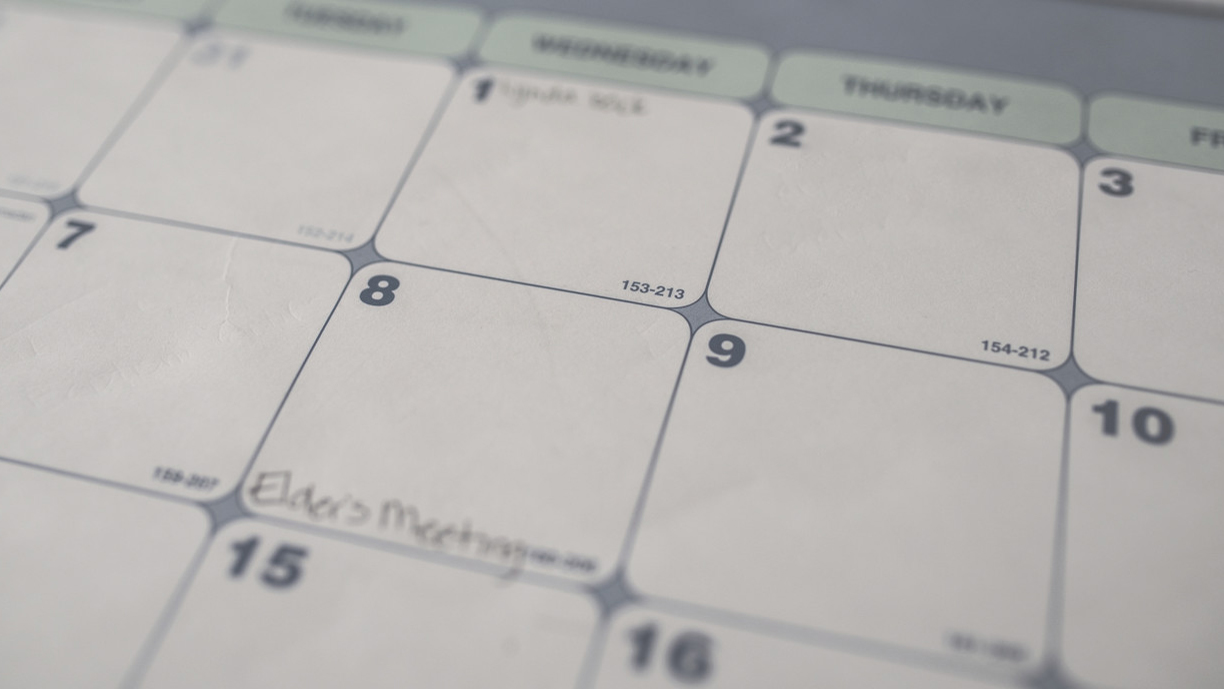 JOIN OUR ONLINE GATHERINGS and stay connected
Worship with us Sundays @ 10AM
Worship with SDBC Kids Sundays @ 10AM