Check here for all OUR covid-19 updates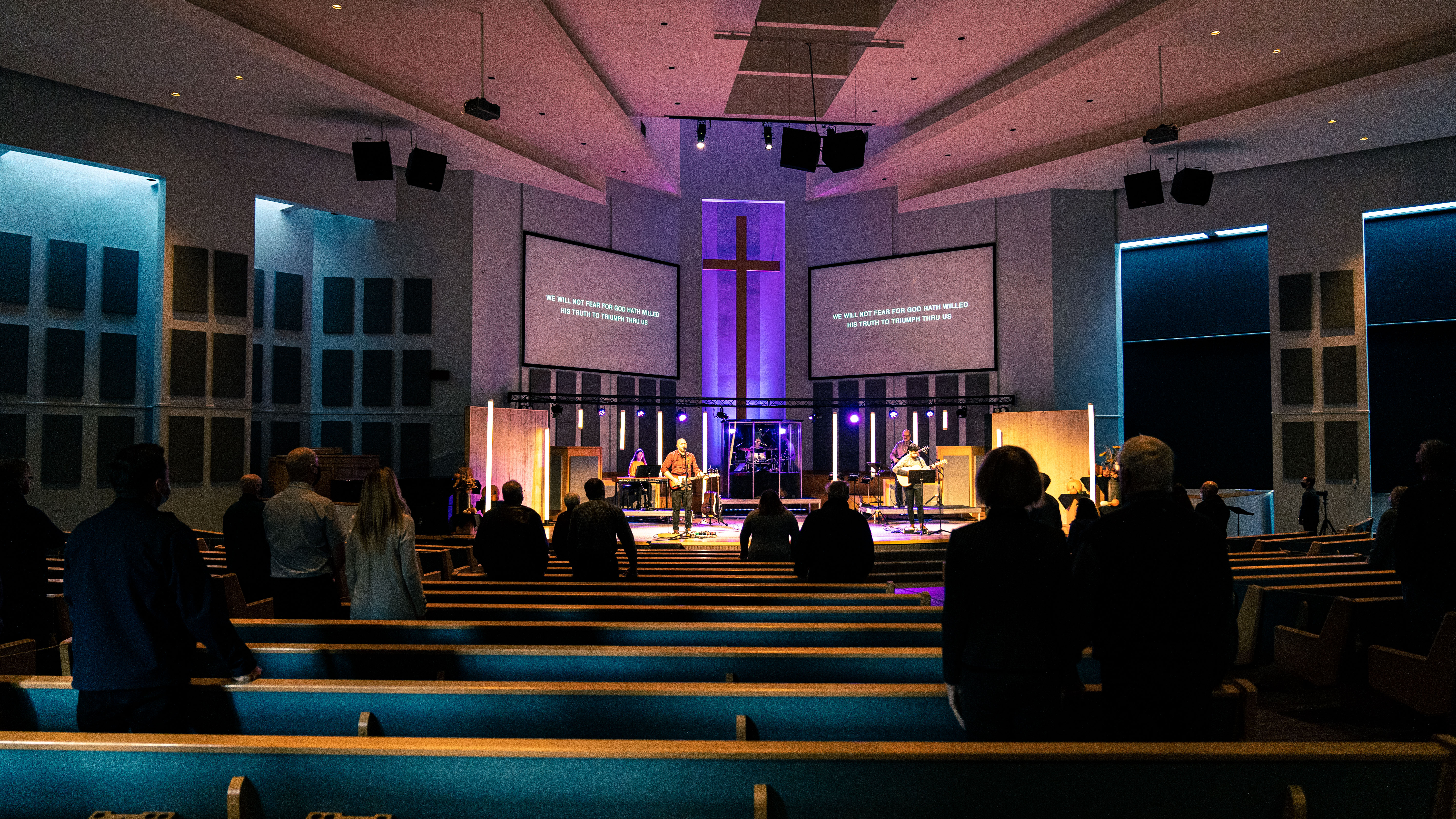 SUNDAY MORNING SERVICES
We are happy to be hosting in-person services once again! Our service time is 10AM and pre-registration is required. Visit our Eventbrite page for all the details and to register. Registration for Sundays opens at 3PM the Monday before the service date. We will be observing all the recommended COVID-19 safety protocols. Masks are recommended for all people 12 and older who are not yet fully vaccinated (14 days after receiving the second dose of COVID-19 vaccine).
If you are not ready to attend our services in person, you can still join us online through our usual online platform @ 10AM.
We look forward to worshipping our great God together.
---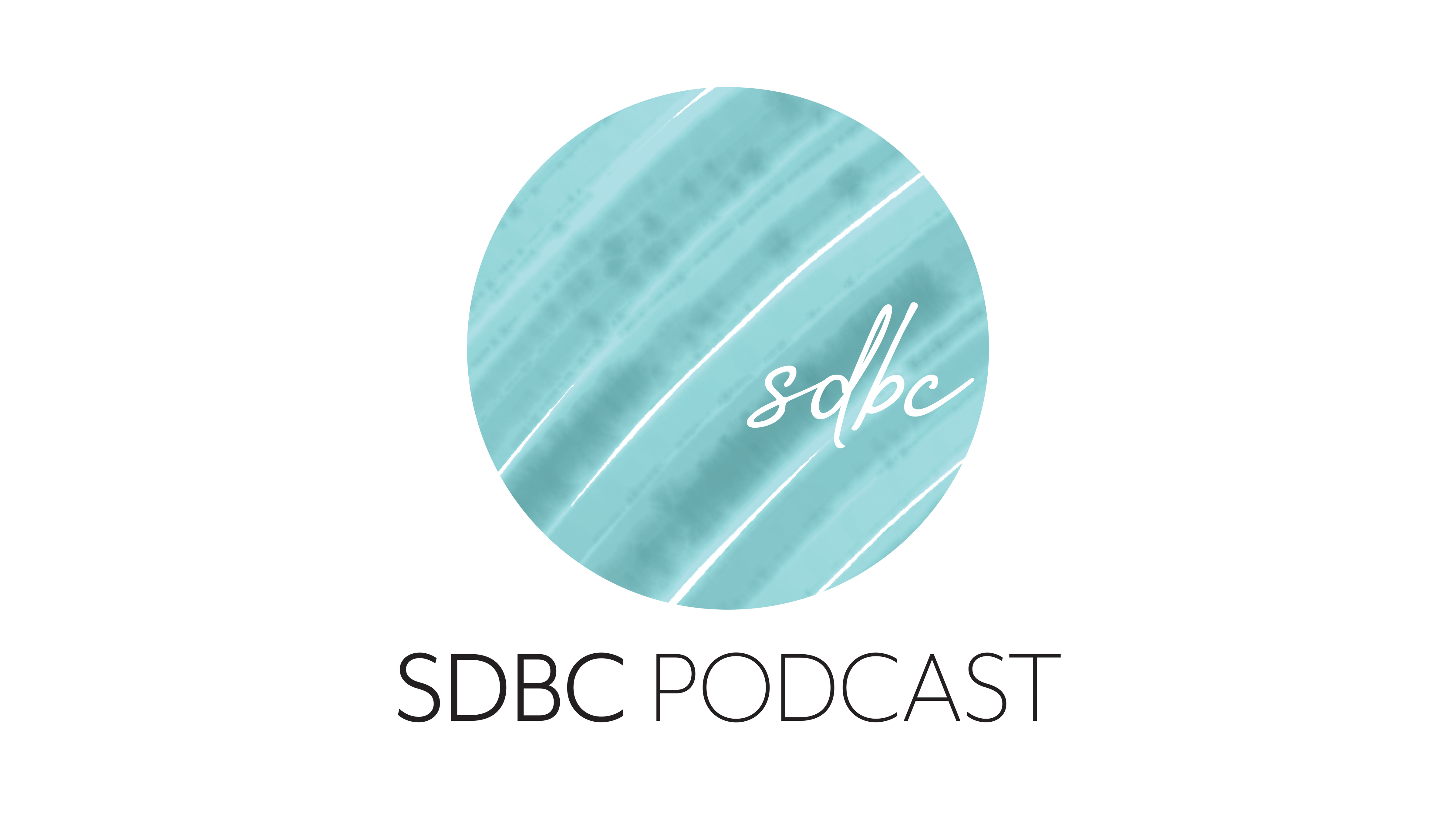 Visit our Podcast page to listen to our latest episode.
---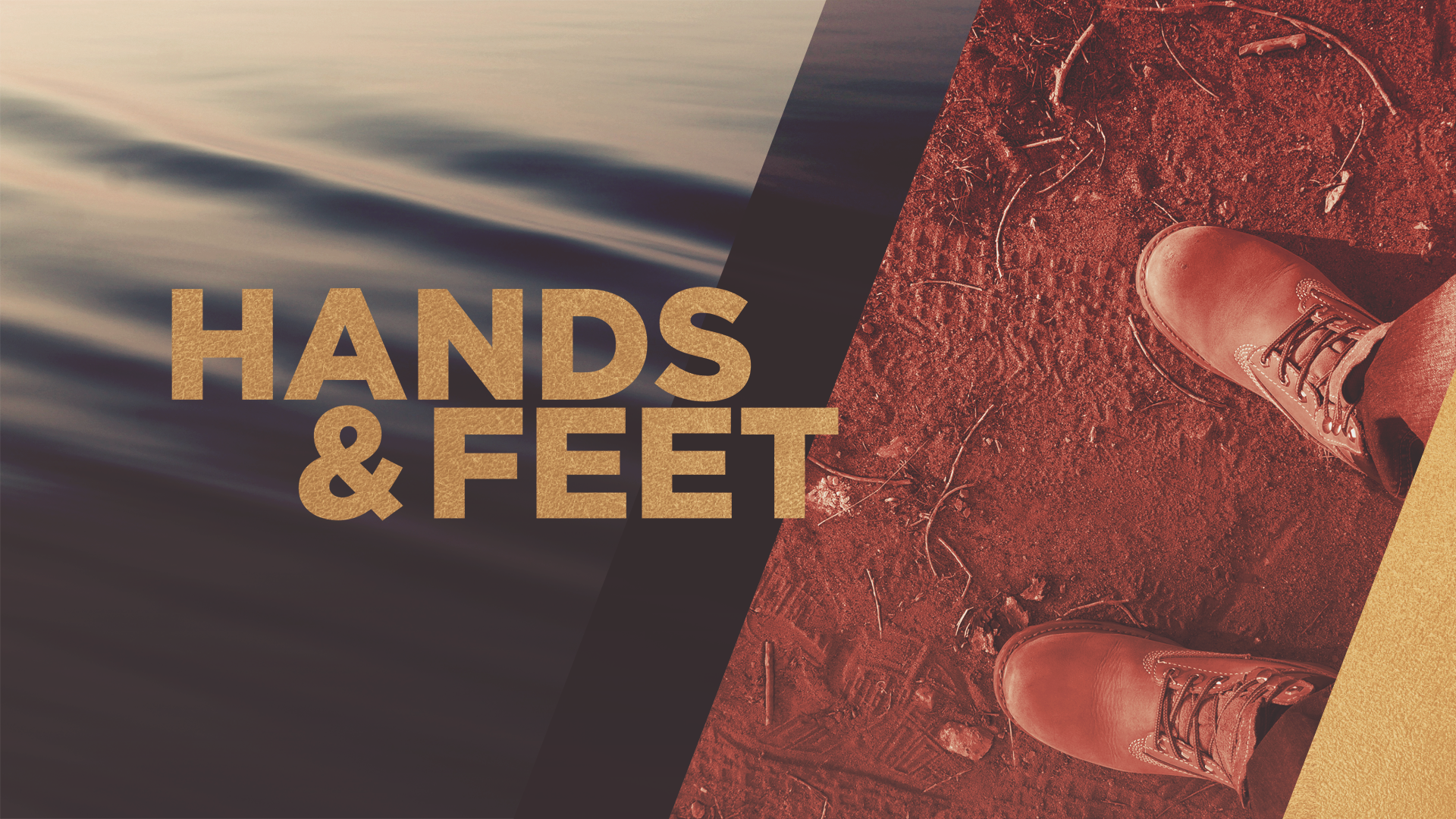 SERVE OUR COMMUNITY
Click here to sign up for our Phone Tree
Click here to sign up for Grocery Delivery
Click here to help pick-up and deliver groceries and supplies


Phone Tree Initiative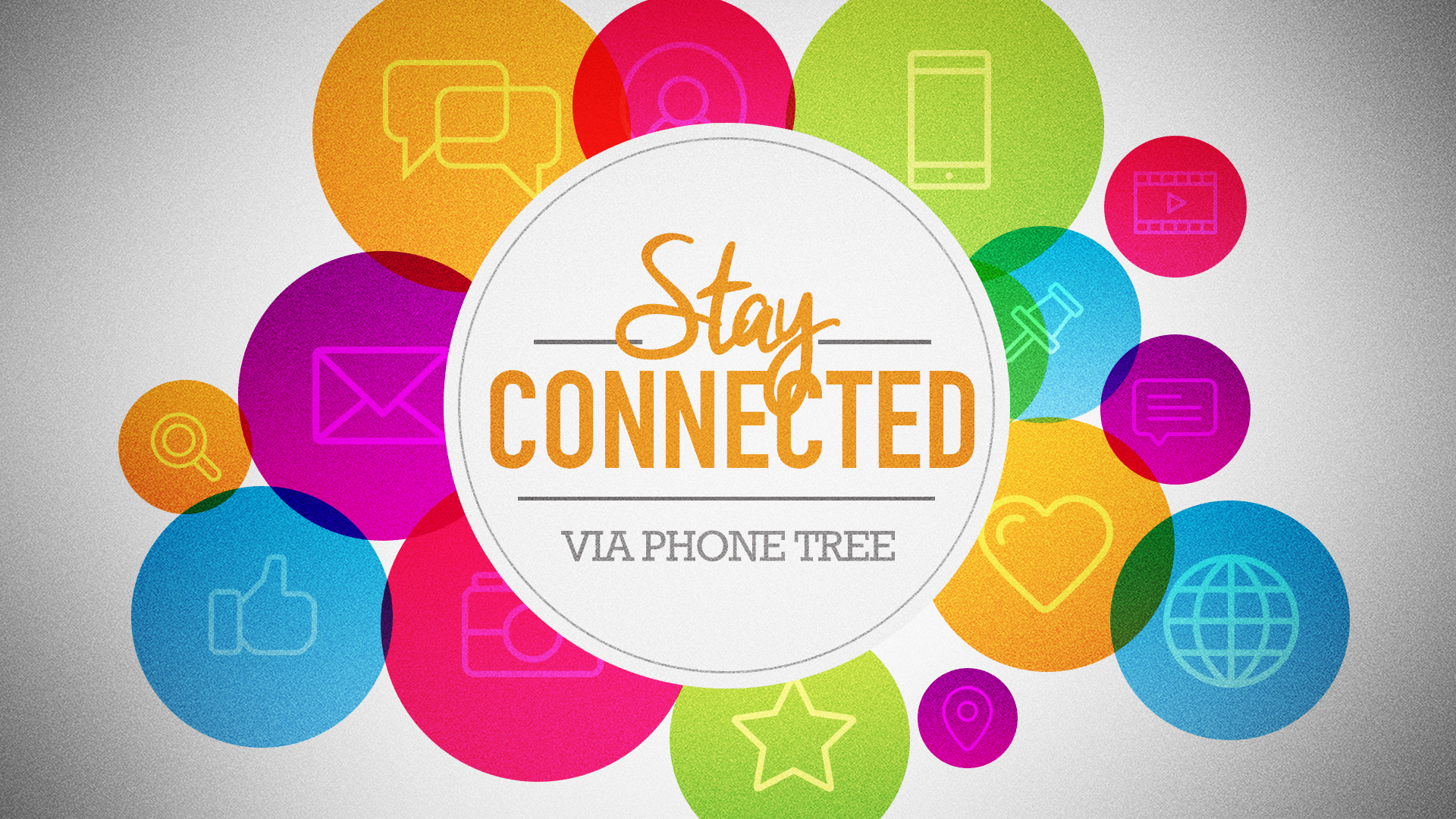 A phone tree is a system of making regular phone calls to each other to stay connected. We have organized this phone tree in order to reach out to those in our congregation and community who are unable to leave their house for various reasons, such as self-isolation. This initiative will allow us to stay in community with one another, enjoying fellowship, and spurring one another on in love as we trust in God's plan.
Grocery and Supplies Initiative
The second initiative we will be starting is one that will allow us to deliver food and supplies to those who are unable to leave their homes. No matter what stage of social distancing we get to, we all need to purchase food and supplies. This initiative does not need to involve any direct contact or entering anyone's home. Rather, it can be as straightforward as receiving a grocery list, picking the groceries up, and delivering them to the recipient's front door. It is simply a way that we can be the hands and feet of Jesus by meeting tangible needs in this time.
---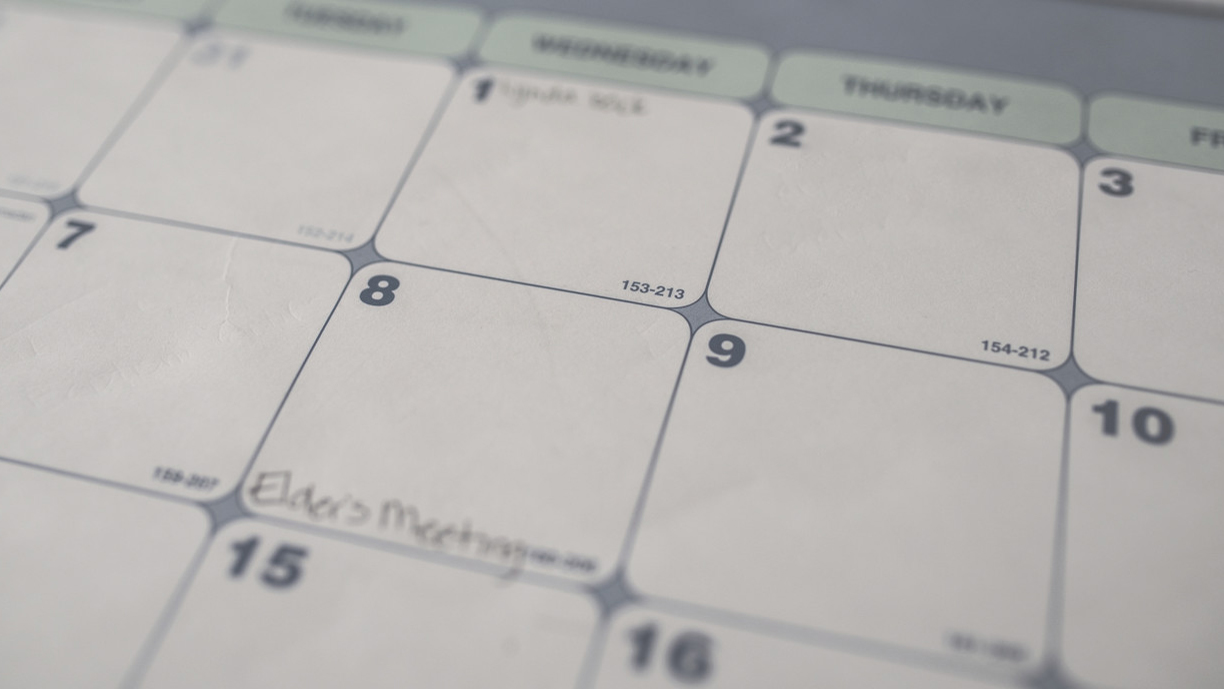 stay connected
Worship with us online Sundays @ 10AM
Worship with SDBC Kids Sundays