Moments for Moms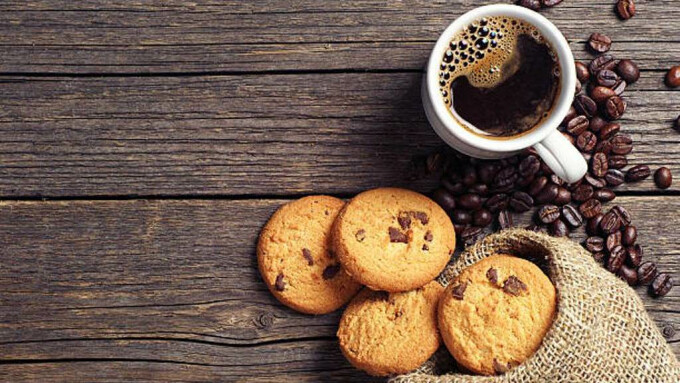 A couple of years after my husband and I were married, we moved from Portland to his hometown of Ladner. I had been raised in Abbotsford, but he was born and raised in South Delta. Living in Ladner was fantastic and it immediately felt like home. We had family and friends close by while raising our kids, yet, I felt oddly alone. With the exception of a few close friends, not many people knew me as myself, without being connected to my husband's family.
After a couple of years, I walked into the Mother's Day brunch at Moments for Moms. I felt so warmly welcomed. There were some familiar faces, but also many people I didn't know. I had that sense of community and fellowship with other mothers I had been missing so badly. The leadership team made me feel included and welcomed right away. The ladies at the front table were so kind and I felt comfortable leaving my kids in the hands of the capable volunteers in the preschool room and nursery.
As a new mother, I found such safety and solace among these other mothers. Being part of a group of mothers made me feel normal; that everything I was experiencing, the triumphs and struggles, was part of the motherhood journey. We laughed together, we cried together, and every Tuesday I left feeling poured into.
It has been just over a year now, and I am still meeting new faces each week. I look forward to seeing what God has in store for this ministry for 2018/19!
Moments for Moms will launch on September 25th at 9:30AM and will run every second and fourth Tuesday of the month. Our first event will be a welcome back brunch. Bring a dish to share and join us. This is free program and childcare is provided. Visit our website for details on upcoming events.