An Opportunity for Impact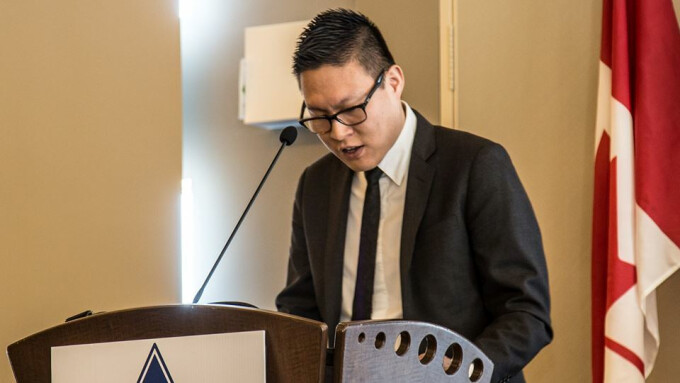 As we think through what it means to love like Jesus, we often search for practical ways that we can express Christ's love. One such opportunity is an annual event that has been taking place in Delta since the 1970s, and has seen some renewal in recent years.
The Delta Leadership Prayer Breakfast, now in its 45th year, is an event with the mission and purpose of sharing Christ's love by praying for our leaders, our neighbours, and our community as a whole. It is a reminder that we love and care for those around us, and an opportunity for the body of Christ to have an impact on our community.
The speaker for this year's prayer breakfast is Dr. Murray Howe, a bestselling author, expert in sports medicine, and son of the late hockey legend, Gordie Howe. His talk is entitled "A Lasting Legacy," and he will share stories and lessons he has learned from his life with Mr. Hockey, his medical career, and most importantly, his faith in Christ.
Please consider attending the prayer breakfast on February 23rd. Tickets will be available for purchase at the Spotlight Table following the service on February 10th. Whether you can attend or not, please commit to praying regularly for our community, and those who lead us.