Biblical Teaching
You can expect biblical teaching at SDBC. Our preachers are dedicated to preach God's word with sound exegesis and careful study. You can watch our sermon videos in the link below.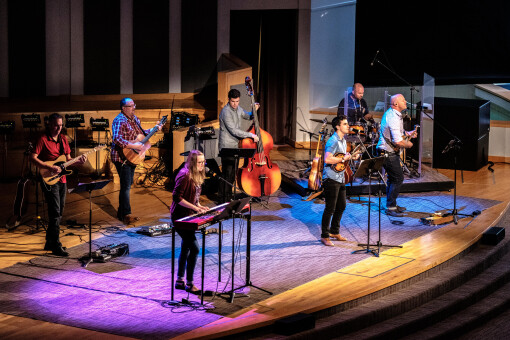 Worship
We love worshiping God through music. On Sunday mornings, please join us in the main auditorium for our worship service.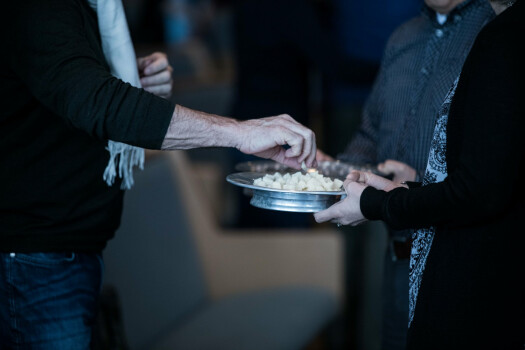 Community
God desires us to be in community as we follow Jesus and as we participate in the mission of God. We are dedicated to be an authentic community of God's people. Click on the link below to plug into our community.